With cryptocurrency gaining more popularity in recent years, traditional financial institutions and government regulatory bodies are becoming less averse to the idea of decentralized payment networks. Even though it's still unclear what the future holds for crypto in most of the world, it's becoming more accepted as a functional alternative to mainstream finance. There are many differences that set crypto apart from TradFi. At the same time, both the TradFi and DeFi segments are meant to complement each other and develop side by side for the sake of their users.
TradFi refers to mainstream financial institutions that are centralized and heavily regulated.
DeFi refers to decentralized financial infrastructures built on blockchain.
Due to their stark differences, TradFi and DeFi should establish mutually beneficial cooperative relationships.
What Is TradFi?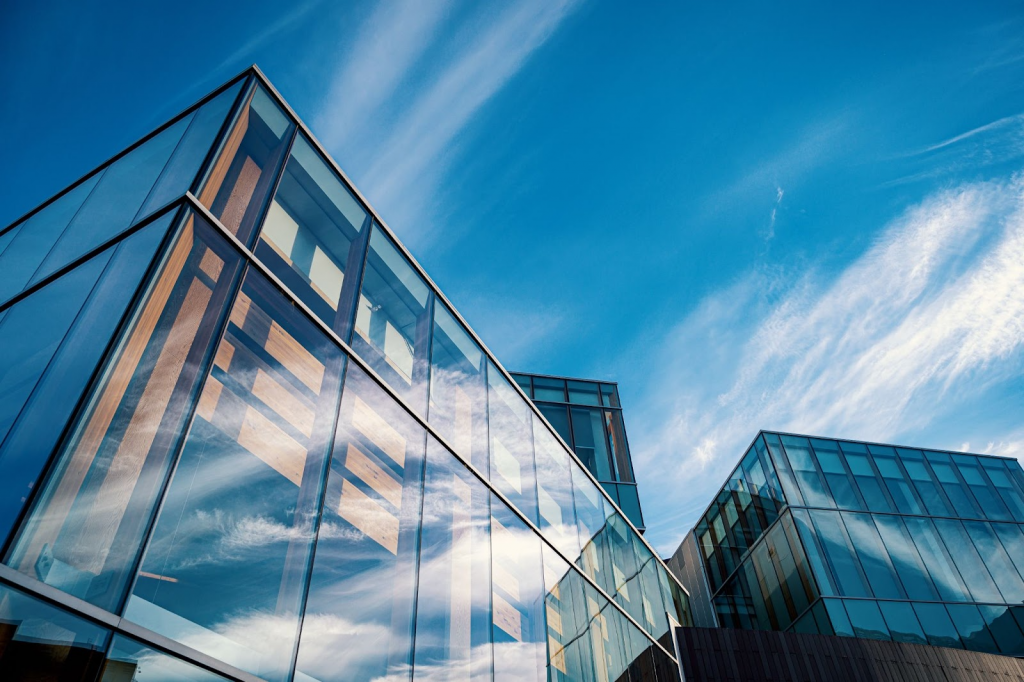 The acronym "TradFi" stands for traditional finance, which includes both conventional financial institutions like banks and FinTech companies like PayPal or Venmo. The term "TradFi" has developed to describe the now-commonplace digital operations and services that the majority of financial institutions offer to their customers. These mainstream companies are characterized by heavy centralization, regulation, and KYC/AML compliance.
TradFi vs DeFi
Decentralized finance (DeFi) is the peer-to-peer financial infrastructure built on blockchain. DeFi does away with the need for centralized authorities, such as banks and governments, by using a distributed ledger system to carry out transaction verification and authorization. Let's look at the main differences between TradFi and DeFi.
| | | |
| --- | --- | --- |
| | TradFi | DeFi |
| Issuer | Central bank | Blockchain protocol |
| Transaction confirmation | Central bank | Smart contracts |
| Entry for business | High barrier | Low barrier |
| Loan qualification | Based on financial background | Supported by the collateral funds |
| Identity verification | Required | Not required |
How to Bridge the Gap Between TradFi and Crypto?
Both TradFi and crypto can work together with mutual benefits. The regulatory practices that have given TradFi functional stability must be incorporated into cryptocurrency for it to achieve mainstream adoption. At the same time, there is a pressing need for the players in the global economy to investigate DeFi and crypto solutions to its numerous issues.
As DeFi develops, it offers TradFi the chance to add new capabilities, but regulatory clarity is required to close this gap. In order to achieve an appropriate level of access to the new technology while also providing risk mitigation and consumer protections, regulators and technology providers must develop new solutions together. It's important to consider that the regulatory structure that works for traditional finance will not be entirely suitable for decentralized code-based ecosystems.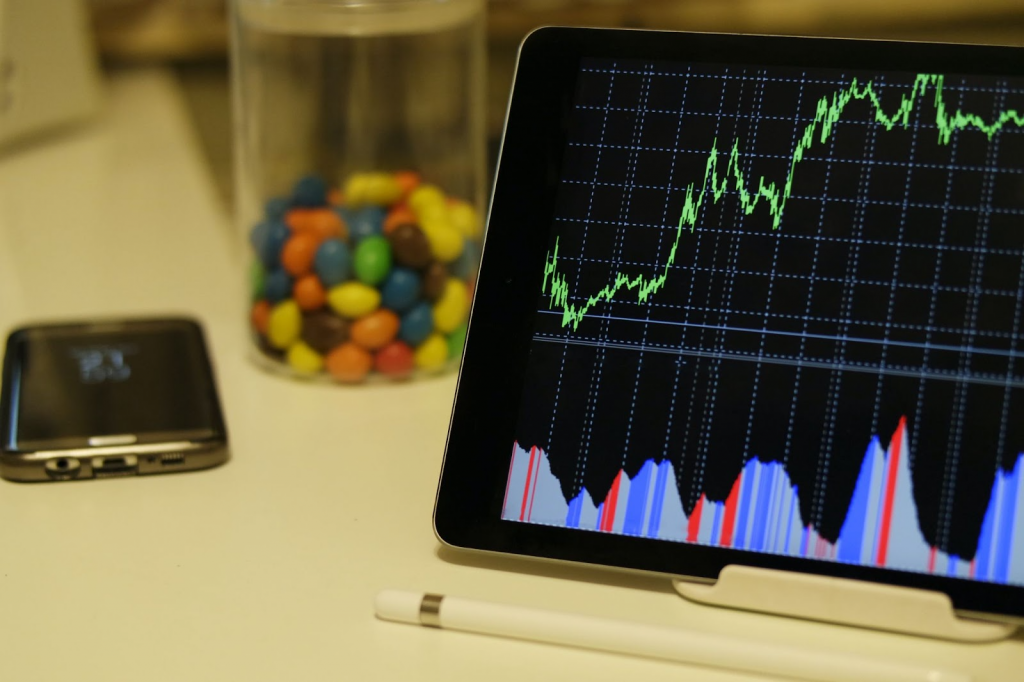 The growing institutionalization of digital assets could also have many positive effects on the financial markets and their participants. One of the biggest changes to TradFi in recent years has been the rise of digital assets, and this trend will continue. Currently, even large companies like PayPal and Venmo are adding cryptocurrency exchanges to their services.
With a current market cap of US$52 billion, DeFi has proven to be a reliable financial alternative that is largely unaffected by systemic risks. It has the potential to expand further and carve out a niche for itself in the world of finance, but for that to happen successfully, it needs to build cooperative relationships with TradFi.
The Easiest Way to Accept Crypto
Any business or individual can now take advantage of blockchain and crypto technologies. To start accepting crypto as payment, follow these simple steps:
Go to the official NOWPayments website and click the Get Started button in the top right corner.
Create an account with your email address and a secure password.
Verify your email address via the code sent by email.
Log into your account, and you will see the NOWPayments dashboard.
Go to Settings and choose Payment settings. Here you can add your crypto wallet where funds will be deposited.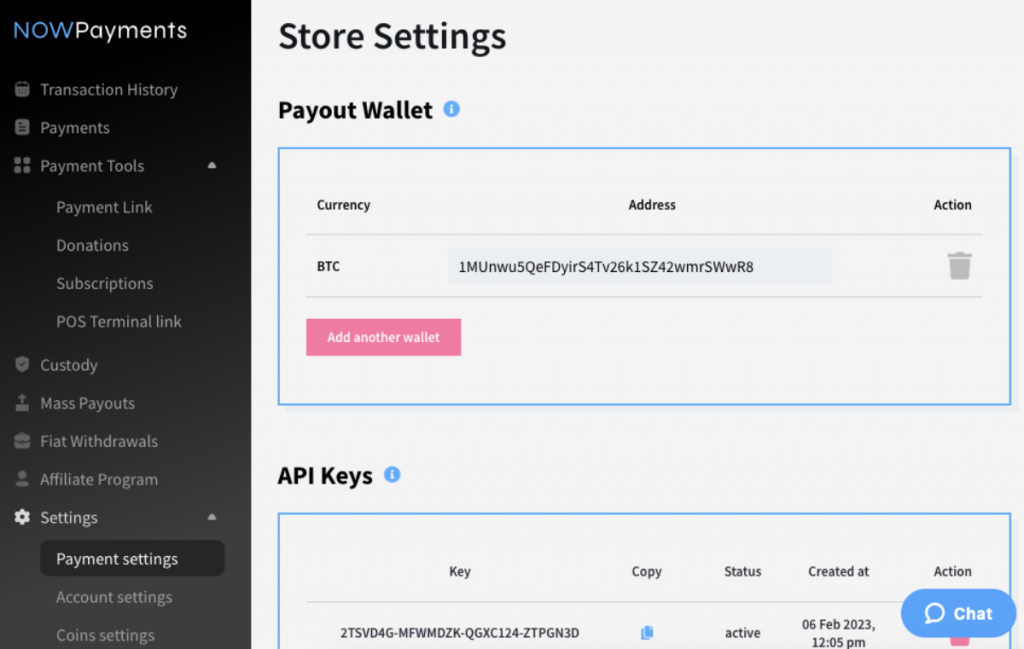 Below you can create API keys that are required to receive updates via API and plugins.
To start accepting crypto, create a Payment link in Payment tools. Choose payment currency, price, and check if the payment will have a fixed rate and whether the fee is paid by the customer.
The permalink can now be sent to customers, and payments can be made automatically to your cryptocurrency wallet.
Conclusion
Contrary to public opinion, TradFi and DeFi should not be combative but, instead, build a collaborative relationship. DeFi is not here to replace traditional financial structures but to improve them by applying blockchain technology. At the same time, the many years that went into the development of traditional finance can provide the emerging DeFi and crypto industries with tried and true regulatory practices. This makes it possible to give users more security and confidence in digital assets and their infrastructure. NOWPayments makes it possible for TradFi institutions to become closer to the crypto world.