With the exponential growth of the metaverse economy around the corner, payments with ATLAS are poised to take the lead. As businesses set their sights on the future, NOWPayments API offers a timely solution towards enabling ATLAS transactions. Learn about the universal allure of ATLAS payments, explore the benefits unlocked by NOWPayments' API, and provide a step-by-step guide for developers to seamlessly integrate ATLAS payments into their enterprise.
Unlocking the Benefits of Payment in ATLAS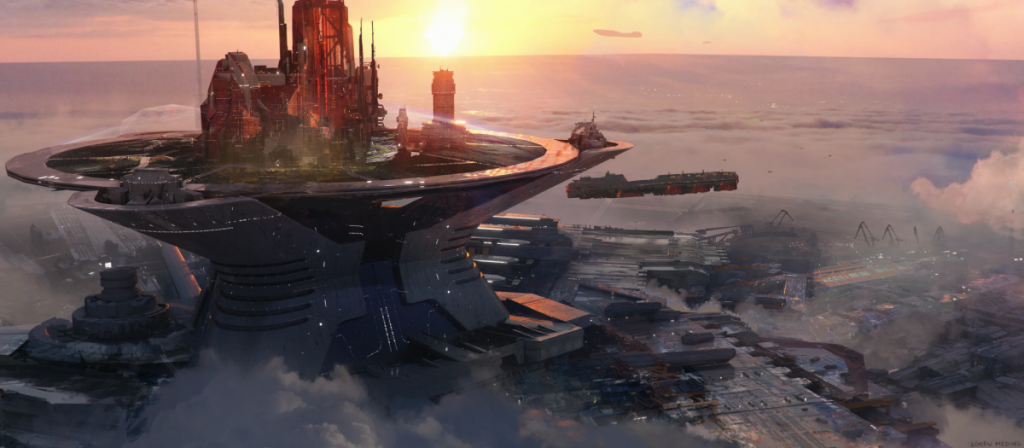 ATLAS, the native token of the Star Atlas metaverse, has rapidly captured the attention of space explorers and enthusiasts alike. As the first ATLAS crypto payment gateway for the Star Atlas ecosystem, NOWPayments has aligned itself with this interstellar revolution. Let's take a closer look at its remarkable features.
A Metaverse for the Future
Star Atlas, a massive multiplayer online game with a browser-based mode and a high-end Unreal Engine 5 mode, transports players to a virtual gaming metaverse set in the year 2620. Here, three major factions – MUD, ONI, and Ustur – compete for resources and control. It combines various genres, including strategy, exploration, flight simulation, and role-playing, offering players a truly immersive experience.
The Power of Crypto Payments
By accepting ATLAS payments, businesses can tap into a rapidly growing market of cryptocurrency enthusiasts. ATLAS has shown remarkable performance, surpassing even industry giants like Bitcoin and Ethereum. Its potential for high utility attracts a new wave of customers eager to spend their ATLAS coins. Embracing ATLAS payments opens the door to a wider customer base and new revenue streams.
Limitless Opportunities with Star Atlas Intellectual Property and Ecosystem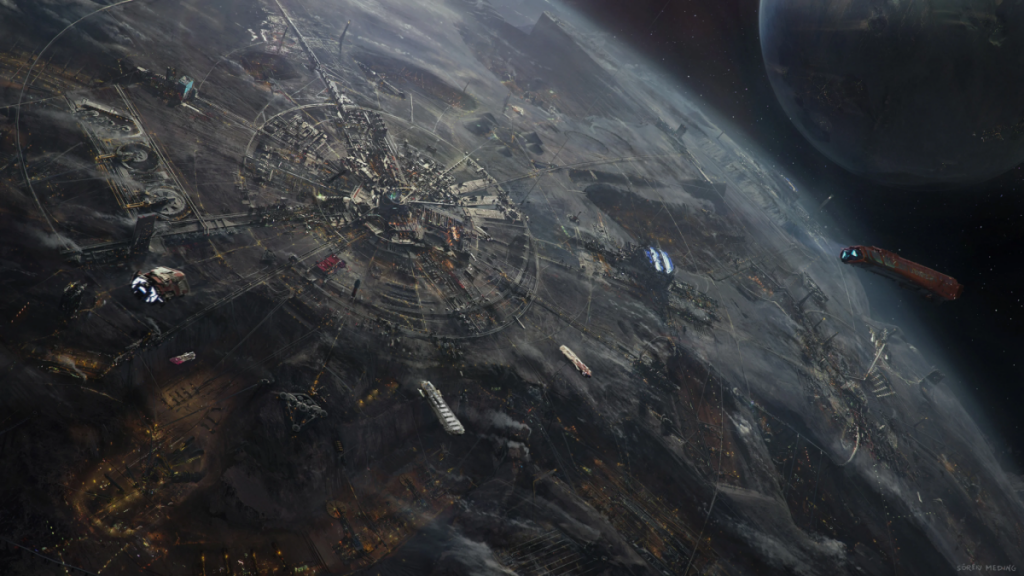 Star Atlas offers the first $1M in revenue in building with its Intellectual Property royalty-free. Entrepreneurs can commercialize Star Atlas intellectual property, subject to the Star Atlas Terms of Service, presenting an excellent opportunity for businesses to set up shop in the metaverse with ATLAS payments. The available intellectual property includes logos, art for spaceships, characters and environment, lore, and also open-source code and developer tools accessible on a dedicated Star Atlas website.
Enhanced Security and Privacy
Cryptocurrency transactions offer enhanced security and privacy compared to traditional payment methods. ATLAS, built on the robust blockchain technology of the Star Atlas metaverse and Solana, leverages the security and transparency of decentralized systems. By accepting ATLAS payments, businesses provide their customers with a secure and private payment option, ensuring peace of mind for both parties.
Lower Transaction Costs for Galactic Profits
Traditional payment methods often come with hefty transaction fees that eat into businesses' profits. However, accepting ATLAS payments can significantly reduce these costs. Transactions within the Star Atlas metaverse generally have much lower fees compared to traditional financial systems. This cost efficiency makes ATLAS an attractive option for businesses looking to optimize their bottom line.
A Universe Without Borders
Cryptocurrencies like ATLAS transcend geographical boundaries, allowing businesses to reach customers worldwide. Unlike traditional payment methods that often face restrictions and delays in international transactions, ATLAS payments enable seamless cross-border transactions. By embracing ATLAS, businesses eliminate the need for intermediaries, reduce transaction times, and expand their global reach.
Diversification of Payment Options
By accepting ATLAS payments, businesses diversify their payment options, offering customers more flexibility and choice. As the cryptocurrency market continues to grow, more individuals are investing in digital assets and seeking businesses that accommodate their preferred payment method. By embracing ATLAS, businesses position themselves as forward-thinking and customer-centric, attracting a wider range of customers.
Integrate ATLAS Payments with NOWPayments API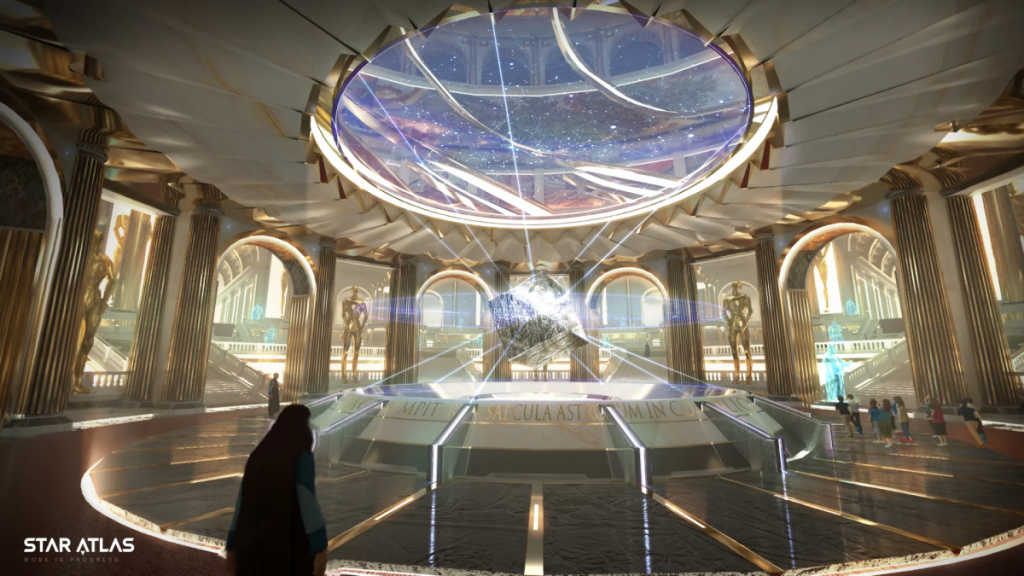 Here are the practical steps developers can take to integrate this innovative payment option into their operations using NOWPayments' API. NOWPayments, the pioneer ATLAS crypto payment gateway, plays a crucial role in facilitating seamless ATLAS transactions. Here's how developers can embrace ATLAS payments with NOWPayments.
Effortless Integration with NOWPayments

NOWPayments provides developers with a user-friendly platform that streamlines the payment process. Integrating ATLAS payments into your business is quick and efficient with NOWPayments' API. The platform supports various integrations, including e-commerce plugins, APIs, and more, ensuring a seamless experience for developers and their customers.
Secure Transactions with Peace of Mind

NOWPayments prioritizes security and reliability, ensuring that businesses and their customers can enjoy secure transactions. With the robust technology behind NOWPayments, developers can rest assured that their ATLAS payments are protected from potential fraud or security breaches. Confidence and peace of mind are at the forefront of every transaction.
Autoconversion for Stability
NOWPayments offers an auto-conversion feature, which allows businesses to receive payments in their preferred currency, minimizing volatility risks. This feature ensures stability and predictability for businesses, enabling them to focus on their core operations without worrying about market fluctuations. Autoconversion adds an extra layer of convenience to accepting ATLAS payments.
Round-the-Clock Support for Stellar Service
NOWPayments understands the importance of reliable customer support. With their 24/7 support, developers can receive prompt assistance whenever needed. Whether it's technical inquiries, transactional concerns, or general assistance, NOWPayments is dedicated to providing top-notch support to businesses embracing ATLAS payments.
Conclusion
Embracing ATLAS payments opens up a world of possibilities for businesses in the metaverse. By tapping into a growing market, enhancing security and privacy, reducing transaction costs, expanding global reach, and diversifying payment options, businesses position themselves at the forefront of technological innovation.
NOWPayments, as the first ATLAS crypto payment gateway, empowers developers to seamlessly integrate ATLAS payments into their operations. It's time to set your sights on the stars and embrace the cosmic potential of ATLAS payments. Soar to new horizons and embark on a journey towards a more inclusive and secure future of commerce.
Accept ATLAS payments and become a trailblazer in the metaverse, unlocking new opportunities with NOWPayments' API.