The United Kingdom is a unique combination of centuries-old traditions and highly developed modernity. Thus, the state's financial regulators seek to create a favorable space for developing cryptocurrencies and forming a new digital economy. In this article, you will learn whether it is legal for UK-based businesses to accept crypto payments, whether the game is worth the candle, and how to start accepting Bitcoin payments in minutes.
Key Points:
Accepting crypto payments is legal in the United Kingdom.
Some UK-based companies have been accepting BTC for payment for several years.
After weighing all the pros and cons, you can use NOWPayments services to accept Bitcoin payments.
Is Bitcoin Legal in the United Kingdom?
Let's briefly answer "Yes!". Although, at the moment, the United Kingdom does not recognize cryptocurrencies as a currency but categorizes them as "crypto assets", the UK is friendly to crypto businesses. UK residents can legally trade, invest, and accept Bitcoin and other cryptocurrencies for payment.
As for taxation, HM Revenue & Customs (HMRC) indicates that each case of taxation is considered individually. Depending on the circumstances, transactions with cryptocurrency may be subject to income tax or capital gains tax. It is also worth noting that the UK is preparing to adopt the UK Financial Services and Markets Bill (FSMB) in spring 2023. This bill is aimed at regulating cryptocurrencies and stablecoins, and if adopted, the UK will make significant progress in creating a regulatory framework for digital currencies.
What Can You Buy with Bitcoin in the UK?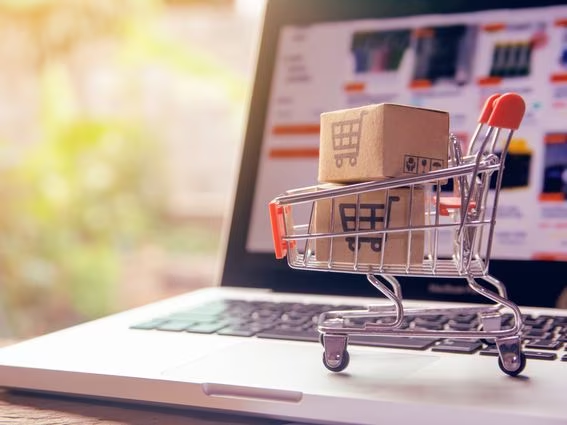 Today, many companies in the UK accept cryptocurrency as one of the methods of online and even offline payment. Therefore, with the help of Bitcoin, you can provide yourself with almost everything you need, from coffee, pizza, clothes, cosmetics, and ending with air tickets, cars, and even a mansion
Here are some examples of crypto-friendly companies:
What Are the Pros and Cons of Bitcoin Payments?
Every Bitcoin has two sides, so before making a decision to accept Bitcoin payments, it is necessary to weigh all the pros and cons.
Pros:
Low fees. Bitcoin transactions do not require as many intermediaries as in the case of bank transfers. Thanks to this, fees are significantly reduced.
High transaction speed. Praising the decentralized nature of cryptocurrencies, it is worth noting that due to the absence of many intermediaries, payment takes place in a matter of minutes, regardless of the location of the sender and recipient.
Expansion of the user base. If you have already set up high-quality international delivery but are still racking your brain, "Why are there so few customers?" you should definitely expand the available payment methods. More and more buyers are willing to pay with cryptocurrency and purchase in crypto-friendly stores.
Cons:
Volatility. In 2021, Bitcoin set its new all-time high and exceeded the $68k mark (according to CoinMarketCap). However, a sharp decline followed. Such price movements are not new to the crypto market, and by opening the BTC price chart, you can observe that after each fall, an even greater rise followed. However, if you are an adherent of greater stability, perhaps you should pay attention to stablecoins.
Hackers. Unfortunately, due to the weak regulation of cryptocurrencies, if hackers steal your funds, you are unlikely to be able to compensate for the damage. Therefore, by accepting crypto payments, you also accept all the associated risks.
How to Accept Bitcoin Payments in the UK?
UK residents can use ready-made NOWPayments solutions to accept more than 150 cryptocurrencies for payment. To accept crypto payments, follow the instructions below:
Create your NOWPayments account. Specify and verify your email address.
Navigate to the "Payment Settings" section to specify your crypto payout address and generate a new API key.
In the "Payment Tools" >>"Payment Link" section and click "Create payment link".
Fill out the form. Specify the crypto you wish to get paid in, the price of the item in USD, and other details.
Copy your payment link and send it directly to the shoppers or post it on your website.
Conclusion
The UK is one of the best destinations for business owners due to the impressive development of the national economy's banking, financial, and IT sectors. UK residents can start accepting cryptocurrencies using NOWPayments by registering an account for free.