On 7 September, El Salvador recognized Bitcoin as a legal tender in the country. Basically, now Bitcoin is an official currency in El Salvador, and it has the same status as the US dollar. Learn how El Salvador adopted crypto and what challenges, as well as benefits it entails for the country.
Timeline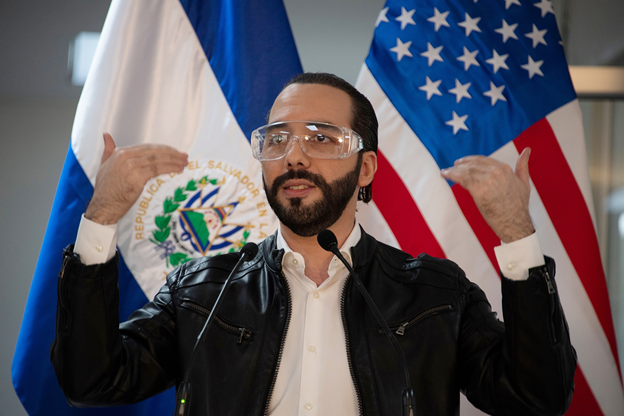 At the beginning of June, Nayib Bukele, a young and tech-savvy president of El Salvador, announced his proposal to make Bitcoin a legal tender in his country. The plan of the president, whose approval ratings are consistently reaching 90%, soon met support in the country's congress. On 9 June, El Salvador made headlines worldwide by passing legislation stipulating that Bitcoin was going to be recognized as an official currency in the country. The law finally became effective on 7 September.
Reasoning Behind the Move
At first, it may seem quite unusual for a country of six million people to become a trailblazer in the sphere of crypto adoption. After all, switching the entire nation to accepting cryptocurrency might come with massive costs, which can be hard to deal with for countries such as El Salvador. Yet, in reality, the move towards the recognition of Bitcoin is absolutely utilitarian.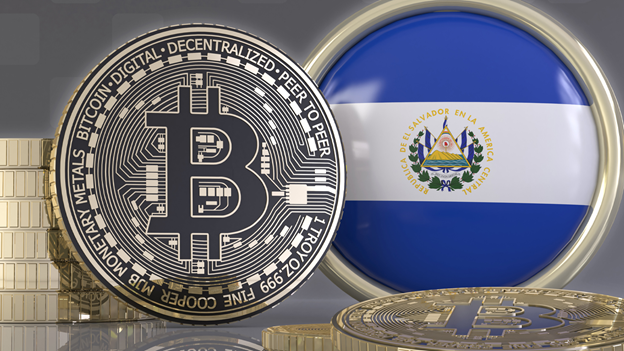 El Salvador is a nation which is particularly dependent on money transfers sent home by migrant workers living in the US, Mexico, and other neighboring countries. In fact, wire transfers constitute as much as 20% of El Salvador's GDP. These transfers of money often entail exorbitant bank fees, which eat into the already small sums and can take several days to arrive. Bitcoin transactions can resolve the situation by enabling people to utilize a more convenient way to transfer their money.
Moreover, 70% of the citizens do not have bank accounts and use only cash. As noted by Mr. Bukele himself, the move to Bitcoin "… will generate jobs and help provide financial inclusion to thousands outside the formal economy."
What Does the Bitcoin Legislation Stipulate?
The new law has several important requirements. First of all, all merchants with an infrastructure in place for accepting Bitcoin will be mandated to take the new currency as payment. Still, businesses can choose to receive the sum paid in Bitcoin or in US dollars. Secondly, the local banks will be required to provide Dollar-to-Bitcoin (and Bitcoin-to-Dollar) exchange services without charging clients any commissions. Finally, it will be obligatory for all companies that utilize cryptocurrencies in their operations to receive a license from the government.
Consequences for the Citizens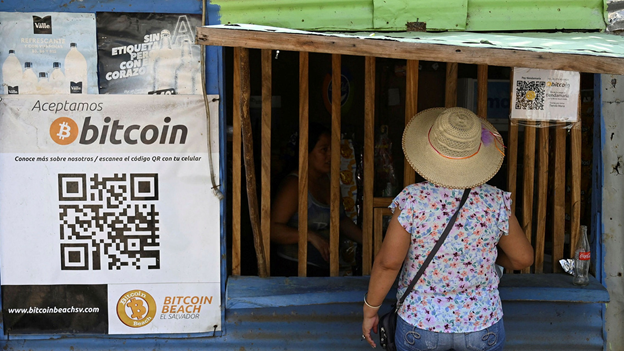 Many experts name the high volatility of the digital asset as the primary concern for the El Salvador population. Merchants that now will be forced to take Bitcoin payments are particularly anxious about the recent developments. Another issue related to the story of El Salvador and Bitcoin is high transaction fees. Yet, it seems, the problem can be solved with the help of the Strike App, which recently became available in El Salvador and has already received backing from the country's president. Strike is a payment app that facilitates Bitcoin transactions by relying on the Lightning Network.
Chivo Wallet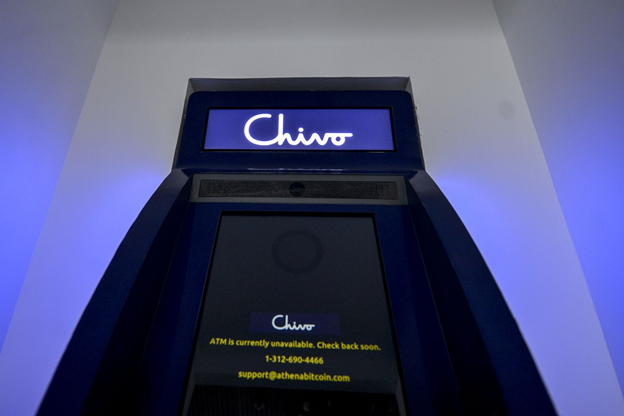 Nevertheless, Strike is not the official Bitcoin wallet adopted by the country. Instead, the government has rolled out a state-run wallet called Chivo which also has its advantages. Perhaps, the main benefit of using Chivo for El Salvador citizens is the $30 worth of Bitcoin which they can receive for simply signing up with the wallet. Chivo remains a controversial idea because it seems to completely negate the values of decentralization and anonymity promoted by Bitcoin.
Conclusion
It is still hard to predict whether the new Bitcoin legislation will benefit El Salvador. Yet, it is possible to imagine the El Salvador Bitcoin transition inspiring other nations to follow suit. If you want to become part of the Bitcoin El Salvador use case, you can get an El Salvador Bitcoin citizenship for mere 3 Bitcoins.