NOWPayments, being a non-custodial payment gateway, knows all there is to know about custody or lack thereof. NOW, we are here to share this knowledge with you!
The ever-evolving crypto sector is full of surprises that are technologically advanced and innovative. Within the global financial markets ecosystem, it, probably, has the most potential.
Of course, there are a lot of interesting, yet confusing facts and details to pay attention to, as there are lots of projects to follow, each of them unique and fascinating.
One niche that has gained momentum recently is crypto custody services.
So you have crypto, and all is well, but then the question arises: where to store it? Where to keep it safe and secure? Accepting crypto payments is great, we have explained why – security and transparency, for one. But then – what to do after you have accepted them?
Well, let us answer this question. And all others!
If this is the case, what's the ultimate crypto custody provider then? The answer to this in most scenarios would turn out to be 'it depends'.
The thing is there are many popular crypto custodial and non-custodial services, and they all have their merits. What merits, you ask? Stay tuned!
In this article, we will cover custodial and non-custodial crypto services in detail, highlighting the pros and cons of both.
A. Custodial crypto wallets
Custodial services in the crypto sector involve third parties such as cryptocurrency exchanges or digital wallet providers. Basically, the third parties, in this case, are in possession of users' private keys which means they also control the funds.
How does it work? User A (Crypto exchange client) deposits their funds with the exchange; the latter is in control of these funds while the users can only authorize transactions.
Crypto custody providers which offer custodial services include the likes of Coinbase, Binance, and BitMEX exchanges.
Features
Identity Verification and Account registration; Crypto custodial service providers require their clients to provide sensitive information that might be needed by regulatory bodies such as the Financial Action Task Force (FATF).
Off-Chain Trading; Custodial wallets or crypto exchanges normally conduct their transactions off-chain; this means that settlements are done as per their order books as opposed to direct verification within blockchain networks.
Pros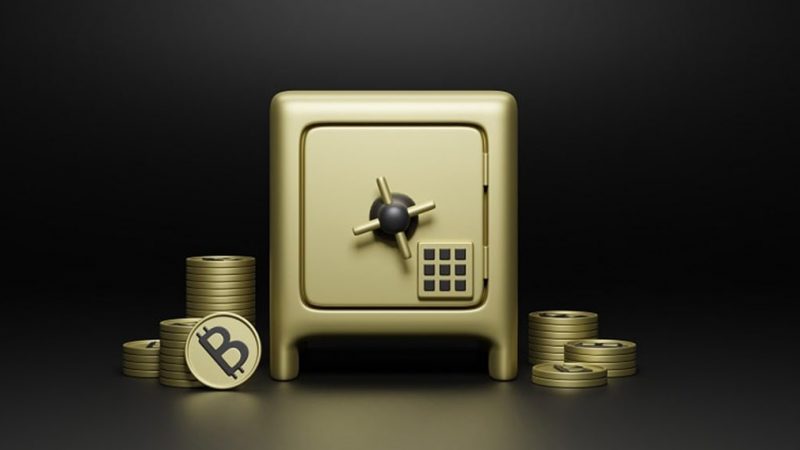 Higher Recovery Possibility in case of funds loss
Should you forget your passcode or other required pieces of information, you will be able recover funds. Custodial crypto exchanges or wallets often provide backup facilities which make it possible. Of course, with great power comes great responsibility – and this pro does come with correspondent cons – lower speed, decreased anonymity and so on.
Cheap Transactions
Some custodial crypto wallets and exchanges are able to feature zero-cost transactions as part of increasing traction. Crypto users who opt for custodial wallets could save a great deal on network fees based on the incentives offered by service providers in this sector.
Minimal Effect on Private Key Loss
While crypto is meant to be inherently private, the loss of one's control keys could be quite a hustle coupled with the probability of losing all funds locked under that key. Well, this is not entirely the case for custodial exchanges or wallets; these crypto custody service providers store private keys on behalf of their clients, hence minimizing the effect of losing one's private keys.
Of course, crypto is supposed to be private! And that's where the cons of custodial services kick in.
Cons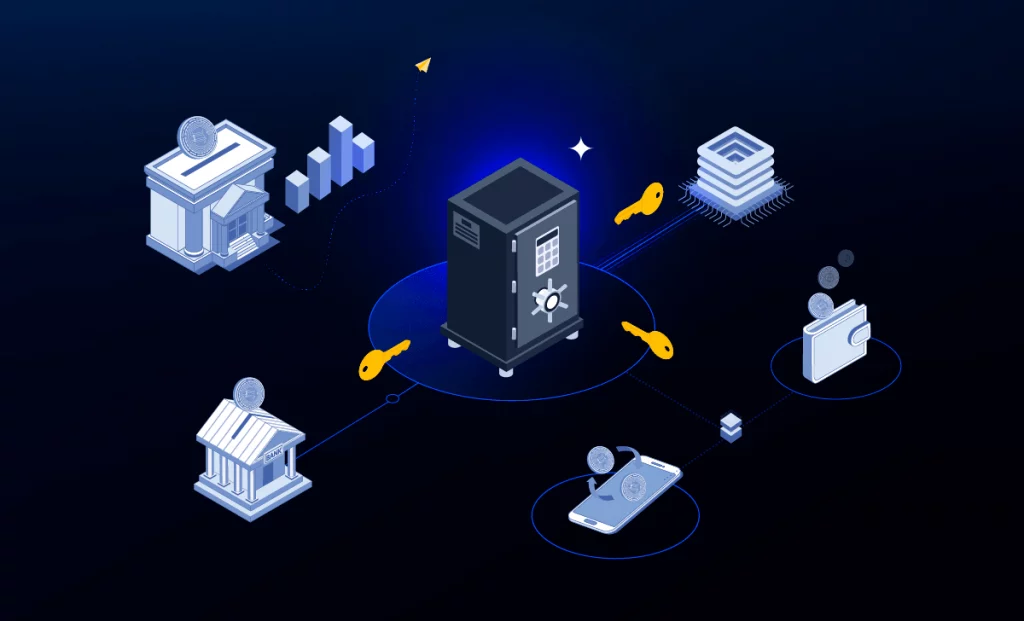 No Direct Control of Your Crypto Funds
Custodial crypto services are essentially in control of your crypto funds which means everything depends on them and their ability to provide a top-notch service. Third parties in this case can take extreme measures such as freezing one's funds; and there would be nothing you could do about this.
Basically, it's always good to be in control yourself.
KYC Requirements
Being regulated crypto custodial providers, firms operating in this niche require their clients to provide personal information in line with the KYC requirements. In some cases, users have been denied access to their funds as a result of not fulfilling the required standard. Looking at it from crypto's fundamental aspect of privacy and anonymity, this comes off as a challenge to the whole principle.
Security Threats
Crypto custodial wallets or exchanges are at great risk of being compromised since data is stored on the internet. In the past, a number of exchanges have been hacked with the famous 2014 Mt Gox hack recording a loss of $450 million; this was around 70% of the exchange's Bitcoin transactions at the time.
B. Non-Custodial Crypto Services
Unlike custodial services, exchanges or wallets which offer non-custodial crypto services are not in control of a users' funds. This is because clients store their own private keys and can therefore access their assets at any time.
Non-custodial crypto exchanges execute trades on behalf of their clients without controlling their digital assets. This basically eliminates the need for third parties that are always present when it comes to custodial services.
Prominent non-custodial wallets include in this sector include Guarda, Trezor One, Ledger Nano X, and Exodus.
Features
Private Keys; Non-custodial wallets and exchanges provide users with a raw private key embedded in the storage device.
Mnemonic Seed; this is normally a 12-24 word phrase whose design is based on encapsulation of the raw private keys. It is quite noteworthy that the mnemonic seed is structured to support multiple account access at the same time.
Pros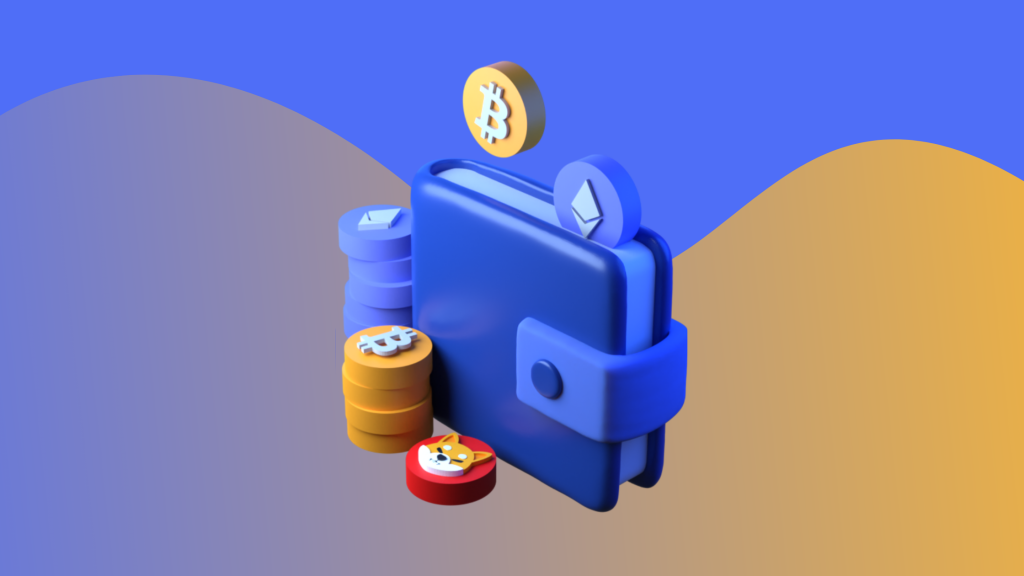 Total funds control to the user
Non-custodial wallet users have control over their funds since they are in possession of their private keys and alphanumeric strings. This means that users who prefer this type of crypto custody service are not reliant on 3rd parties for transaction execution, eliminating the uncertainty of frozen funds or technical hitches like limited liquidity within an exchange's pool.
Provides instant transactions
With 3rd parties taken out of the picture, non-custodial exchanges and wallets provide a seamless transaction experience. Users who leverage non-custodial platforms for bitcoin custody can initiate instant deposits or withdrawals since 3rd parties are not involved in the transaction.
Offers better security
Non-custodial crypto services are a better venue of securing your crypto assets given their value proposition on private keys control. Crypto service providers who offer these services are at lesser risk of being compromised compared to custodial crypto exchanges. In fact, firms offering the latter are often hacked due to the large exposure from pooled crypto funds.
Cons
You lose your keys – you lose your funds
Non-custodial wallet users are at risk of losing their funds permanently if they lose private keys or the mnemonic seed phrase. Ideally, you cannot be able to access your crypto assets stored in the non-custodial wallets if the private key is amiss. This is the main and perhaps most distinguishable shortcoming of non-custodial wallets and exchanges.
Comparison: Non-custodial vs Custodial crypto wallets
As we mentioned at the beginning of the article, users' preferences will depend on a number of factors that suit their needs. Given this detailed perspective on the key differences between custodial and non-custodial crypto service providers, it is possible to make some comparisons that might ultimately shed light on what you would prefer.
For starters, non-custodial crypto service providers seem to be the futurists of what crypto has always been envisioned as. It makes more sense to be in control of crypto funds as opposed to entrusting 3rd parties; this basically beats the logic of decentralization.
When it comes to the speed of transactions, non-custodial crypto platforms take the day again! This value proposition is accompanied by on-chain transactions that can be tracked on the blockchain compared to custodial wallets where users cannot track their funds in real-time.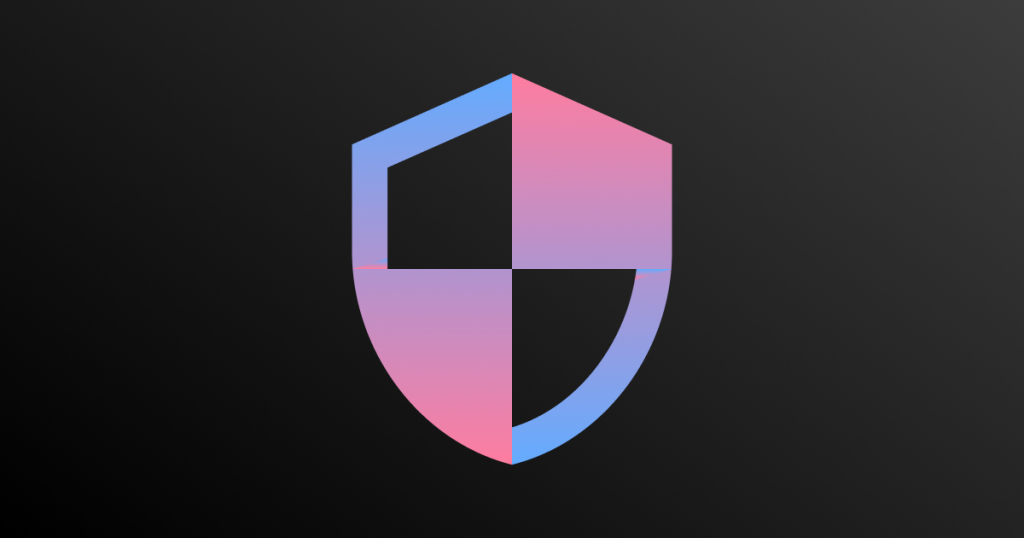 As for security, the better option would be a non-custodial wallet since users retain their information while custodial services leverage hot or cold storage; these are prone to hacking and could result in loss of user funds as has been the case in the past.
However, custodial wallets take the lead in funds recovery; crypto custody providers have integrated back up mechanisms that are meant to protect users in case they lose login credentials or private keys. This is not the case for non-custodial services where losing one's private key could translate to a permanent loss of the underlying crypto assets.
Frequently Asked Questions (FAQs)
What is the difference between custodial and non-custodial wallets?
The main difference between these two types of crypto custody is the storage of private keys; Custodial wallets and exchanges store private keys on behalf of their clients while non-custodial service users are in possession of their private keys.
Are non-custodial wallets better than custodial wallets?
Both crypto custody solutions are designed to meet the needs of a growing crypto ecosystem. That said, users have different preferences and will therefore opt for either of the two. Nonetheless, a non-custodial crypto service proposes more value despite the risk associated with the permanent loss of crypto assets.
Conclusion
In conclusion, non-custodial wallets provide better security and protection against hacks that custodial wallets face often. On the flip side, custodial wallets provide a more convenient, fast, and efficient method for cryptocurrency holders who transact digital tokens often.
It boils down to your preferences when selecting a wallet provider. Do you want better security from non-custodial wallets, sacrificing the efficiency and convenience provided by custodial crypto wallets?
Why use NOWPayments.io?
NOWPayments is the easiest way to accept online payments in a wide variety of cryptocurrencies. This service is custody-free, has competitive fees and is available worldwide.
Over 100 cryptocurrencies are accepted on the platform with an in-built exchange feature;
API, widgets, plugins, and a donation button are all easy to integrate;
It is a non-custodial service ensuring the security of your funds;
A very simple setup