Cryptocurrencies have demonstrated their potential as an excellent alternative to fiat currencies and are now being accepted as payment by companies that operate in completely different spheres and markets. The gambling industry revolves around money, and it is only natural for casinos to view anything that has economic value as viable means to play with. This can explain the particular popularity of Bitcoins and other cryptos among such enterprises, which correctly identified the benefits of these assets and were quick to employ them as part of their business model. The casinos' decision to accept cryptocurrencies is motivated both by the customer demand and the obvious benefits it derives from using this type of medium of exchange.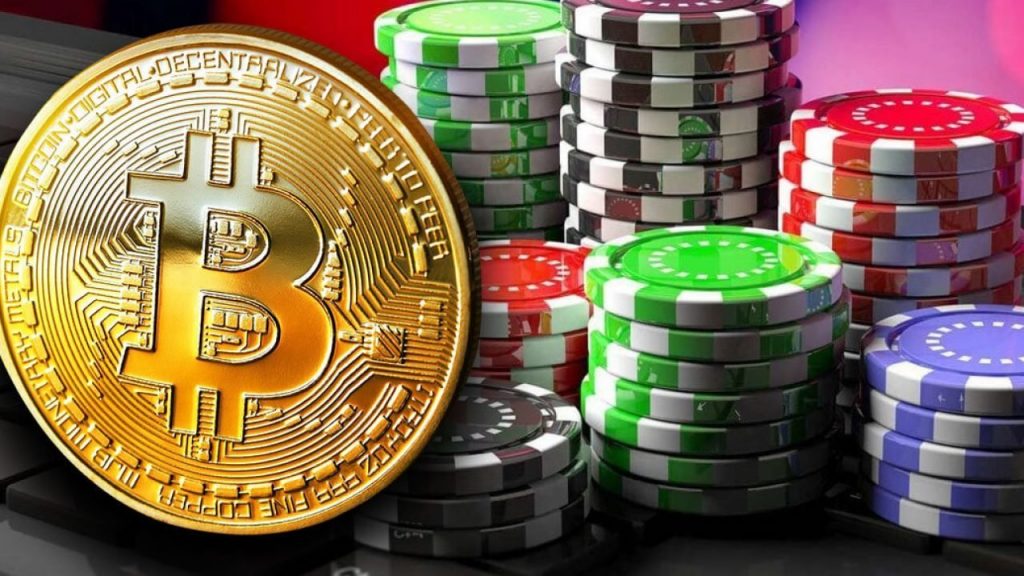 Advantages of Cryptocurrencies for Casinos and Players
Cost-Efficiency
Understanding how cryptocurrencies can help gambling operators to reduce their expenses and subsequently provide customers with better deals requires explaining the concept of the house edge. House edge constitutes an advantage of the venue over the player and is usually put in percentage terms. The lower the house edge, the higher the chance for players to win money at the casino or at least not lose it. Typically, the house edge varies depending on the game, for example, blackjack, on average, has the lowest one, while slots games have one of the highest. Yet, the game kind is not the only factor which affects the size of the house edge.
There are numerous charges and fees inherent to every casino which have to be paid in order for the gambling venue to continue operating. These may include various taxes paid to jurisdictions, overheads which stem from compliance and licensing procedures, as well as transaction costs. By utilizing cryptocurrencies, casinos can significantly reduce or completely avoid spending their resources on paying all of the aforementioned outlays.
Yet, it happens not because crypto is used by operators as means to illegally circumvent the existing regulations but simply because cryptocurrencies entail fewer expenses. As a result, by embracing coins, casinos can offer clients lower house edges without experiencing any considerable financial difficulties. Players benefit from it since they receive more opportunities for a larger return and lower risks of losing their money.
Moreover, players also often suffer from increased transaction fees charged by payment processing companies such as PayPal when using fiat money to gamble. Additionally, payment processors may require users to pay for withdrawing their funds which encourages re-gambling because people realize that it is not reasonable to stop playing if their win is too small. Cryptocurrencies, with their extremely low or even zero transaction fees, offer much more room for maneuver to players.
Speed of Transactions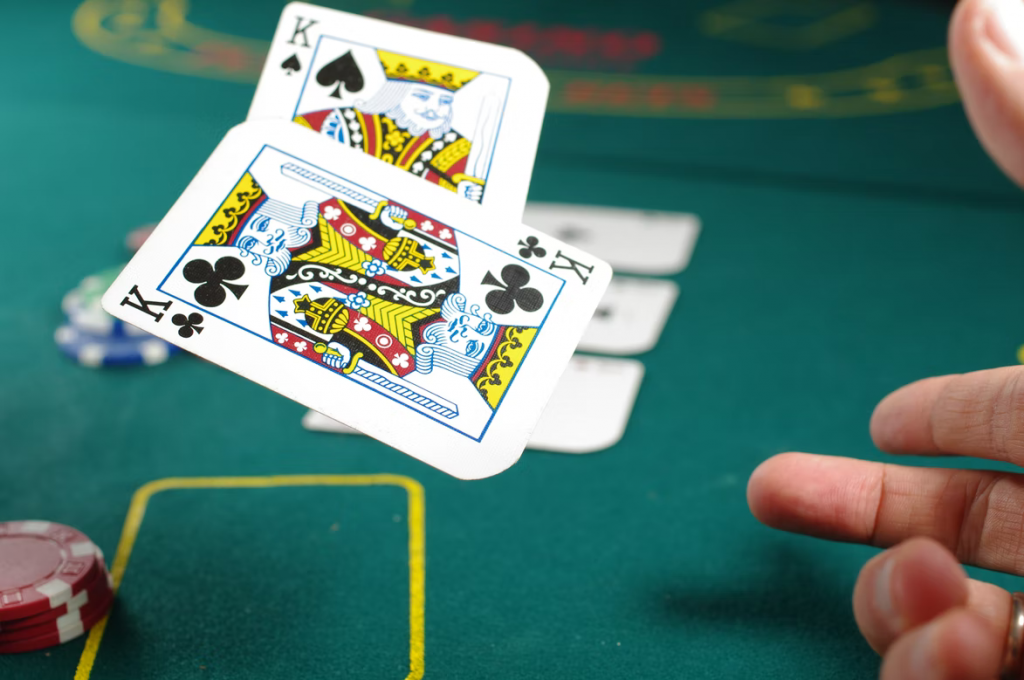 The procedure of withdrawing money from a casino account is also facilitated with the use of cryptocurrencies since they require fewer confirmations compared to fiat money. This translates into a faster process of withdrawing winnings, for example, one of the biggest Bitcoin casinos, Bitcasino.io, claims that on average, cryptocurrencies take 10 minutes to be transferred to the player's account, while fiat money can take up to 5 business days.
Additionally, in the case of the latter, banks or payment processors may ask their clients to explain the source of the funds and suspend their account before they receive the client's official comment.
Anonymity
Another advantage enjoyed by people who choose to gamble with their crypto coins is the relative privacy the technology offers them. Certain casinos allow their clients to stay anonymous when using cryptocurrencies and do not require them to provide their identity information. The transactions which occur on the blockchain are not tied to particular individuals but rather to their wallets which are not linked to any personal data. Despite the fact that there are gambling venues, especially those which, according to their license, have an obligation to comply with anti-money laundering, which ask their customers for IDs, using a crypto wallet is a much safer option than employing a debit or a credit card which are prone to being subject to fraud.
Security and Transparency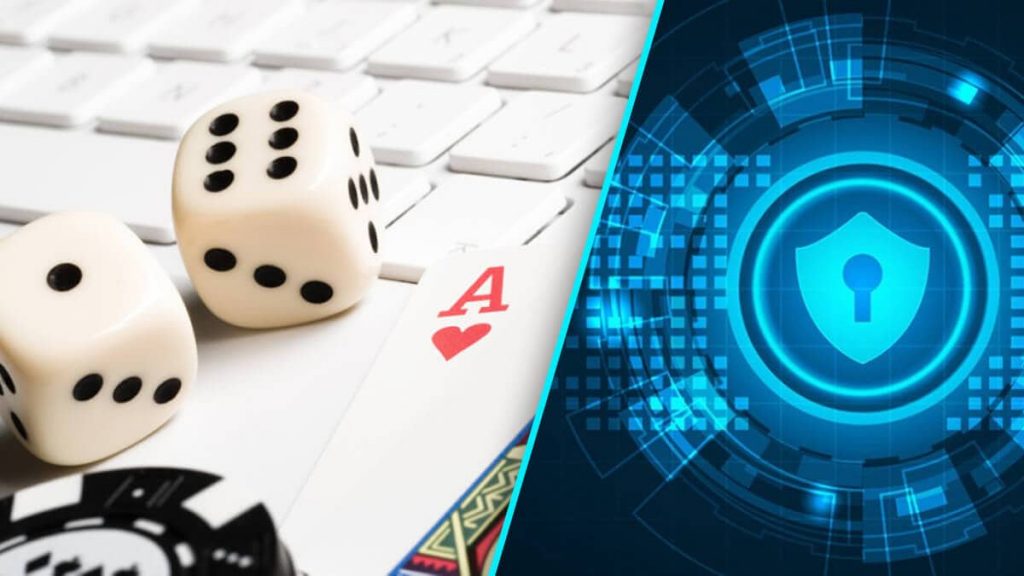 Yet, apart from using cryptocurrencies as a payment method, the gambling industry also benefits from the blockchain technology itself, which enables casinos to ensure better standards of security, transparency, and safety. Gambling venues can build their platforms on blockchain technology which will grant the users an opportunity to analyze the code and make sure that the game they play is fair. Moreover, since every transaction which occurs on the blockchain gets recorded, players can access this information to scrutinize it, which prevents the operators from interfering with the payments or outcomes.
Furthermore, the Ethereum platform allows casinos to build peer-to-peer applications by utilizing smart contracts, which constitute a self-executed code that undergoes the process of compression and then gets stored on the blockchain. It gets executed only when certain conditions are met, which are written into its code that cannot be altered or manipulated by anyone once it is loaded onto the network. It opens endless possibilities for casinos which can utilize this technology and do not even need to set up their own servers. Players who choose such gambling options can be certain that they will receive their winnings. Yet, it must be noted that the method only suits a limited number of gambling activities such as the prediction market, sports betting, and lotteries.
Crypto Jurisdictions
The United Kingdom
The United Kingdom is one of the major gambling license providers in the world, and currently, it does not prevent its companies from using cryptocurrencies as means of payment. Yet, before accepting the coins, operators need to comply with anti-money laundering procedures established by the UK Gambling Commission.
Curacao
Curacao is a small nation in the southern Caribbean Sea which offers gambling licenses and allows casinos to employ crypto as part of their business models. Operators holding a Curacao license can safely work in Europe and need to pay only 2% of their corporate revenue in taxes.
Malta
Malta's gaming license is considered a gold standard in the gambling industry, and, in 2020, the country announced that it was ready to receive applications from venues wishing to accept cryptocurrencies. The biggest and most trustworthy casinos operate under the license of this country. Becoming registered in Malta is difficult and costly, but it gives the holder prestige and indicates that the company respects fair-play.
Cryptocurrency Casino Software Companies
SoftSwiss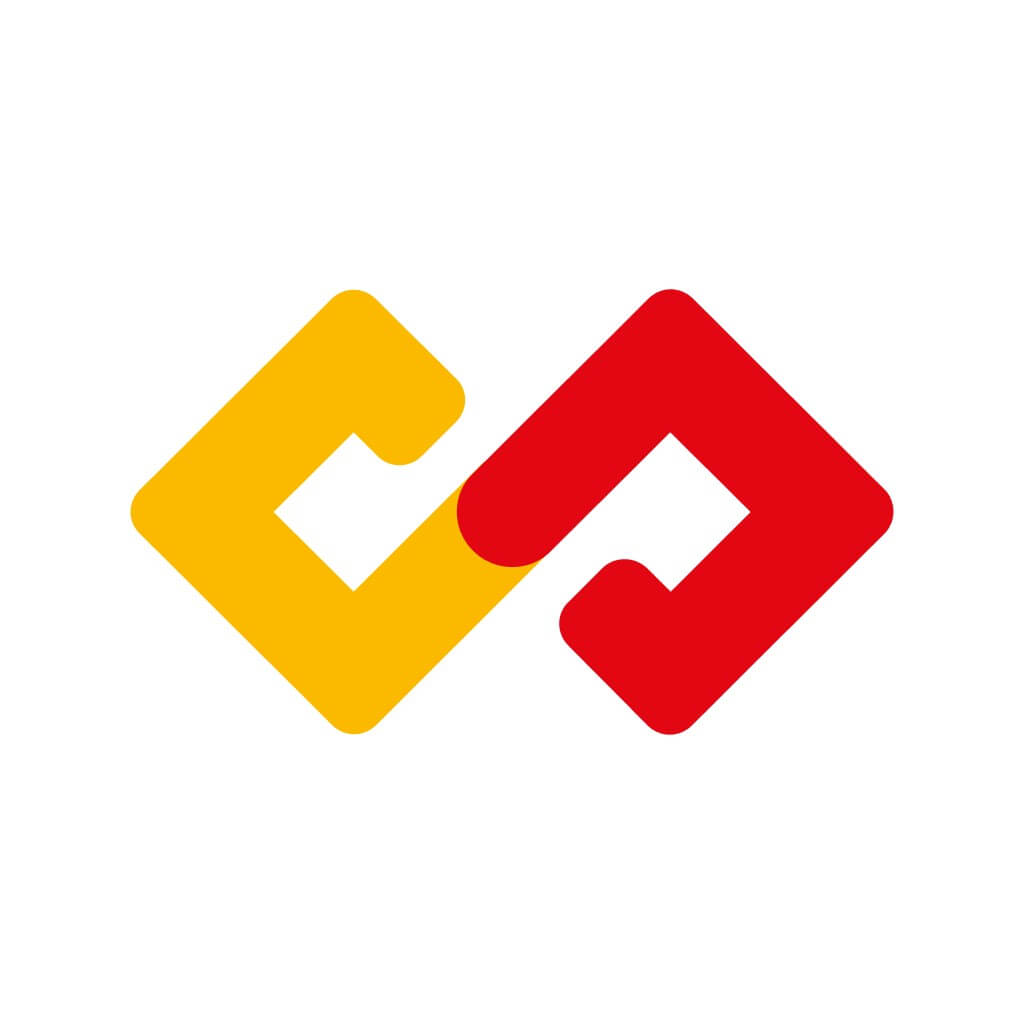 SoftSwiss is a company from Belarus which develops customized turnkey Bitcoin casino solutions for those willing to have their own gambling venue. Their White Label casinos allow clients to have their own gaming platform with thousands of games with minimum maintenance.
Playtech
Playtech is another important crypto casino software provider which operates under a Curacao gaming license. It offers clients 3D cinematic slots and allows them to accept Bitcoin.
Datagamble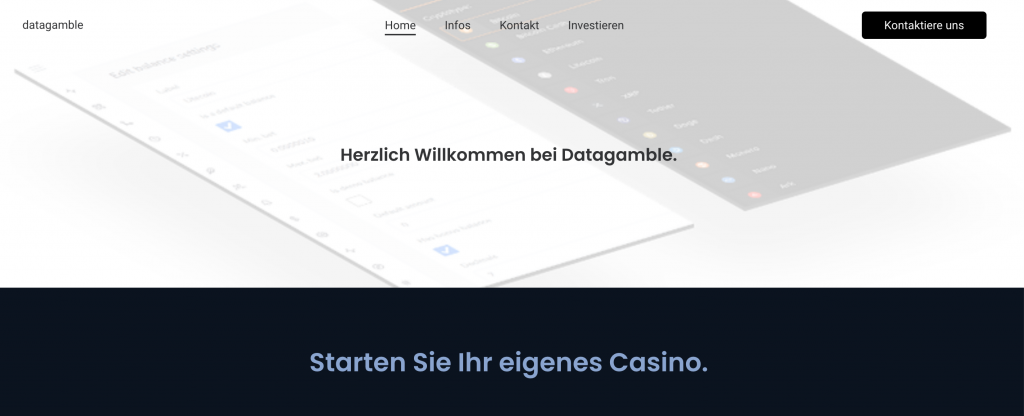 Datagamble offers casino software solutions with 17 turnkey games and the possibility to integrate NOWPayments as a crypto payment provider.
Future of Cryptocurrencies in Gambling
As blockchain gambling continues to evolve, more jurisdictions can be expected to introduce new regulations concerning this area. Yet, one thing is certain, both casinos and players realize the benefits of cryptocurrencies and blockchain technology and will not stop using them.
Note: This article was originally posted in March, 2021.