Cryptocurrencies have been shaded by governments around the world for a long time. Yet, when the first crypto exchanges began to emerge, and people began trading crypto as traditional assets, countries suddenly started keeping a watchful eye on the crypto segment.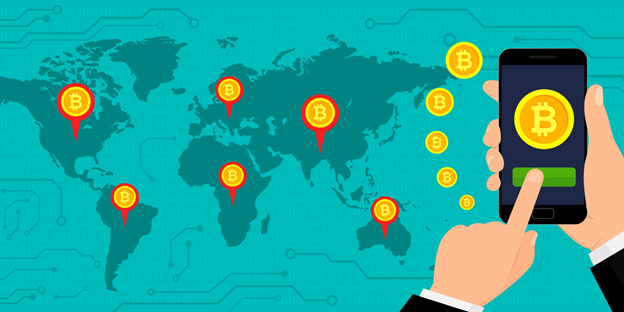 Today, the concept of cryptocurrency payments still remains a controversial one for officials of many nations. Nevertheless, there are also countries that welcome cryptocurrencies or at least create crypto-friendly legislations. Let's look closer into the countries adopting Bitcoin and those banning it.
Countries where Bitcoin is legal
Germany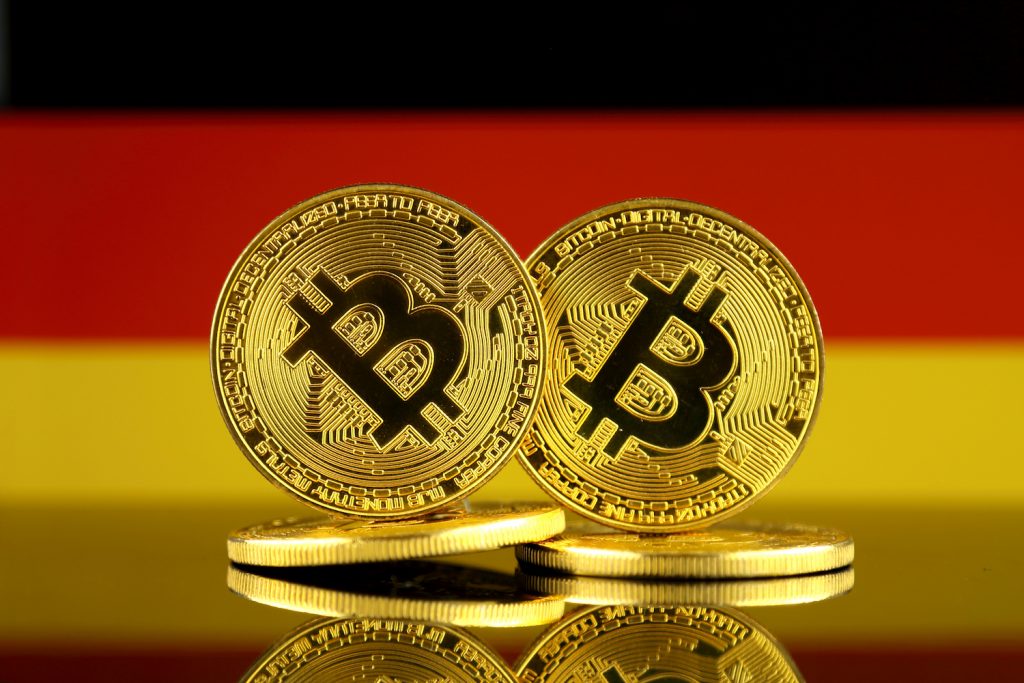 Cryptocurrencies are legal in Germany – moreover, they are not taxed if you sell under 600€. On 2 August, a German law came into effect that allows institutional funds (called Specialfonds), including pension funds, to invest up to 20 percent of the assets in crypto.
Slovenia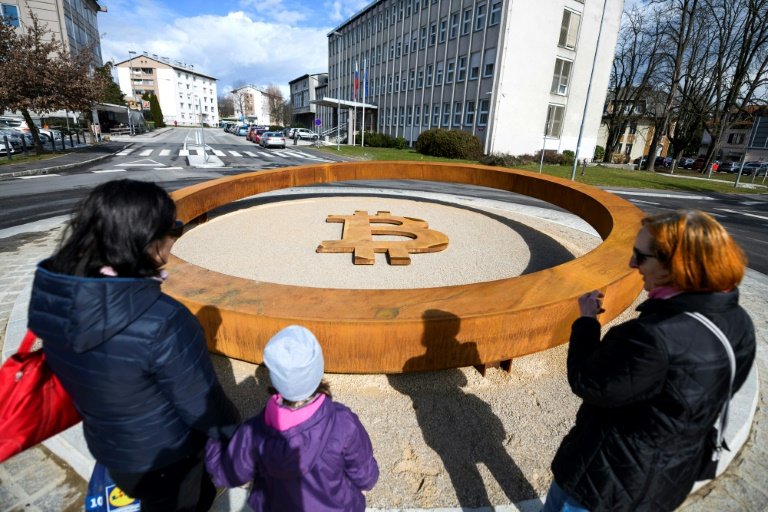 In Slovenia, cryptocurrencies are currently treated as virtual currencies, meaning that they are neither financial instruments nor monetary assets according to the Slovenian law on payment services and systems. Cryptocurrencies are popular among the population, especially young people: in fact, more than 1,000 places accept cryptocurrency as payment.
El Salvador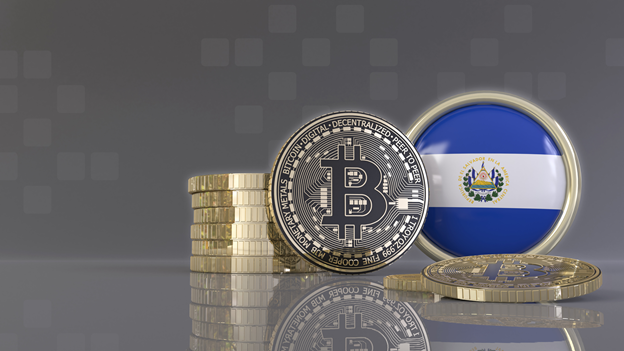 If you Google "Bitcoin legal tender countries" or "which country uses Bitcoin," you are guaranteed to come across El Salvador. This North American country is located near the Pacific Ocean, and it neighbors Honduras. In 2021, the congress of the country led by president Nayib Bukele passed a law which would make Bitcoin an official currency of the nation on 7 September. The decision comes from the desire of the country's leadership to attract more tourists and stimulate economic development.
Japan
Japan has one of the most advanced economies on the planet. That is why it is not surprising that its government has made efforts to create a legal framework for the use of Bitcoin for payments and trading. As a result of such policies, Japan has succeeded in becoming the main crypto hub of Asia.
Denmark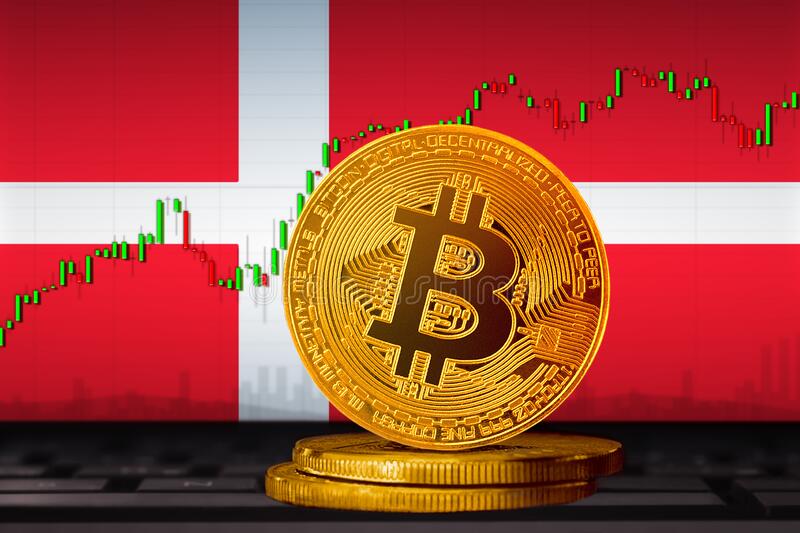 Bitcoin, as any other cryptocurrency, is considered an additional source of income. Trading in cryptocurrencies by private individuals is generally considered speculation, meaning that the currency is bought with the intention of making a profit when it is sold. As such, one must inform the Danish Tax Agency (Skattestyrelsen) of the profit or loss you make when selling cryptocurrencies. Taxes can be as high as 47%.
India
Bitcoin is legal in India, which means you can buy and sell it and keep it as an investment, but there is no governing body. However, there is still a bit of confusion regarding the taxation: since the Reserve Bank of India (RBI) has not yet granted bitcoin or any other cryptocurrency legal tender status, there are no specific rules governing how these cryptocurrencies should be taxed.
The United States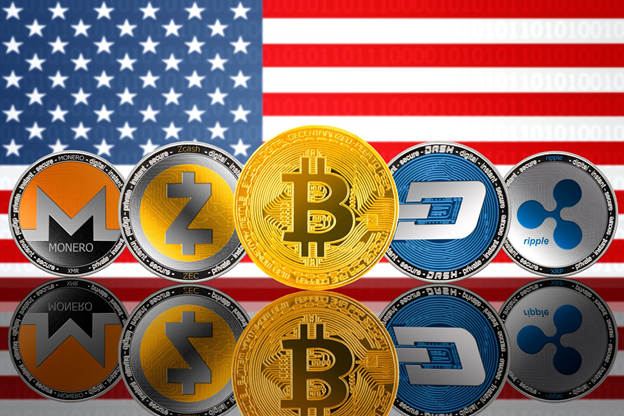 The United States also has made considerable progress in the crypto sphere and has become one of the countries that accept Bitcoin as payment or rather let their citizens do it. The country has strict laws, and every merchant that accepts Bitcoin must pay taxes on their gains. Similar to Japan, the US considers crypto a property, yet it is possible that in the future, Bitcoin will be officially recognized as currency by some individual states.
Australia
Australia is among the countries that allow cryptocurrency payments and trading. The county taxes merchants that accept crypto as income, making them pay Capital Gains Tax. Previously, the country featured double taxation for crypto owners, which later was overturned. Such a positive decision may indicate the government's willingness to move towards recognition of Bitcoin as currency.
Canada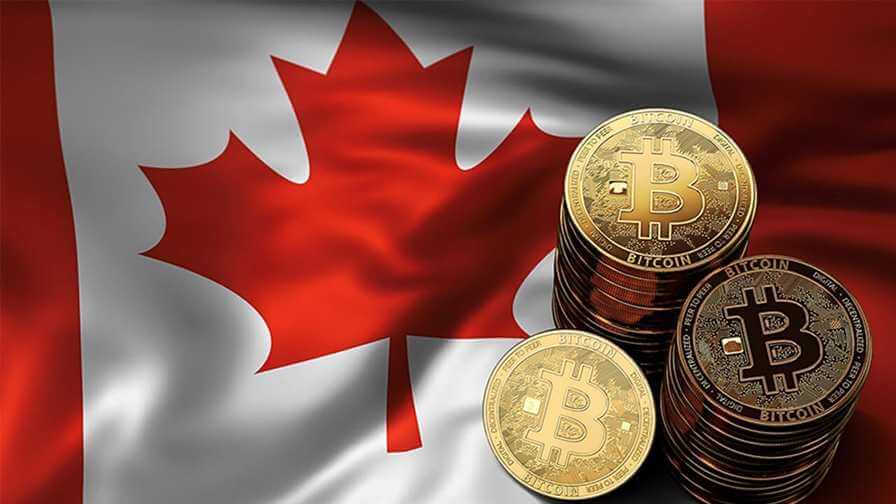 Canadian citizens are required to pay taxes on cryptocurrencies. Cryptocurrency is also taxed in Canada either as capital gains or as income tax, depending on whether or not your cryptocurrency activity is considered a business. Transactions such as selling cryptocurrency for fiat, i.e. CAD, exchanging one cryptocurrency for another, using cryptocurrency to buy goods or services or selling or gifting cryptocurrency will be taxed.
Portugal
Portugal is considered to be the most crypto-friendly country in Europe as cryptocurrencies are tax-free there. Cryptocurrencies or virtual currencies are not considered as money, as they are not legal tender in Portugal. However, they can be exchanged for fiat currencies on exchanges for a profit, with prices determined by the demand for the cryptocurrency in question.
Dominican Republic
The Dominican Republic has a very interesting relationship with crypto. One cannot use Bitcoin as legal tender, however there are no regulations or interest from the government at the moment. Bitcoin ATMs could be found in the biggest cities and tourist areas for anyone's usage.
The United Kingdom
The UK is another country on the list that refuses to treat Bitcoin as a currency. Nevertheless, under UK law, merchants still must pay Capital Gains Tax on their profits made with cryptocurrencies. Yet, considering that the UK is no longer member of the EU, which supports strict crypto regulations, it is possible to suppose that in the future, the country may make crypto fully legal.
Countries where Bitcoin is illegal
Indonesia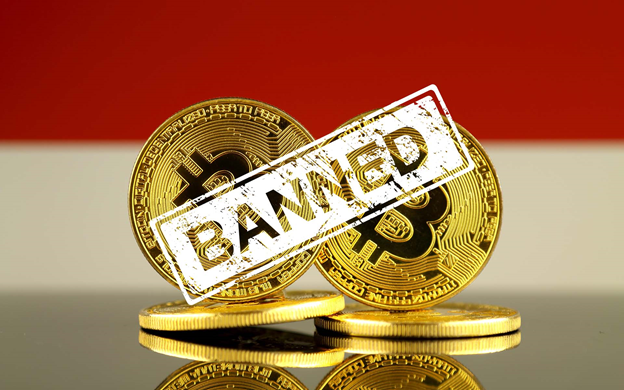 Indonesia is a country that does not tolerate cryptocurrencies. In 2021, the governor of Indonesia's central bank stated that the country would completely ban the use of crypto as payment. He said that since cryptocurrencies were not recognized by the nation's laws, they had no place in the country's financial system.
Nigeria
Nigeria also outlawed cryptocurrencies. In 2017, the country's central bank issued a statement notifying all banks operating in Nigeria to stop using Bitcoin and other cryptocurrencies. The country still has not introduced any reforms. Moreover, in 2021, the country once again reminded banks of the penalty for crypto transactions.
Algeria
Algeria has one of the strictest crypto laws in the world. The country completely prohibits the purchase, use, and sale of cryptocurrencies.
Morocco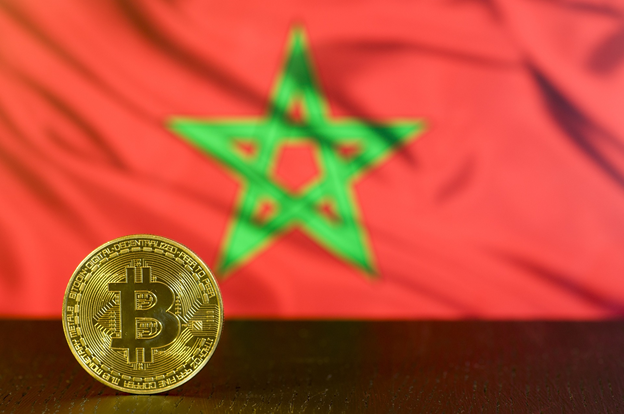 Morocco is another African country that banned crypto transactions. The nation's government referred to crypto as an asset often used for criminal purposes. As a result, the country's citizens cannot conduct crypto transactions.
Bolivia
Bolivia banned the use of cryptocurrency for any kind of activity, including payments, in 2014. Since then, no news has emerged on the changes in the country's legislation.
Countries in grey zone
Pakistan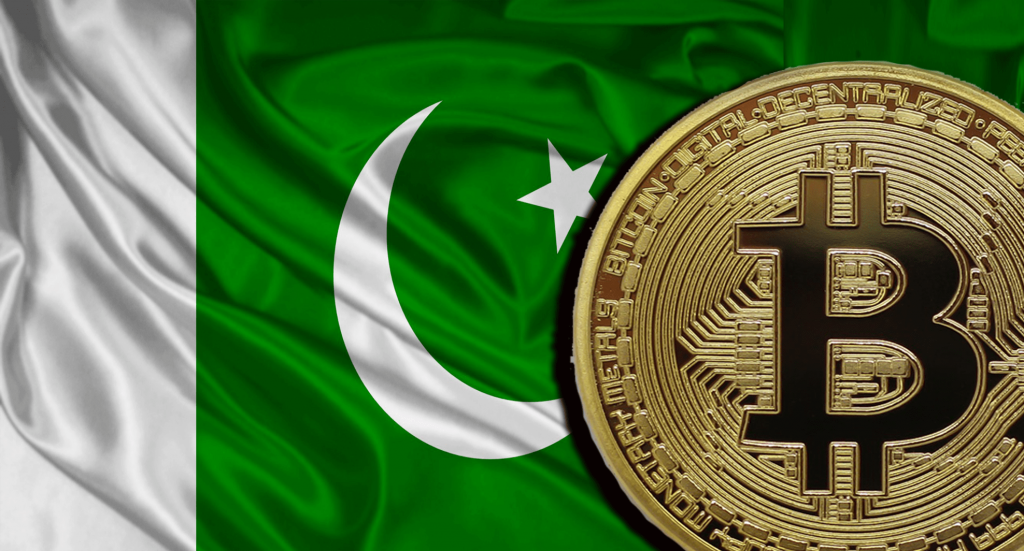 There's an ambiguous relationship with cryptocurrencies in Pakistan. For instance, it is illegal to mine, according to the law. However, there is no regulation on trading. People trade and buy Bitcoin and altcoins, which are not taxed.
Conclusion
Many people want to know which country uses Bitcoin to be able to benefit from its jurisdiction's laws. Yet, currently, the Bitcoin country acceptance is quite low. El Salvador is the only nation on the list of countries accepting Bitcoin as currency. Hopefully, in the future, more countries will join El Salvador in its efforts to bring on mass adoption.