Kiba Inu is a perfect example of a meme coin which managed to transform into a solid DeFi project. Today, Kiba Inu is trusted by thousands of crypto investors who own KIBA coins and use them for different purposes. Apart from staking KIBA, many people prefer to utilize coins to spend on products and services. Businesses that wish to get their share of the Kiba Inu economy can deploy a KIBA payments gateway. NOWPayments provides tools that assist companies in accepting KIBA as payment.
Key points:
KIBA coin is a secure and private means of payment.
KIBA crypto lets businesses solve the chargeback fraud problem.
NOWPayments' tools enable companies to accept KIBA payments.
Benefits of Kiba Inu for your company
Security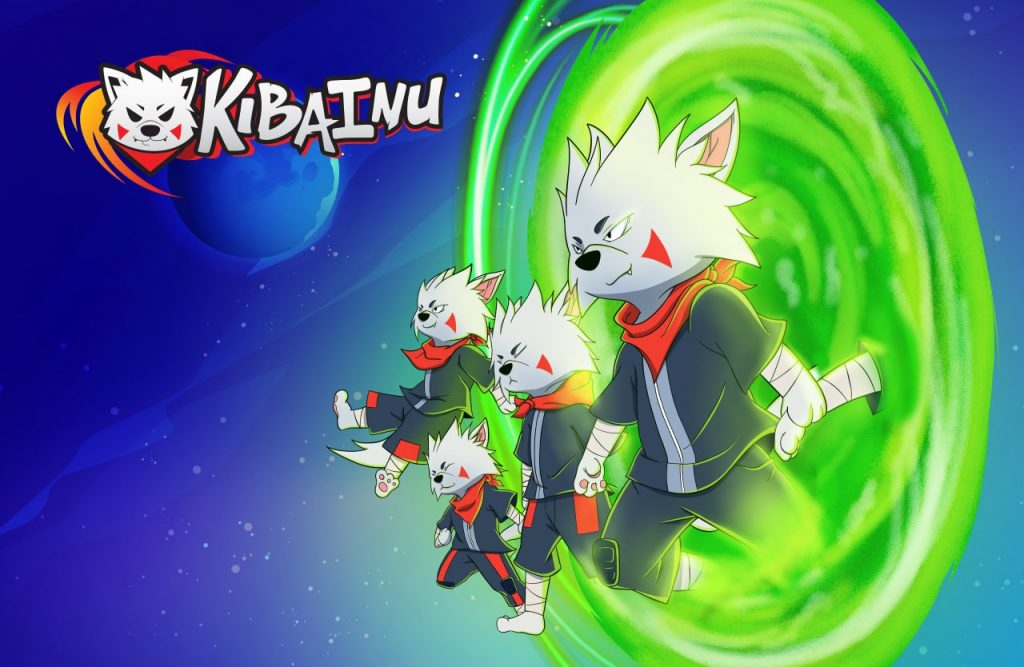 Kiba Inu can help businesses have more control over their funds. Most businesses prefer to use banks to store their money and process their payments. Yet, the downside of this is that they end up giving authority over their funds to banks. This entails substantial risks. For instance, in the case of a bank's bankruptcy, businesses will not be able to get their money back. Kiba Inu lets users keep their money in a non-custodial wallet. Such wallets are protected from the interference of third parties. So, users remain the sole owners of their cryptocurrency. Additionally, all wallets have strong security mechanisms which prevent any hacks or other unauthorized activities.
Privacy
Privacy is a significant factor for modern consumers. As people get more tech-savvy, they begin to value their online privacy more. The majority of businesses cannot offer consumers a private method for making payments. Yet, with the help of Kiba Inu, any company can let their clients pay anonymously. Since Kiba Inu does not collect the personal information of users, people can make KIBA transactions absolutely confidentially. This presents a perfect opportunity for businesses to feature a private way of receiving payments. Basically, KIBA can help your customers avoid sharing their private info with third parties and keep their identities' integrity intact.
Chargeback fraud resistance
Another benefit that KIBA can bring to businesses is its resistance to chargebacks. It is commonly known that chargeback fraud is one of the main problems companies face during their lifetime. Fraudsters abuse the chargeback feature available at the majority of banks and pull thousands of dollars out of businesses.
KIBA payments can be used by companies as a chargeback-free payment option. KIBA transactions cannot be reversed. So, once you send a sum in KIBA, there is no authority such as a bank that can help your recover these funds. Businesses that get paid in KIBA are confident that they will not be robbed of their hard-earned money through illegal schemes.
Efficiency
Kiba Inu is also quite efficient. KIBA transactions take only several minutes. Compared to bank transfers used by many businesses, KIBA's performance is a substantial improvement. Basically, banks may process payments for days leaving businesses and their clients in a state of limbo. KIBA transactions, on the other hand, are always fast and reach their recipients without delays. Besides, KIBA transactions are always available to users. There are no holidays or breaks, they work 24/7 and all year round. So, thanks to KIBA, businesses can accept payments for their products at any moment and from anywhere in the world.
Low costs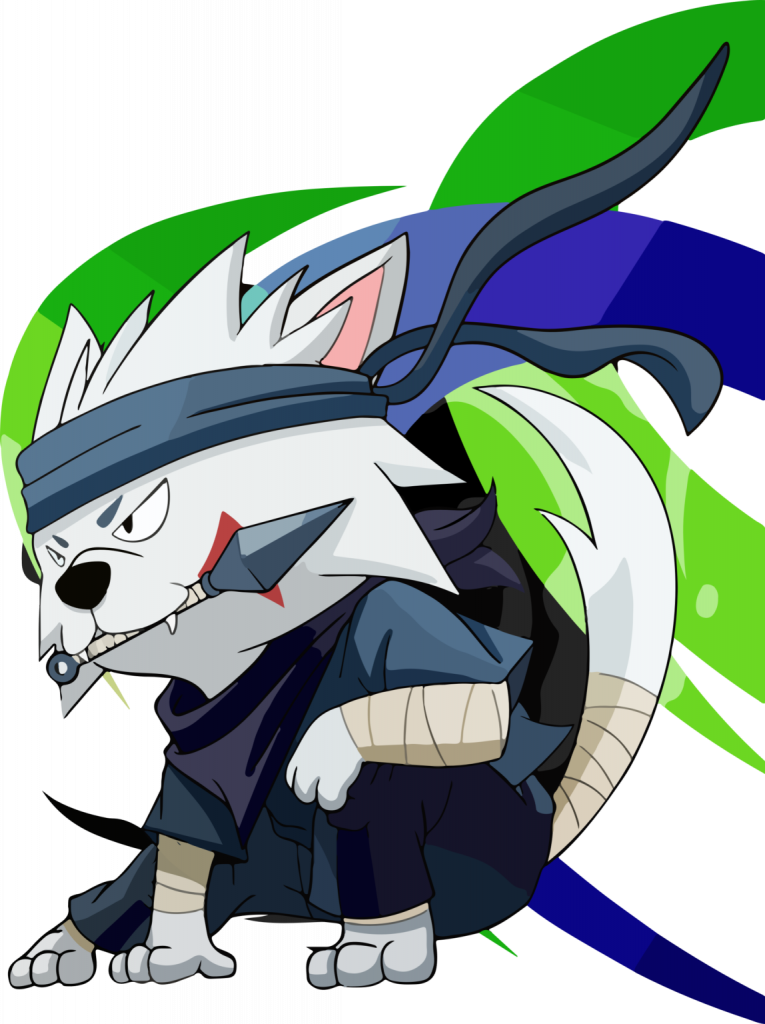 Every company is constantly working on cutting costs and boosting earnings. Yet, bank fees always remain a cost which is non-negotiable, and businesses can do nothing about it. As a result, businesses spend thousands of dollars every year on bank fees which forces them to increase prices. Thankfully, cryptocurrencies such as KIBA can provide a perfect alternative to companies that are unsatisfied with bank fees. KIBA transaction fees are relatively low, which means that businesses can use KIBA as a low-cost payment method. KIBA can help companies to lower expenses and thus have more leverage over their prices and other aspects of their operations.
How to accept KIBA crypto payments with NOWPayments?
KIBA coin payments can be integrated practically by any business thanks to NOWPayments' solutions. Individuals that want to get paid in KIBA also can use NOWPayments to do it. NOWPayments is a non-custodial service that guarantees instant payouts to clients. Here is the list of tools for accepting the Kiba Inu token:
Conclusion
Kiba Inu is a reliable DeFi project that has proven its utility. Businesses can that wish to have a $KIBA coin payment gateway can use NOWPayments.