On May 22, 2010, crypto enthusiast Laszlo Hanyecz made history by paying 10,000 Bitcoins for two large pizzas, marking the first real-world Bitcoin transaction. Today, we celebrate this event as Bitcoin Pizza Day, and the adoption of cryptocurrencies for everyday transactions has grown tremendously since then. In this article, we'll explore the history of Bitcoin Pizza Day, the importance of accepting crypto payments, and how NOWPayments can help businesses leverage crypto for their Point-of-sale transactions. And be sure to read closely not to miss a very important announcement!
The Bitcoin Pizza Day Story: A Brief Recap
Before diving into the details of how to accept cryptocurrency payments using NOWPayments PoS, let's revisit the famous Bitcoin Pizza Day story.
The First Real-World Bitcoin Transaction
In 2010, Laszlo Hanyecz, a crypto enthusiast, posted a request on a Bitcoin forum, offering 10,000 Bitcoins for two large pizzas. A few days later, he successfully made the trade. Contrary to popular belief, Hanyecz did not pay Papa John's Pizza directly with BTC. Instead, he paid Jeremy S., who then used fiat money to order the pizzas for delivery to Hanyecz's house.
More Than Just Two Pizzas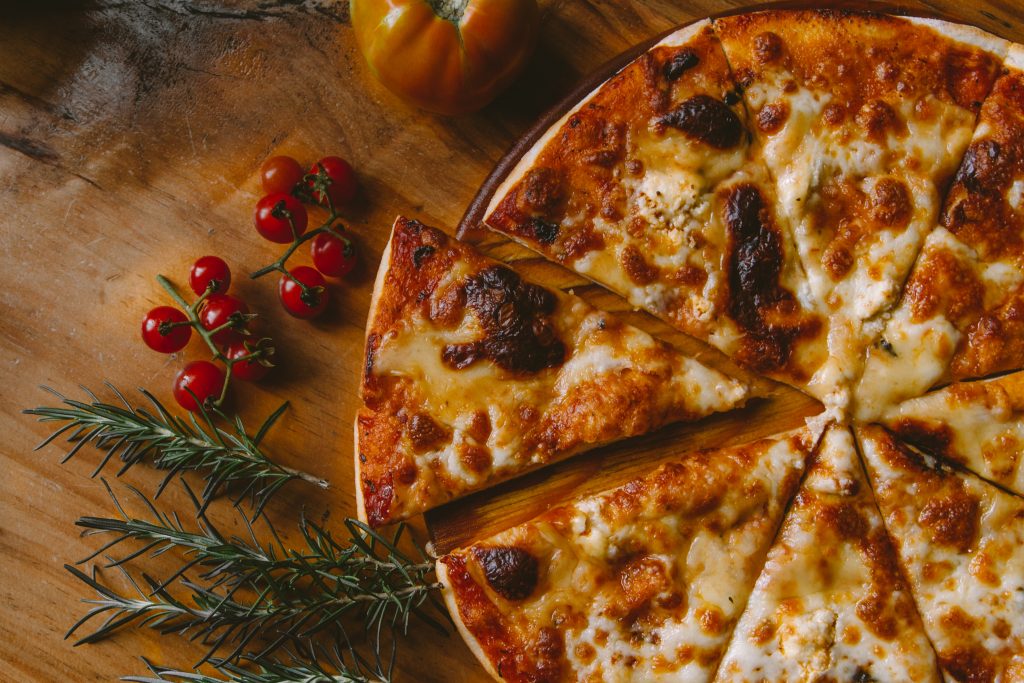 Interestingly, Hanyecz didn't just buy two pizzas with Bitcoin; he continued to buy more pizzas as long as he could pay with BTC. However, due to the increasing value of Bitcoin, he eventually had to stop paying for pizzas with the cryptocurrency.
Jeremy S. and the Bitcoins
Jeremy S. (Jercos), the recipient of Hanyecz's Bitcoins, did not hold on to all the BTC he received. According to blockchain explorer records, he sold some of the Bitcoins shortly after receiving the payment.
The Importance of Accepting Crypto Payments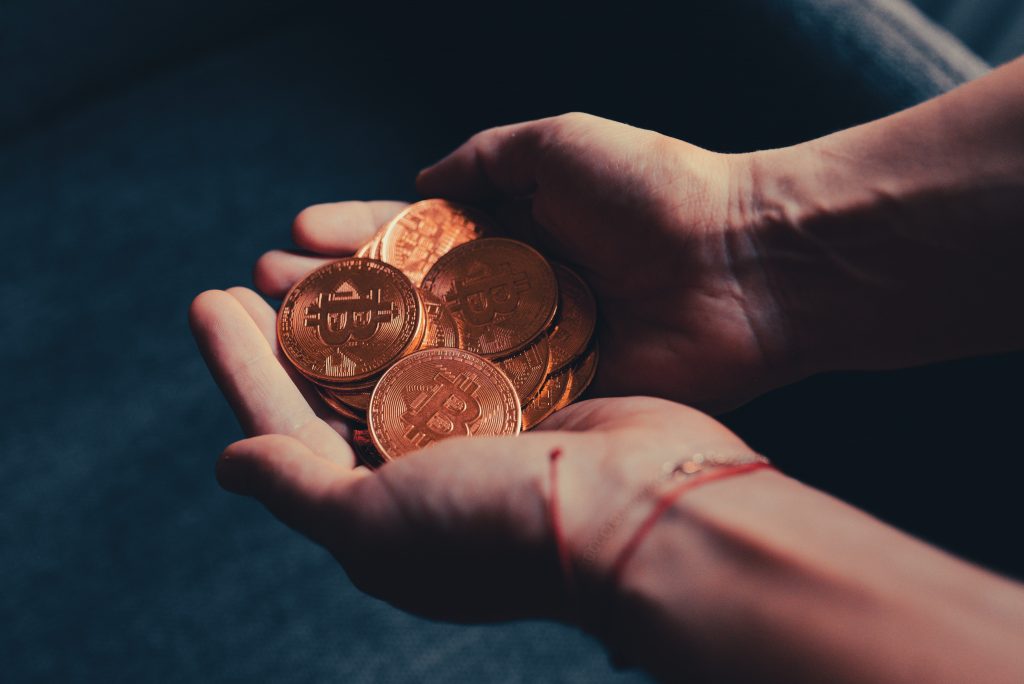 Since Hanyecz's legendary transaction, cryptocurrencies have evolved, and their use has expanded beyond pizza payments. Businesses worldwide are recognizing the benefits of accepting cryptocurrency payments, such as lower transaction fees, faster processing times, and an expanded customer base.
With the increasing popularity and adoption of cryptocurrencies, businesses can benefit from accepting crypto payments in various ways:
Attracting a Wider Customer Base: Crypto users are a growing market segment, and accepting crypto payments can help businesses tap into this demographic.
Lower Transaction Fees: Crypto transactions often have lower fees compared to traditional payment methods.
Faster Transactions: Crypto transactions are usually quicker than traditional bank transfers, especially for cross-border payments.
Enhanced Security and Privacy: Blockchain technology provides a higher level of security and privacy for both businesses and customers.
Ease of Integration: Many payment processors, such as NOWPayments, make it easy for businesses to integrate crypto payments into their existing systems.
NOWPayments: Point of Sale Crypto Solution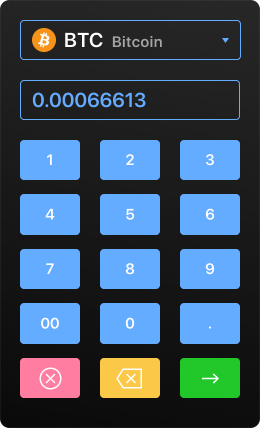 Setting Up NOWPayments PoS
Create a NOWPayments account: To get started, sign up for a free NOWPayments account.
Add crypto wallet and set up API key: After creating an account, generate API keys from the dashboard to integrate the PoS system.
Choose your preferred cryptocurrencies: Select the cryptocurrencies you want to accept from the list of supported coins and tokens on the NOWPayments platform.
Go to Payment tools > POS Terminal link
Create a payment link in the and get profit!
Benefits of NOWPayments PoS
Quick payments and simple invoicing
No chargebacks and banking fees
Fiat conversion
Supports 160+ cryptocurrencies
The Future: NOWPayments and NOW Wallet Point-of-Sale Solution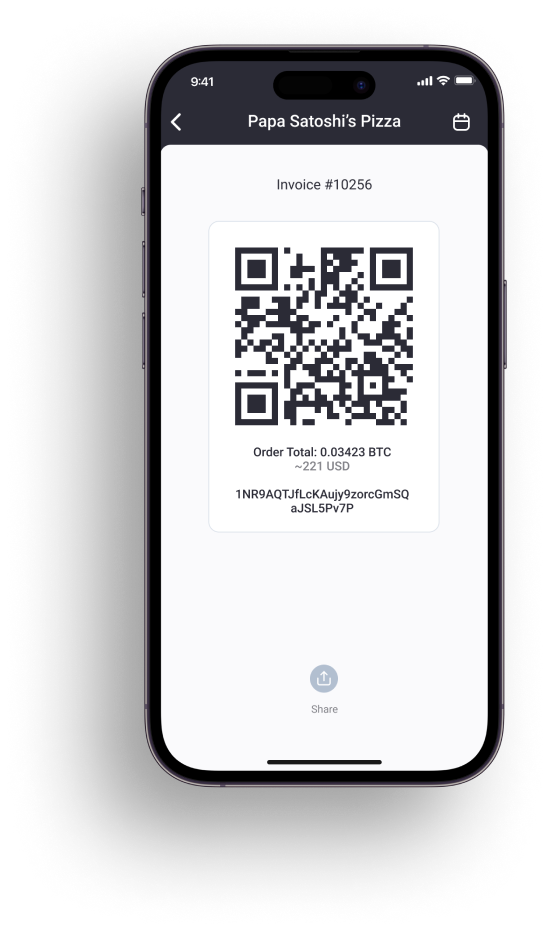 NOW to the greater news: NOWPayments and NOW Wallet, a mobile and desktop wallet that supports over 500 cryptocurrencies, are working together to bring an even more comprehensive Point-of-Sale solution to the market!
We cannot reveal all the secrets yet but we can tell: businesses and individuals can look forward to a seamless, convenient, and secure way to accept crypto payments— easier than ever before.
Conclusion
Accepting crypto payments has become increasingly important as the adoption of cryptocurrencies continues to grow. By leveraging the NOWPayments PoS system, businesses can tap into this growing market and provide their customers with a secure, convenient, and fast way to pay with cryptocurrencies. With the forthcoming PoS solution from NOWPayments and NOW Wallet, the future of crypto payments looks even brighter.
So, as we celebrate Bitcoin Pizza Day, let's not forget how far we've come since that historic transaction. Embrace the world of cryptocurrencies and offer your customers the convenience and security of crypto payments with NOWPayments!