These days, cryptocurrency is perceived as a fact of life by most people. The dramatic transition of cryptocurrencies from niche products to assets with wide public adoption has been underpinned by a major focus on use cases. In other words, cryptocurrencies have achieved their current status only thanks to a relentless commitment to delivering utility to people. FLOKI is a cryptocurrency that puts value for users first, aiming to become "the most known and most used cryptocurrency in the world." Anyone can contribute to the fulfillment of the currency's ambitious plan by featuring FLOKI cryptocurrency payments and donations. NOWPayments equips individuals such as influencers with robust infrastructure to accept Floki donations.

Key points:
FLOKI focuses on utility, meme-culture, and charitability.
FLOKI donations enable influencers to boost popularity.
Set up FLOKI donations via NOWPayments.
What is FLOKI?
FLOKI is a cryptocurrency with an expansive audience and a solid customer value proposition. The total number of FLOKI holders has surpassed 400k people, a community size most crypto projects can only dream of. The key catalyst for such popularity is FLOKI's exemplary line of products that prioritizes the interest of the end user, FLOKI investors.
Apart from the utility, FLOKI's imperatives include strong meme culture manifesting itself in the coin's appeal to the younger audience and the charitability of its community that supports many great causes. All of the elements making up the substance of the coin can simultaneously benefit people and organizations deciding to adopt FLOKI donations.
Ways FLOKI donations benefit your popularity
Attract the attention of the FLOKI community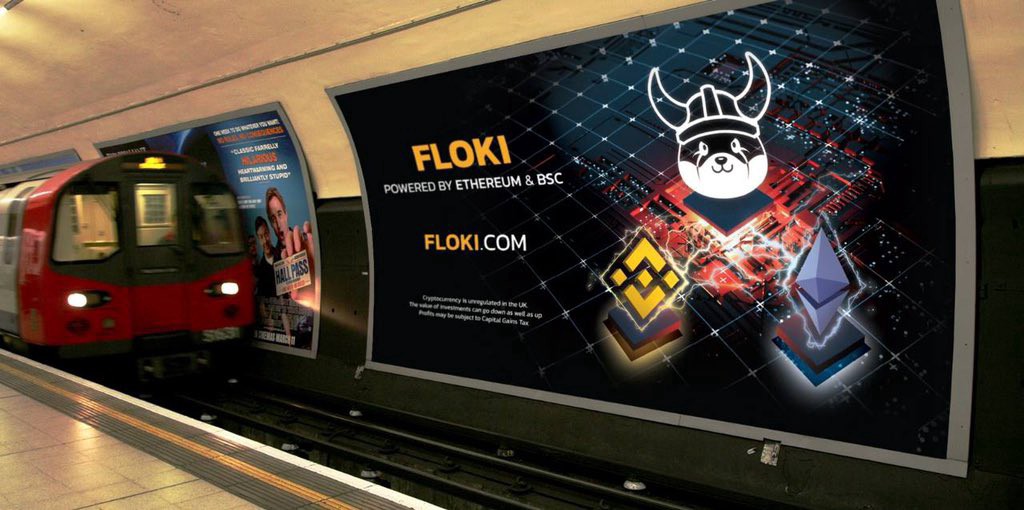 As you could discover from the text above, the FLOKI community is officially one of the largest among cryptocurrencies. This creates a ton of opportunities for both businesses and influencers. By deploying FLOKI donations, influencers can draw the gaze of FLOKI investors, FLOKI Vikings, to their work. After all, every FLOKI viking values every contribution to the project's mass adoption and when an influencer deploys FLOKI crypto donations, they do just that – produce a new use case for the cryptocurrency.
So, many FLOKI coin holders may be excited to thank you by watching your content and donating to you using crypto. Thus, you will have a chance to expand your audience and boost your popularity.
Become a Web 3.0 influencer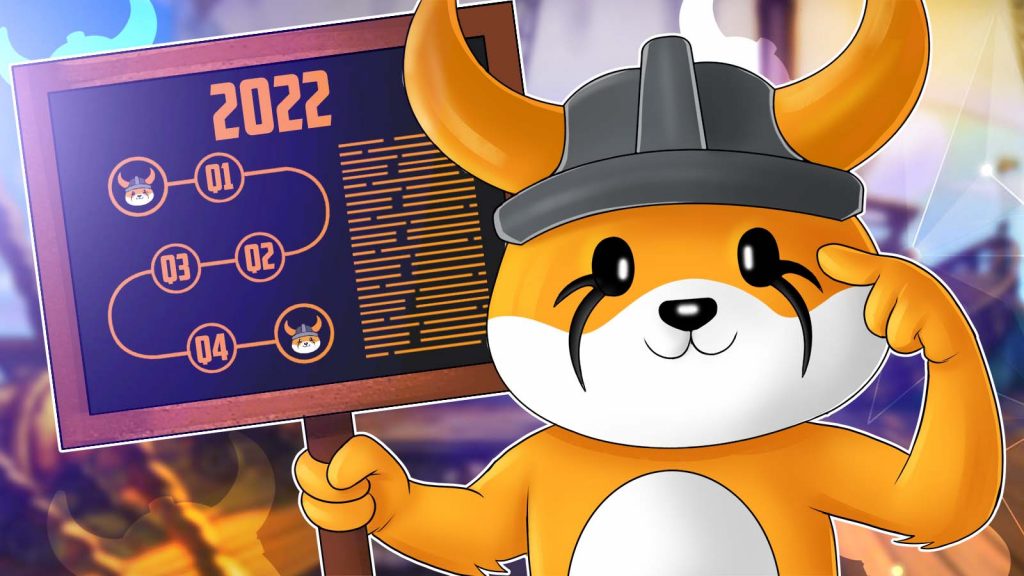 Web 3.0 is a term that describes the next phase of Internet technology. Cryptocurrencies and metaverse are integral to Web 3.0. Since Web 3.0 is currently still in its infancy, it presents unlimited possibilities for people who want to gain the recognition of millions of people. So, if you are an influencer or simply fancy to become one, you may actually try your luck to turn into a Web 3.0 star. You can do it by streaming metaverse games, sharing your perspectives on Web 3.0 developments, or creating other types of unique content related to the topic.
FLOKI donations can enable you to demonstrate to your audience that you actually put your money where your mouth is and use the technologies you talk about. In other words, FLOKI cryptocurrency donations are an excellent way to increase credibility within the Web 3.0 community.
Conduct community-wide transparent fundraising campaigns
Influencers love to hold fundraising campaigns. Yet, whether it is an effort to save rainforests in Brazil, or to finance a new pair of headphones for the influencer, transparency should always remain a top priority. When people decide to participate in fundraising campaigns, they want to know that their money has actually been used for the purpose initially stated.
FLOKI transactions and addresses are transparent. This means that the information about them is available to the public and anyone can view it. By presenting your FLOKI payout address to your audience, you will be able to show them how much exactly you have raised and spent.
Grow a global audience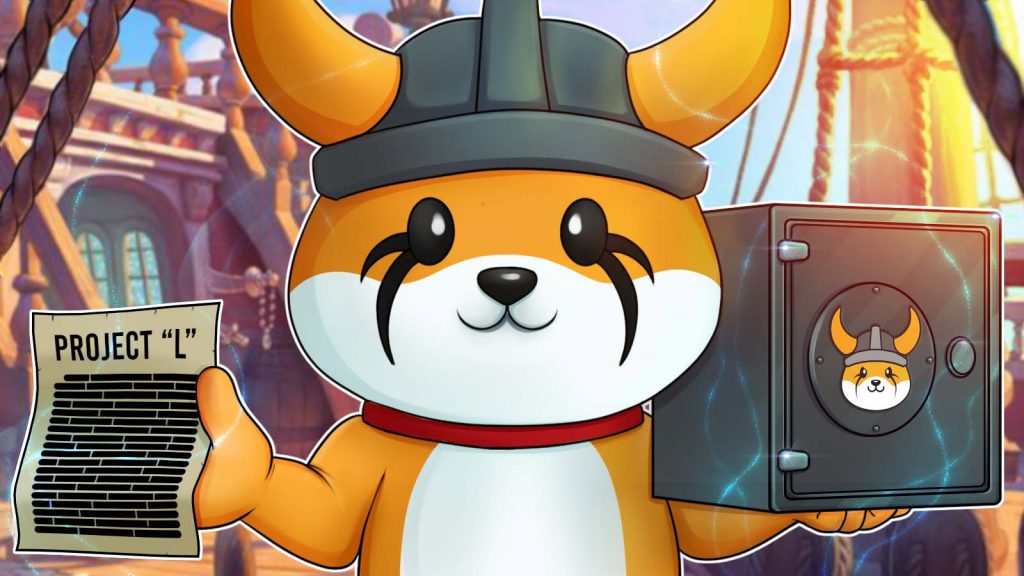 Finally, FLOKI donations can help you boost your popularity by enabling practically every person on the planet to donate to you without any barriers. FLOKI donations are borderless and permissionless. One does not even need to pass a KYC procedure to send FLOKI donations. So, unlike traditional donation solutions, FLOKI donations are available to everyone. This can assist you in building a larger audience which is also truly international and global.
Ok, I'm hooked. How to accept FLOKI donations?
NOWPayments' donation tools
NOWPayments is a FLOKI payment gateway that offers a set of tools for accepting FLOKI payments and donations. NOWPayments allows users to accept more than 100 different cryptocurrencies including FLOKI. NOWPayments is a non-custodial service that does not keep the funds of its clients in its wallets. Instead, we instantly transfer all crypto payments and donations to our clients.
Here is a list of tools that you can integrate to accept FLOKI crypto donations:
How to integrate a Donation Button
The deployment process is similar across all of the three aforementioned solutions. Check out this example of how you can set up a Donation Button from NOWPayments. Streamers can integrate the donation button by placing it on their Twitch page. By pressing the button, audience members will get a chance to send a FLOKI donation.
Follow these steps:
Sign up for a NOWPayments account. You can do this via this link.
Specify the cryptocurrency and the crypto wallet.
Generate an API Key.
Go to the Donations menu in your Dashboard, choose the donation button style, select an API key, and copy the code.
Place a crypto donation on your Twitch page.
Conclusion
NOWPayments is a FLOKI payment processor and your gateway to FLOKI donations.
Learn more about $FLOKI and become a Viking merchant: