With the development of the crypto industry, states began to develop market regulations. Some are trying to create a legal field for legalization; others have taken a prohibitive path. We suggest you find out why countries have not yet legalized cryptocurrency and in which Asian countries merchants are allowed to accept crypto payments.
Key points:
The main obstacles to legalizing cryptocurrencies are such properties of digital assets as decentralization and anonymity.
The countries of the Asian region are actively involved in the use of new technologies and regulation of this sphere.
Why do not countries legalize cryptocurrencies?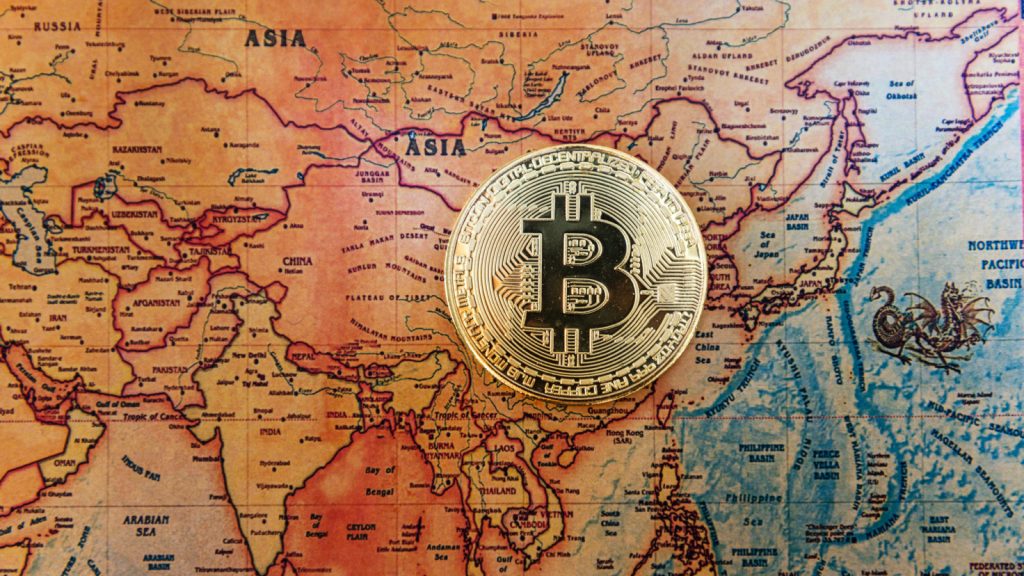 The main reasons why countries do not hurry to legalize cryptocurrency are as follows:
Cryptocurrency is not backed by anything. Money must be provided with something. Let it not be gold, those days have passed, but the stability of the economy, the reputation of the government, the volume of the industry, and so on.
Risks to the economy. No one is responsible for the price of cryptocurrencies – therefore, their future is unpredictable. The collapse of the national currency by 8% per day is almost a disaster. For crypto, this is normal.
The emission of cryptocurrencies. One of the most important opportunities for the state to mitigate financial shocks is the right to issue more money. Despite the risk of inflation, it is often an excellent way to deal with a crisis or sudden expenses. In turn, the issue of cryptocurrencies is not subject to financial structures.
Crime. Bitcoin is the main means of payment for various illegal goods and services. In addition, due to the privacy of transactions, the crime rate may increase. A fraudster can freely withdraw any amount from the country in an unknown direction without the participation of banks.
Asian countries where crypto payments are legal
Japan
Japan is one of the leaders in crypto and blockchain technology adoption. In fact, the country was the first in the world to legally consolidate the term "crypto asset". In the law, the government has established a requirement for mandatory registration of exchanges as service providers for the exchange of digital money.
The Japan Virtual Currency Exchange Association (JVCEA) was established in January 2018. In 2022, digital currencies are used legally in Japan. However, following the country's law, they are defined as crypto assets and are not equated to fiat currencies.
Philippines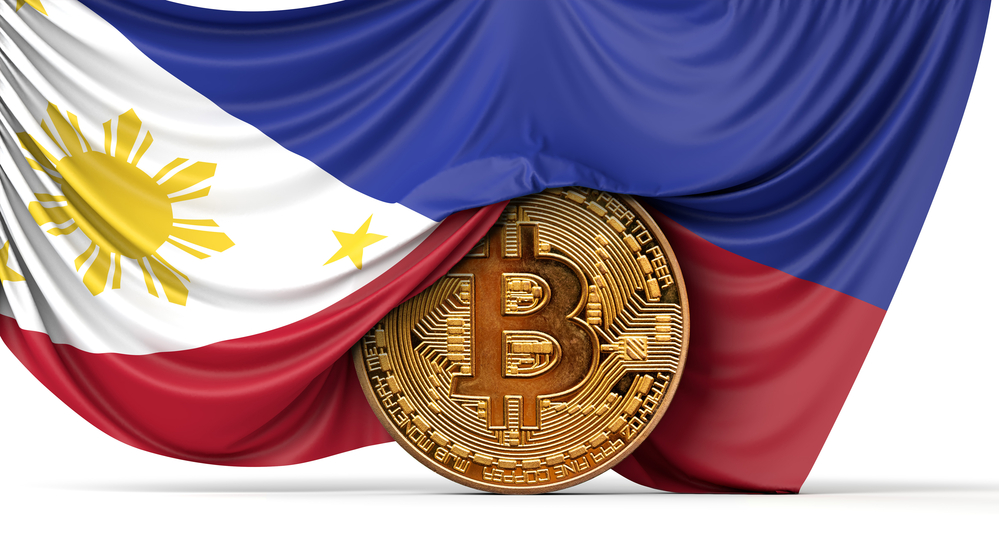 The Philippines is becoming increasingly crypto-friendly thanks to the positive approach of regulators and the Central Bank. The central bank registers more and more exchanges and participates in various crypto projects. On the other hand, regulators are actively finalizing the guidelines for cryptography.
Cryptocurrencies are formally regulated after the issuance of a decree dated February 07, 2017, by the Bangko Sentral ng Pilipinas (BSP). The Philippines has a set of comprehensive rules called Digital Asset Token Offering (DATO). The rules cover acquiring all crypto assets, including security tokens and utilities.
India
The demand for digital currencies has turned India into one of the fastest-growing cryptocurrency markets. The leadership was provided by great activity on decentralized financing platforms. Almost 190 million Indians do not have access to banking services due to infrastructure problems or lack of documents to open an account.
However, most of these people use smartphones. Due to this, cryptocurrency is used in India as a means of payment, as well as for remittances and investments.
Singapore
Cryptocurrency in Singapore is defined as a digital payment token (DPT). Since January 1, 2020, the Inland Revenue Authority of Singapore (IRAS) has changed the procedure for collecting Goods&Services Tax (GST). The innovation concerns situations when cryptocurrency participates in transactions as a means of exchange.
In this case, users are exempt from the goods and services tax (there was a 7% tax earlier). The document contains the following coins BTC, ETH, LTC, DASH, XMR, XRP, and ZEC. At the same time, the tax can be applied when buying goods or services using stablecoins.
Malaysia
The law on cryptocurrencies and digital tokens came into force in Malaysia in 2019. Cryptocurrencies are equated to securities. This means that the crypto industry in the country is regulated by the local Securities Commission (SC). All instruments related to digital assets activities must comply with current legislation, and rules have also been issued for conducting ICOs and trading cryptocurrencies on exchanges.
At the beginning of 2022, Malaysia's deputy communications and multimedia minister, Datuk Zahidi Zainul Abidin, pushed regulators to legalize some use cases of cryptos and NFTs.
South Korea
South Korea's Financial Services Commission equated exchanges and companies working with digital coins with financial organizations. Now they are required to obtain an Information Security Management System (ISMS) certificate, verify the authenticity of customer names and comply with KYC requirements.
To trade cryptocurrencies, traders need to open an account with an authorized bank, which can be used to deposit and withdraw digital coins. Also, since January 2022, amendments to the tax legislation have come into force. Citizens must pay income tax from operations with digital assets if the amount is more than 2.5 million South Korean won.
Mongolia
The Central Bank of Mongolia approved the Regulation on Digital Currencies in 2018. The document's purpose is to create a legal basis for coordinating the circulation of digital currency and related activities, as defined by the law "On National Payment System".
In addition, the Mongolian authorities seek to protect customers by creating a safe and reliable system for the circulation of digital money. Moreover, the officially registered Mongolian financial services conglomerate, Ard Bit LLC, released a loyal ArdCoin token in 2018.
Binance and crypto regulation in Asian countries
Speaking about crypto regulation in Asian countries, the activities of the Binance crypto exchange should be noted. Binance is a leading crypto ecosystem, has millions of users around the world, and has extensive experience in the field of digital currencies. Thanks to this, Binance managed to establish mutually beneficial relations with the governments of some countries. Thus, Binance signed a memorandum of understanding with Kazakhstan and Cambodia's financial structures and governments. Earlier, these countries did not have carefully developed crypto regulations. In cooperation with Binance, these countries plan to develop digital coin regulation and consider options for integrating cryptocurrencies into various spheres.
How to accept crypto in Asia
NOWPayments offers multiple tools for featuring crypto payments, here are all of them:
Conclusion
In this article, we have reviewed Asian countries distinguished by their crypto friendliness and allow merchants to accept crypto as a payment option. With NOWPayments, users can accept crypto payments via various integration methods, non-profits can accept crypto donations, and business owners pay crypto salaries.