Australia is one of the most progressive states when it comes to forming and implementing cryptocurrency regulations (and in building blockchain projects) in the world. (Also, see the situation in Brazil).
Since 2017, Australia has switched its restrictive double taxation policies on crypto to a more favorable capital gains tax law (CGT)– treating Bitcoin (BTC) and similar assets e.g. Ethereum (ETH), Ripple (XRP), Bitcoin Cash (BCH), Litecoin (LTC) like property.
The humongous progress made by the Australian government and financial regulators, however, is but the tip of the iceberg. The Australian government and its citizens show huge promise in both – building massively on blockchain technology and enhancing cryptocurrency adoption across the country. Regulation is key!
Satoshi Connection?
The country is also known for Craig S. Wright, n-Chain's self-proclaimed Bitcoin founder. The self-proclaimed BTC founder – or Satoshi Nakamoto as the anonymous BTC founder is known – hails the crypto-community from the country.
The infamous computer scientist, Craig S. Wright, has proclaimed time after time that he is the anonymous Bitcoin founder, which led to one of the largest BTC forks, Bitcoin Satoshi Vision (BSV).
The blockchain space is full of other interesting trivia items, and the next section focuses on the overall crypto landscape in Australia. We take a look at blockchain and Bitcoin's growth in the country, the adoption rates, and the regulation policies around digital assets in the country.
The Crypto Landscape in Australia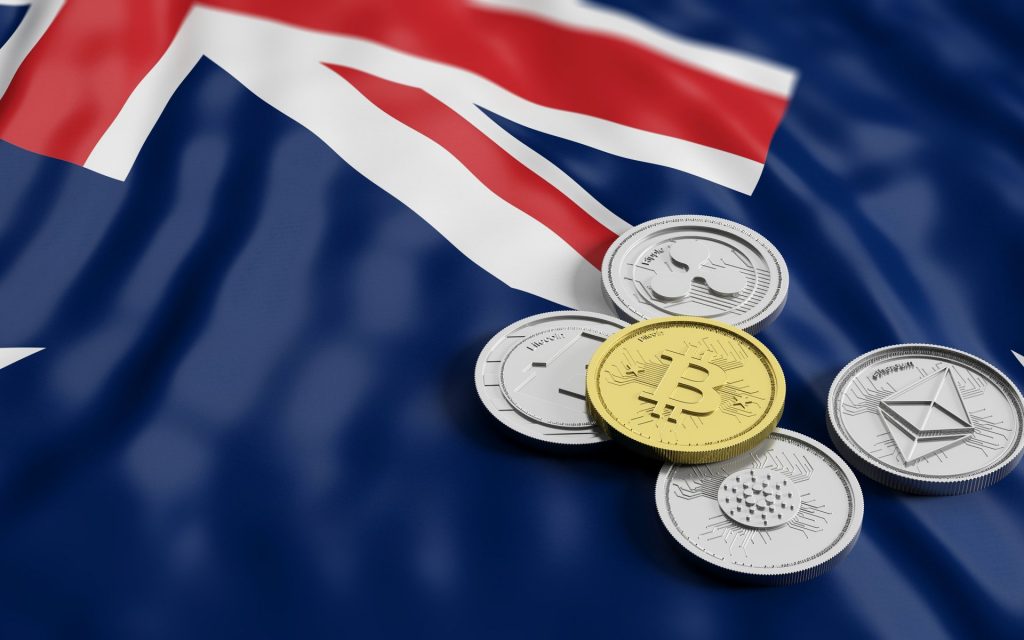 Of the hundreds or thousands of crypto projects currently in development, Bitcoin remains the most-widely accepted coin globally. Australia is no exception. The continental country, alongside New Zealand, has seen surging crypto adoption rates since 2013 – virtual asset service providers (VASPs) cryptocurrency exchanges, Bitcoin ATMs, and an increase in overall transaction volume.
The institutional and corporate businesses have also joined in leveraging crypto and blockchain technologies. Australia's crypto journey has been nothing short of fascinating.
Cryptocurrency exchanges
Over the past half a decade or so, Australia has witnessed a mounting growth in the number of crypto exchanges including heavyweights such as Binance and Coinbase. These exchanges offer crypto users a convenient gateway to buy and sell cryptocurrencies in Australia using the local currency, Australian dollars (AUD). Platforms such as Coinjar, Coinspot, and eToro lead the country in fiat-to-crypto gateways. Some of the payment options in AUD on these exchanges include direct bank account transfers, BPAY, Cash payments, POLi, and PayID.
Crypto adoption and Bitcoin transactions in Australia
According to a March 2020 report released by Australia's central bank, the Reserve Bank of Australia (RBA), cryptocurrency adoption in the country is still low compared to the U.S., China, and Europe. The report, published in line with the Consumer Payments Survey (CPS), states 80% of Australians are aware of cryptocurrency assets but only 1% of the population actually uses these digital assets as an alternative means of payment.
Bitcoin transaction volume in the country however has spiked since government regulations were 'relaxed' in 2017. According to data obtained from Crystal Blockchain, the value of BTC transferred into Australian wallets from 2013 to 2017 only stood at $16.34 million and BTC sent out stood at $6.51 million. From then till June 2020, a total of $853 million and $374 million in BTC value has been transferred in and out of the country respectively.
Number of ATMs
Australia currently has 41 registered cryptocurrency ATMs spread across four cities namely Adelaide, Melbourne, Sydney, and Launceston according to CoinATMRadar.com. Bitcoin, Ethereum, and Dogecoin (co-founded by an Australian entrepreneur, Jackson Palmer) are the top coins currently available on these ATMs.
These ATMs open up a gateway to easily buy and in other cases sell crypto directly in Australia showing a growing affinity by the citizens to adopt crypto assets.
Other crypto adoption developments
Notwithstanding, Australia is slowly witnessing a corporate influx into the crypto-space as laws and regulations (discussed below) are put into place. In 2020, top companies have introduced crypto payment methods in Australia for example soft drinks manufacturer, Coca-Cola, which announced that you can now pay for your soft drinks using BTC and ERC-20 tokens at over 1200 selected vending machines.
Additionally, a number of Australian-based projects such as Algorand (ALGO), an Australian cryptocurrency, are rising with the surge of decentralized finance across the globe.
Government's participation

The Australian released its national strategy on blockchain technology in February 2020 after a year on preparations. The Ministry for Trade, Tourism and Investment, and the Ministry for Industry, Science, and Technology in Australia collaborated to release the blockchain development policies across the wine, finance, and banking sectors in a bid to lead global digitization in these areas.
The soaring nature of the cryptocurrency field has seen the government and financial regulators in the country increase their efforts in the regulation and prevention of cryptocurrency scams. The next section focuses on Australia's regulation of digital assets and virtual currencies, projects developing in the country, and the future of crypto/ blockchain technology in the country.
Australian regulations and laws on crypto & blockchain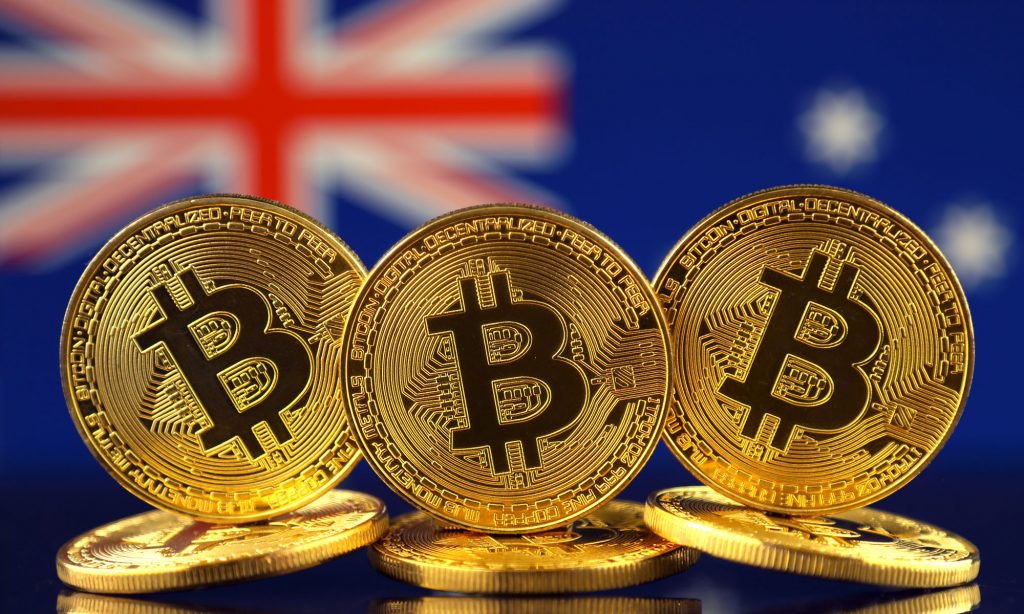 The immature nature of the virtual asset market is causing a slow implementation of actionable laws governing the field across global financial regulators and governments. Like most governments, Australia is taking a learning approach in the field – testing and trying the best laws possible to regulate this new technology.
A number of laws has been implemented to regulate blockchain and digital assets in the country but none gained the attention of citizens more than the 2017 Bitcoin Taxation Act, which deemed cryptocurrencies as a legal form of property.
Australian's 2017 digital asset act – Taxation regulation
In 2017, the government accepted cryptocurrencies legality in the country allowing users to trade and own cryptocurrencies as property. According to a document from the Australian Taxation Office (ATO), crypto taxation laws, specifically targeting Bitcoin, was switched from Australia's goods and service tax (which caused double taxation) to attract a capital gains tax (CGT).
This allowed legal recognition of BTC and similar virtual assets (not mentioned above) such as EOS, LINK, and others as property, opening up the country to massive crypto adoption.
AUSTRAC 2018's regulations on exchanges –KYC/ AML regulation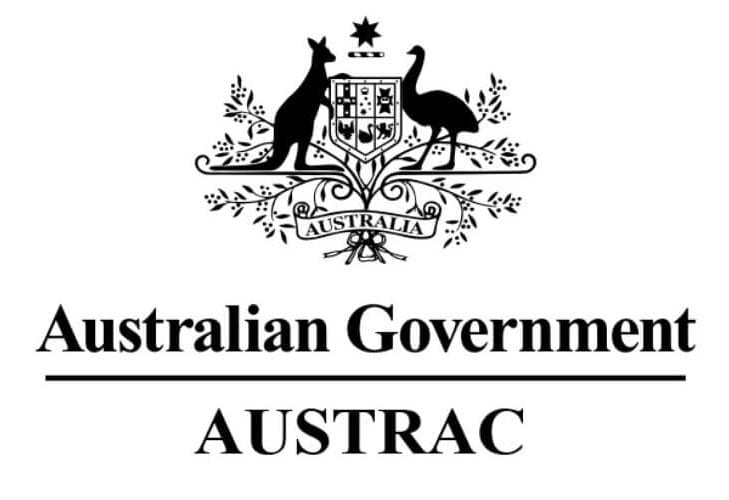 In April 2018, the Australian Transaction Reports and Analysis Center (AUSTRAC) introduced the first-ever laws for digital exchanges operating in the country. The new laws from the analysis center, responsible for the financial intelligence in Australia, focused on tougher anti-money laundering (AML) regulations and counter-terrorism financing across the crypto space.
Crypto exchanges operating in Australia must register with AUSTRAC, comply with KYC/AML regulations, monitor transactional activity, and report any malicious accounts.
"Effective immediately, digital currency exchanges (DCEs) with a business operation located in Australia must now register with AUSTRAC and meet the Government's AML/CTF compliance and reporting obligations." – AUSTRAC statement on the regulation of crypto exchanges.
Since then, exchanges such as Coinbase and Binance have started offering Aussies direct exchange of fiat currency to crypto on their platforms. Users can connect their bank accounts, create digital wallets, and trade on over-the-counter (OTC) markets on registered trading platforms.
The blockchain regulatory framework 2020 – Blockchain regulation
Australia's New South Wales Treasury Department (NSW Treasury) is also in the pipeline of introducing a robust blockchain regulatory framework to save the treasury money on compliance costs. According to the report, NSW states the prevalence of the COVID-19 pandemic has caused the fast-tracking on the development of the framework, which could save billions.
It goes,
"Even small improvements to our regulatory framework have the potential to drive significant economic benefits. A saving of just 5 percent of compliance costs in New South Wales could result in a net benefit between $0.6 billion and $4 billion."
The implementation of this framework further aims at reducing the overlapping regulations on blockchain development and cryptocurrency transaction laws.
Examples of cryptocurrency scams in Australia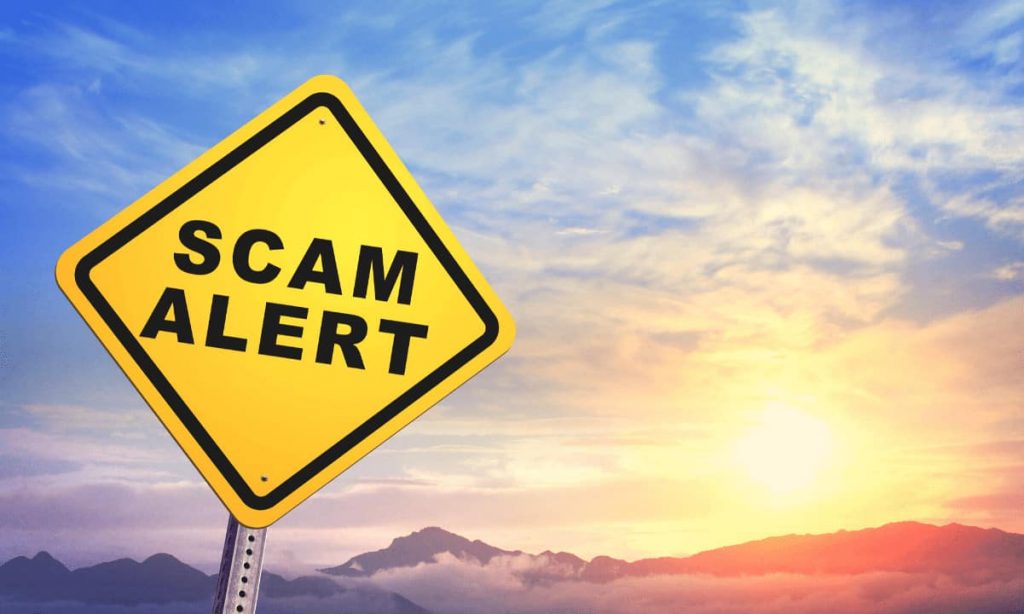 The ASIC released a report earlier in 2020 reporting an increase in cases related to cryptocurrency scams across Australia. According to a study by Scamwatch, an arm of the Australian Competition and Consumer Commission, a total of $21.6 million AU ($14.9 million USD) was stolen from Australians in crypto-related scams in 2019.
Other scams include Crypto Cash, Bitcoin Rejoin, Bitcoin Supreme, and Banking on Blockchain.
What's the future of crypto regulation in Australia?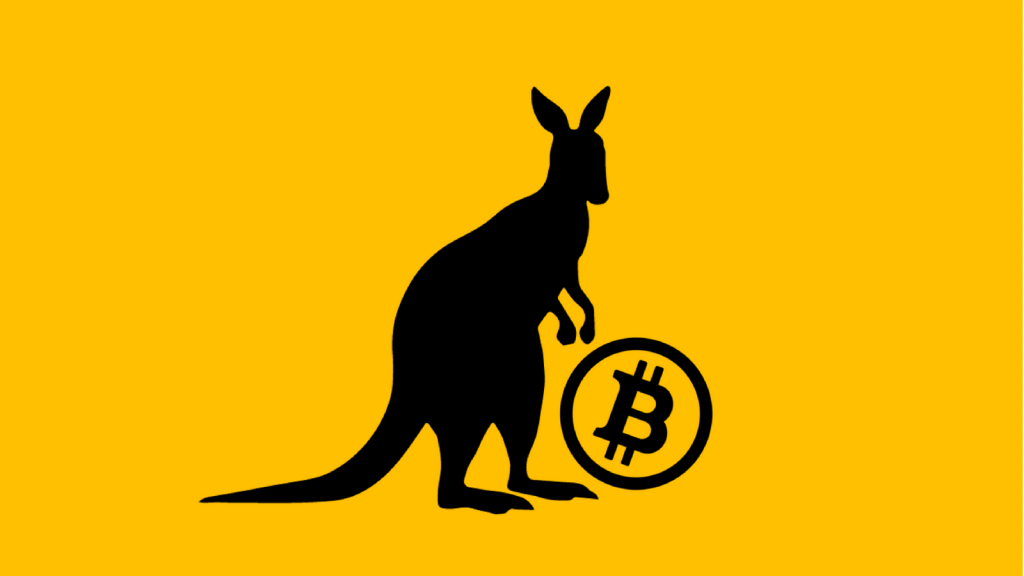 Consumer protection laws on ICOs – offering a new cryptocurrency – are top of the Australian government policies!
The Australian government is taking a proactive approach to the regulation of cryptocurrencies. Apart from crypto transactions, virtual asset service providers' laws, and taxation laws, the government is also enforcing consumer protection laws through the regulation of initial coin offerings (ICOs).
In 2017, the Australian Securities and Investments Commission (ASIC) released guidelines on ICOs warning the natural structure of tokens – either securities or utility – will determine the laws applied to it.
You can learn more about Australian crypto regulations here.
Conclusion
Australia's crypto ecosystem is steadily growing with new exchanges, new users, and institutions playing a role in the overall growth. However, government regulation remains the cornerstone that can influence surging volumes and adoption rates in the Australian population.
Check out the 10 most crypto-friendly countries here.