Learn how to request Bitcoin payment by reading this article.
A Bitcoin payment request is an invitation from the merchant to the client to conduct a cryptocurrency transaction. Basically, whenever your client wants to make a payment, you can send them a Bitcoin payment request. Every Bitcoin payment request must contain information essential for the customer to provide you with your consideration. Nevertheless, payment requests are not limited strictly to Bitcoin. One can send a request for making a payment in Ethereum, XRP, or any other cryptocurrency.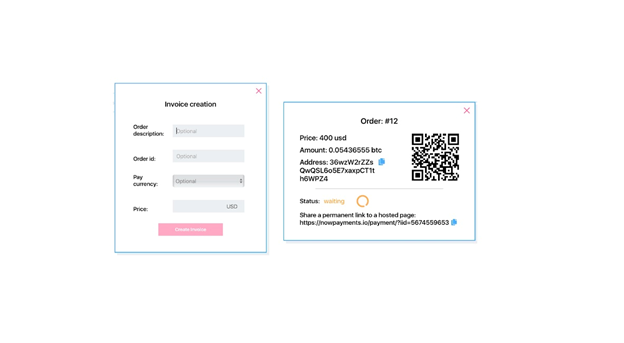 At NOWPayments, you can utilize several tools which can help you to send requests for crypto payments. For instance, crypto invoices are the easiest way to supply a cryptocurrency payment request to your client. Crypto invoices are easy to navigate, and they feature every important payment detail, such as the deposit address and the sum in Bitcoin that needs to be paid. You do not have to generate a new crypto invoice for each client. Crypto invoices can be used indefinitely for an unlimited number of times.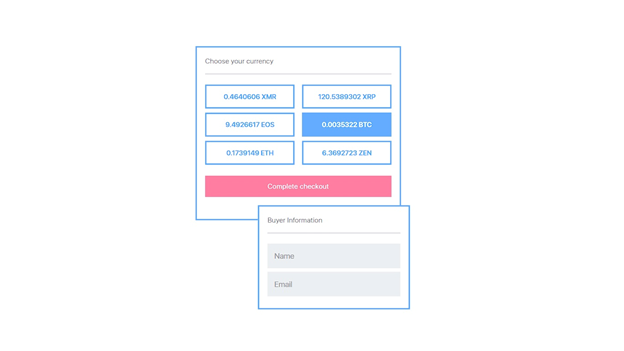 NOWPayments also provides special plugins for firms that use the following service for deploying websites or managing their business: PrestaShop, WordPress, Magento 2, WHMCS, OpenCart, Ecwid, Zen Cart, Shopify, and Shopware. Once you install a plugin, each new Bitcoin payment request will be sent automatically. Plugins will adjust the sum that has to be paid by the client depending on the items in their cart.
The tools provided by NOWPayments guarantee complete security to both merchants and their clients. Currently, users can encounter all kinds of crypto-related fraud, including a blackmail email requesting Bitcoin payment. Therefore, it is important to use only trusted and reliable services such as NOWPayments. You can also place a note on your website advising clients not to respond to a scam email requesting Bitcoin payment to make sure they do not become victims of criminals.