In the evolving financial landscape, trading platforms never cease to be popular. With the rise of digital currencies, integrating crypto payments into trading platforms has become a strategic move for businesses aiming to stay competitive in the digital age. However, challenges may arise when service providers refuse to allow trading transactions. This is where NOWPayments steps in, acting as an intermediary that enables smooth transactions, even when service providers object.
The Challenges of Accepting Payments on Trading Platforms
Several challenges hinder their widespread adoption on trading platforms. These include: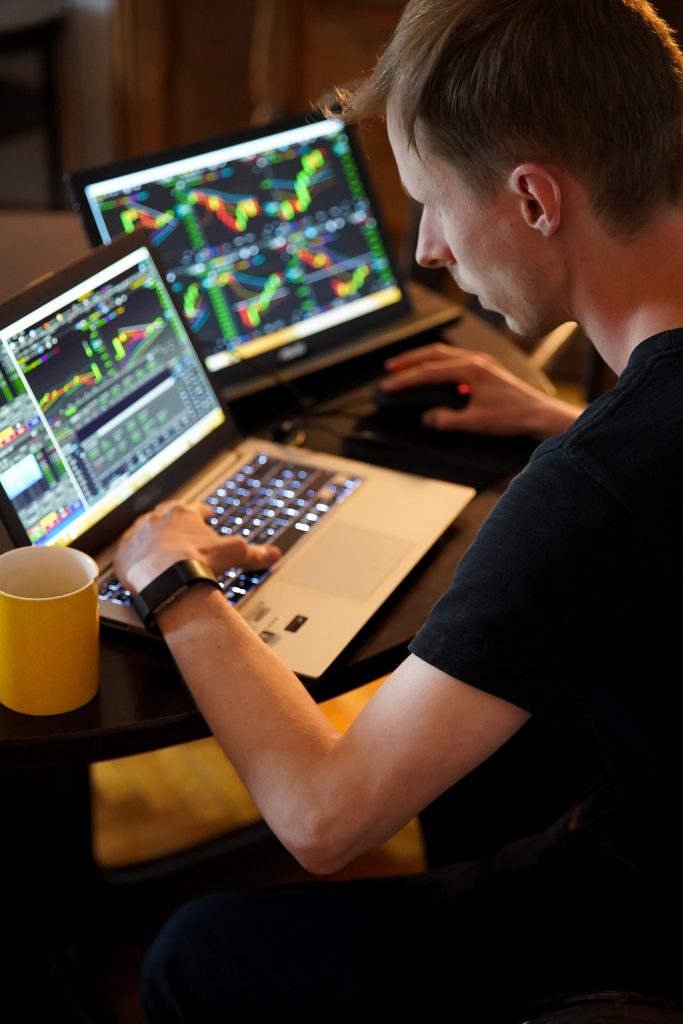 Regulatory Issues
One of the significant obstacles to accepting payments is the lack of clear regulatory frameworks governing trading. Regulations vary significantly between regions, with some countries allowing trading companies to function while others impose strict restrictions or outright bans. This uncertainty can make it difficult for trading platforms to operate globally, limiting their potential market reach.
Lack of Understanding
Many service providers still harbor misconceptions about trading platforms and their uses. This lack of understanding can result in hesitation or outright refusal to proceed with the transaction. This is particularly true for traditional financial institutions, which often view trading as a threat to their established systems.
Resistance from Service Providers
Even when service providers are knowledgeable about trading, they may still resist accepting payments. This resistance can stem from various factors, including concerns about volatility, security, and the potential for illicit activities. Unfortunately, this can create significant roadblocks for trading platforms seeking to facilitate transactions.
Despite these challenges, some platforms have found innovative ways to ensure seamless transactions, with NOWPayments leading the charge.
NOWPayments: Bridging the Gap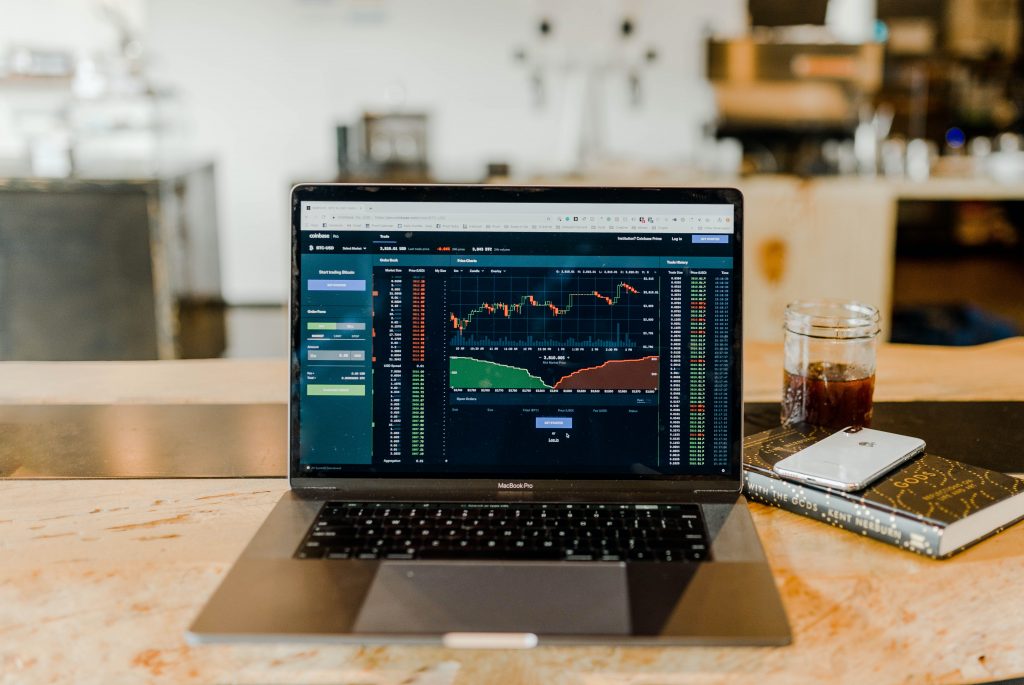 NOWPayments is a crypto payment gateway that enables businesses and individuals to accept digital currencies as payment for goods and services. Recognizing the challenges associated with crypto payments, NOWPayments serves as an intermediary between users and service providers, ensuring smooth transactions even when service providers object.
Overcoming Regulatory Issues
NOWPayments operates in compliance with all relevant regulations, providing a legal and safe environment for users to trade cryptocurrencies. This compliance extends to all regions in which NOWPayments operates, ensuring that users can trade with confidence regardless of their location.
Educating Service Providers
NOWPayments is committed to promoting understanding and acceptance of cryptocurrencies. The platform offers educational resources to help service providers better understand digital assets and their potential benefits. This education often dispels misconceptions, making service providers more amenable to accepting crypto payments.
Crypto Trading Platforms: Revolutionizing the Financial Landscape
Crypto trading platforms have revolutionized the financial landscape. They offer a secure and convenient way for traders to make trades quickly without relying on traditional banking services. Crypto payments provide traders with greater liquidity and can reduce the costs associated with processing transactions.
The decentralized nature of blockchain technology enables faster settlement times compared to other methods. This means that traders don't have to wait for long periods before funds are deposited into their accounts. All of these features make cryptocurrency payments an attractive option for trading platforms.
NOWPayments: Enabling Smooth Transactions in Crypto Trading
NOWPayments is a payment infrastructure that facilitates businesses and individuals to accept cryptocurrencies as payment. With NOWPayments, users can set up their customizable payment page, create invoices, and receive payments in cryptocurrency from anyone around the world.
This platform provides the best user experience, competitively low fees, and 24/7/365 support. NOWPayments' unique features include:
100% free integration
Support for more than 200 cryptocurrencies
Lowest service fee on the market — 0.5%
Possibility of a 20-minute rate freeze
No KYC/KYB is required for crypto transfers
Ability to charge crypto and settle in fiat and vice versa
How NOWPayments Helps Trading Platforms
With NOWPayments, trading platforms can start accepting and sending cryptocurrencies in a matter of minutes. The service provides the best user experience and easy-to-integrate tools. Trading platforms can easily enable NOWPayments' lightweight Custody API to ensure the most efficient transfers with cryptocurrencies.
The Custody API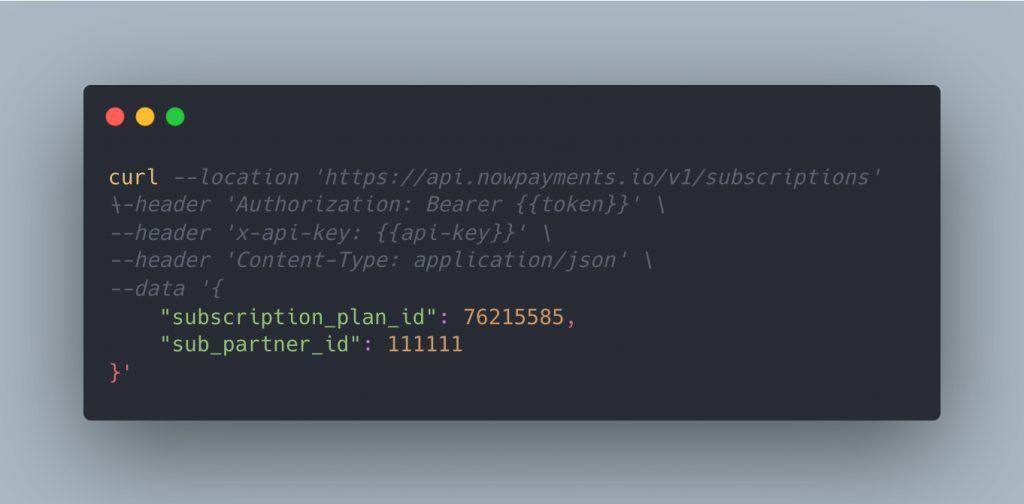 The Custody API enables trading companies to accept and send cryptocurrencies directly on their platforms. With the help of this ready-made solution, the owners of trading platforms can:
Create deposit accounts for traders with NOWPayments' custody solution
Let traders top up their accounts
Transfer funds from traders' deposit accounts to their account
Make automatic payouts to traders' accounts once the order is completed
Withdraw their profit to a private wallet
It's also worth noting that with NOWPayments, you don't need to pay extra to access features. NOWPayments offers:
0 USD integration cost
0.5% service fees — the lowest on the market
How to Integrate NOWPayments into Trading Platforms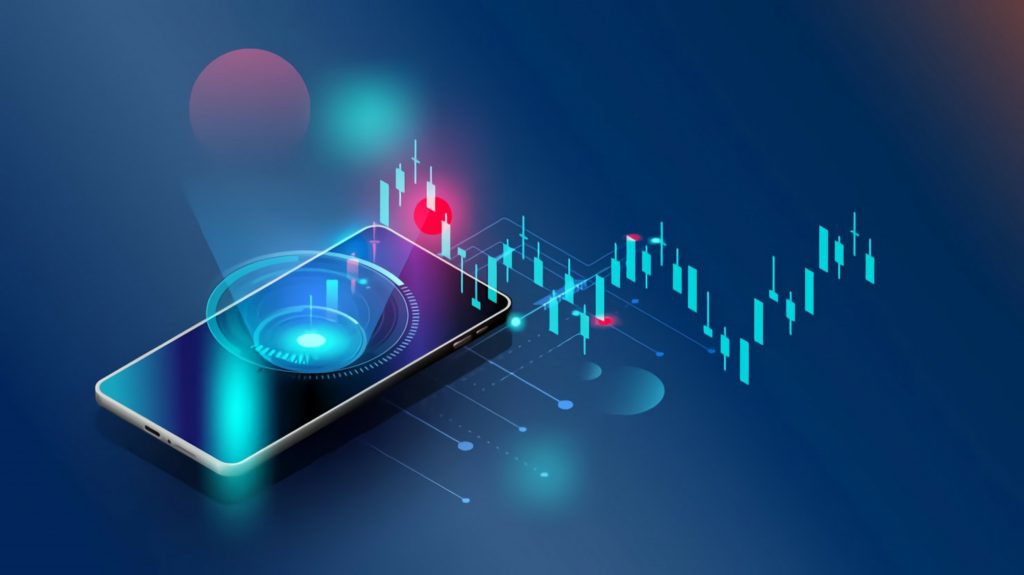 Integrating NOWPayments into trading platforms is a straightforward process. Here are the steps:
Register an account on NOWPayments.
Add your wallet address and generate an API key.
Integrate the CustodyAPI by following the guide provided by NOWPayments.
Create deposit accounts for your users via the Billing API.
Set up a recurring payment plan.
Allow your customers to top up their deposit accounts.
With these steps, you can transfer funds from deposit accounts to your account, make automatic payouts, and withdraw your profit.
Conclusion
NOWPayments' Custody API is a powerful and comprehensive tool that allows trading companies to add support for cryptocurrencies. It allows trading platforms to easily manage their recurring payments, creating an efficient and reliable cash flow while enabling smooth transactions, even when service providers object. By integrating NOWPayments into their systems, crypto trading platforms can offer a more secure, cost-effective, and efficient trading experience to their users.