Today's gaming landscape is experiencing a revolution, one that is driven by the rise of iGaming with crypto. The world of online gaming, also known as iGaming, has been quick to embrace digital currencies, offering new and exciting ways for gamers to interact with their favorite games. Within this industry, the rapid ascent of blockchain technology and cryptocurrencies has initiated a new era of innovation and possibilities. However, one persistent pain point for many gamers has been the limitations in withdrawal options available in these platforms. This is where NOWPayments, a leading cryptocurrency payment gateway, steps in.
Introduction: The Growing Intersection of Blockchain and iGaming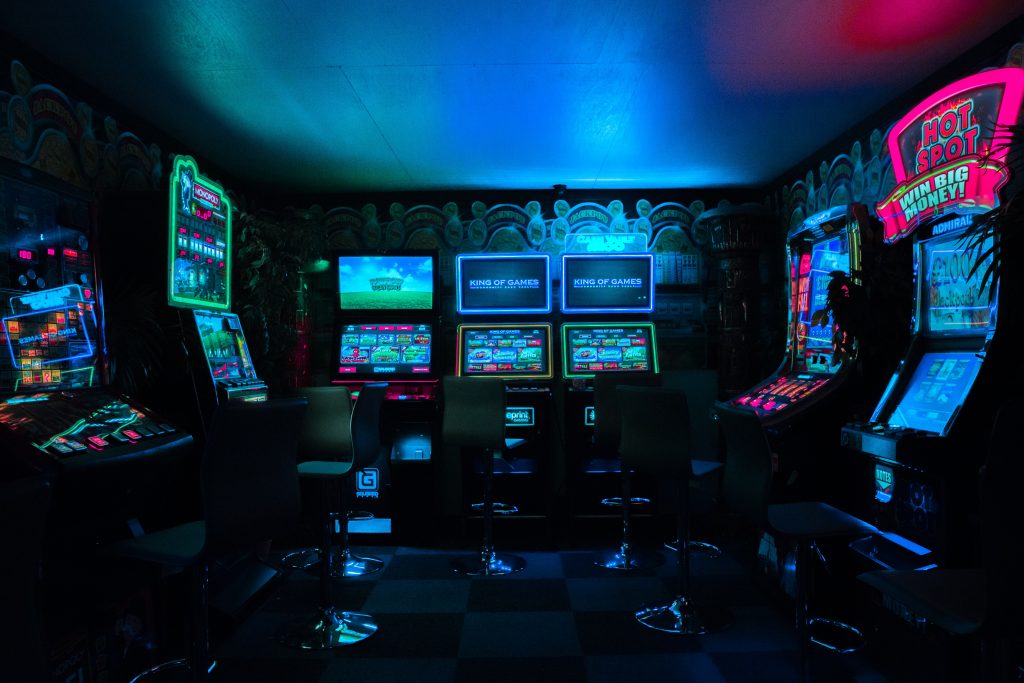 Blockchain technology's potential has been recognized across various sectors, from finance and healthcare to supply chain management and gaming. Its capabilities of offering transparency, security, and decentralization have made it a valuable asset in an array of applications. And now, it's revolutionizing the iGaming industry.
The integration of blockchain technology and cryptocurrency in iGaming is creating a more secure and transparent gaming environment. It's providing gamers with the ability to make transactions quickly, securely, and anonymously, thereby enhancing their overall gaming experience. The iGaming crypto trend is also enabling game developers to innovate and offer unique gaming experiences, which are not possible with traditional payment methods.
Understanding the iGaming Landscape
The iGaming industry has undergone a significant transformation in recent years, with blockchain-based games and Play-to-Earn (P2E) models becoming increasingly popular. These innovative frameworks enable players to earn cryptocurrencies and non-fungible tokens (NFTs) during gameplay, adding a new dimension of value and ownership to the gaming experience.
The Drawbacks of Traditional Payment Methods in iGaming
Despite the rapid progress in the iGaming industry, players often encounter challenges when it comes to withdrawals and deposits. Traditional payment methods, such as credit cards and bank transfers, often involve lengthy processing times and high transaction fees. Furthermore, these methods may not be available to players in certain regions, limiting their participation in the iGaming community.
The Need for Diverse Payment Solutions
The rise of iGaming has led to a demand for diverse payment solutions. Players want the freedom to choose the cryptocurrency they wish to withdraw their earnings in. They also want the flexibility to trade or sell their in-game assets in various cryptocurrency markets.
The Crypto Revolution in Online Gaming
Online gaming has been on a steady rise for the past few years. With the advent of blockchain technology and cryptocurrencies, it has undergone a transformation. The introduction of iGaming crypto solution has added an extra layer of excitement to the gaming experience, allowing players to earn and trade digital currencies while playing their favorite games.
The Rise of Play-to-Earn Models
Central to the rise of iGaming with crypto is the concept of Play-to-Earn (P2E) models. Unlike traditional gaming where players spend money to buy games or in-game items, P2E models allow players to earn cryptocurrencies and non-fungible tokens (NFTs) while playing. These rewards can then be traded or sold, offering players a new way to monetize their gaming skills.
The Role of Payment Gateways
It is here that cryptocurrency payment gateways like NOWPayments can play a crucial role. By offering support for a wide range of cryptocurrencies, these platforms can provide gamers with more choices when it comes to withdrawing their earnings.
NOWPayments: The Ultimate iGaming Crypto Solution
NOWPayments is a leading cryptocurrency payment gateway that has emerged as an ideal solution for gamers seeking diverse withdrawal options. With support for over 200 cryptocurrencies, NOWPayments offers broadened choices and flexibility to iGaming users.
Easy Integration with iGaming Platforms
NOWPayments offers an easy-to-integrate API that allows iGaming platforms to seamlessly accept crypto payments. This means that gaming platforms can swiftly broaden their range of withdrawal options, enhancing the gaming experience for their users.
Instant Settlement of Funds
When it comes to iGaming, speed is of the essence. Gamers want their transactions to be processed quickly, and NOWPayments' instant settlement feature ensures just that. As soon as a transaction is processed, the funds are transferred to the gamer's wallet, eliminating any delays.
Secure Custodial Solutions for iGaming
Security is paramount in the world of iGaming. NOWPayments provides secure custody solutions, enabling gaming platforms to create deposit accounts for their players. This allows players to top up their accounts with cryptocurrencies and make in-game purchases with ease.
How NOWPayments Enhances the iGaming Experience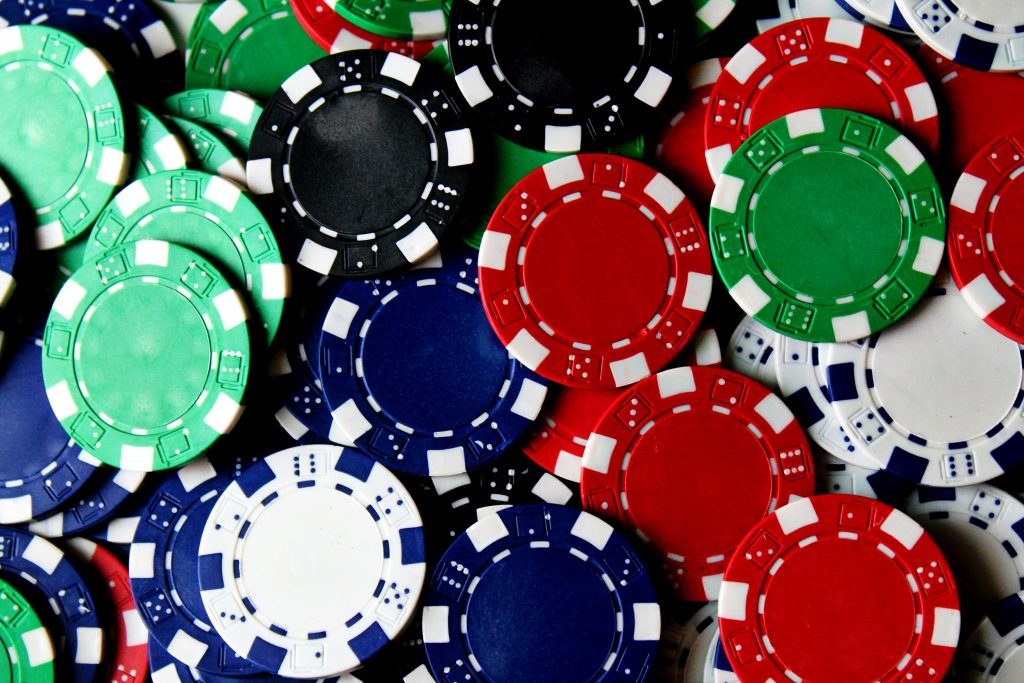 By integrating NOWPayments, iGaming platforms can significantly enhance the gaming experience for their users. Here's how it works:
Gamers can choose from a wide range of cryptocurrencies to make in-game purchases or withdraw their earnings.
Transactions are processed instantly, eliminating any delays in accessing funds.
The secure custody solution allows gamers to top up their accounts with cryptocurrencies, making in-game purchases hassle-free.
By accepting crypto payments, gaming platforms can attract a larger user base, particularly those who prefer to use cryptocurrencies.
Conclusion: The Future of iGaming with NOWPayments
The rise of iGaming crypto solution represents an exciting development in the world of online gaming. As more and more gamers embrace digital currencies, the demand for diverse withdrawal options will only increase. NOWPayments, with its wide range of supported cryptocurrencies and easy-to-integrate API, is perfectly positioned to meet this demand.
By choosing NOWPayments, iGaming platforms can not only enhance the gaming experience for their users but also tap into a growing market of crypto-savvy gamers. The future of iGaming is here, and NOWPayments is ready to power the play.