The current rate of adoption of cryptocurrencies is impressive. More and more companies start accepting Bitcoin payments, whereas giants such as Tesla, Rakuten, and PayPal allow their clients to pay with Bitcoin as well as use it for different operations. PwC is another big name on the list of companies that make use of Bitcoin. PwC is one of the largest professional services firms on the planet. PwC accepted its first payment in Bitcoin in 2017. Today, it offers an extensive range of services to companies that wish to utilize Bitcoin or already use it.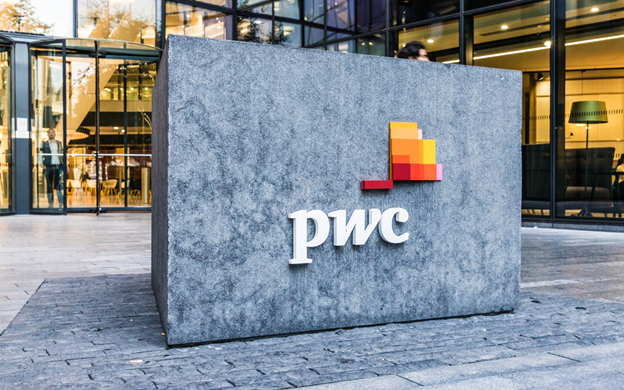 Key Points
PwC is a global professional services firm that has been involved in the crypto industry for several years.
Local PwC branches in Hong Kong and Luxembourg accept Bitcoin as payment.
PwC also provides audit services to businesses that use cryptocurrencies for different purposes.
What is PwC?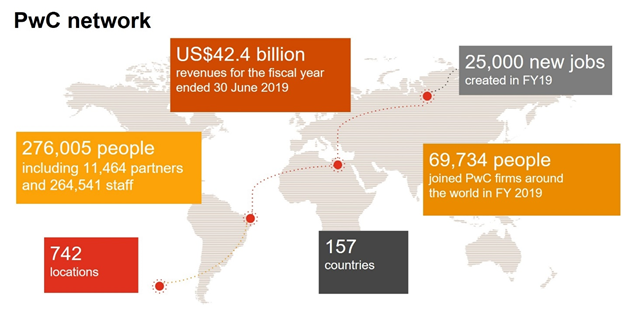 As mentioned above, PwC, or also known as Pricewaterhouse, is a professional services provider which specializes in audit and consulting. It is one of the biggest accounting firms alongside EY and Deloitte. In 2019, the company's revenue was estimated to be $42 billion, which puts it into the first top 100 companies on the Fortune 500 list. Globally, the company employs more than 200k people.
PwC Accepts Bitcoin
In 2017, PwC grabbed headlines when it announced that its Hong Kong branch accepted Bitcoin as payment for advisory services. Two years later, in 2019, PwC Luxembourg also made an announcement that the company was going to feature Bitcoin payments for all of its services. Such decisions on the part of different PwC branches show that the company is committed to embracing new technological solutions driving the global economy. As of now, there is no information on whether all branches of PWC accept Bitcoin. Yet, given the fact that the company has always strived to be flexible and customer-oriented, it is possible to imagine PwC accepting crypto from clients who consider it their preferred payment method.
PwC Cryptocurrency Services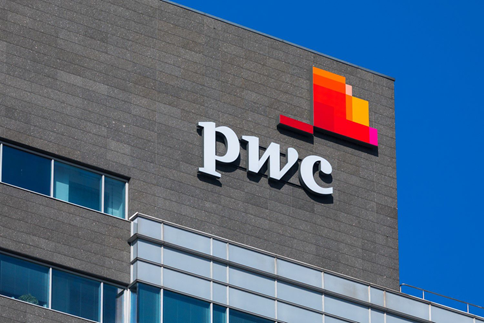 While PwC accepts Bitcoin payments only to a certain extent, clients of the company can also receive PwC bitcoin accounting services. Recently, PwC launched a new software tool that facilitates audit and other assurance services to companies and individuals who transact or use cryptocurrencies. PwC has a team of software developers and audit specialists who can provide independent evidence of the pairing of private keys and public addresses. Additionally, PwC's professionals can analyze blockchain to collect data on transactions and address balances.
PwC also assists companies that have their own auditors by providing them with solutions to track and leverage assurance reports. Essentially, PwC has enough competence to help companies to address all of their issues and challenges related to cryptocurrencies.
As of now, PwC's tools and software for the provision of assurance services can be implemented by companies that use Bitcoin, Bitcoin Cash, Bitcoin Gold, Litecoin, Ethereum, OAX, and XRP.
Conclusion
PwC is an international audit and consulting firm with numerous offices and branches all over the planet. Some of PwC's local branches, namely, in Luxembourg and Hong Kong, have already begun accepting Bitcoin for their services. PwC also delivers effective tools for conducting cryptocurrency audits.