ARB is now supported by NOWPayments, with other tokens on Arbitrum coming soon.
You must have seen the ARB airdrop news all over the internet. If you want to join the hype — you can get ARB not just as an airdrop, but as a payment and/or donation option!
Businesses all over the world can accept payments and donations in Arbitrum token, as well as conduct payouts using ARB.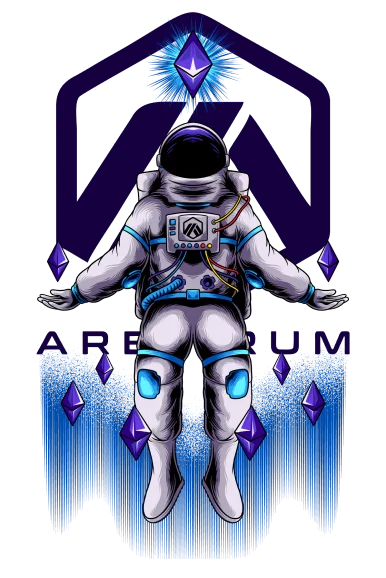 As the Arbitrum blockchain processes transactions 150+ times faster compared to Ethereum, and now it finally has its native token – the benefits for web3 (and web2) businesses are immense. Besides speed, they also include security and privacy (with zero-knowledge proofs), as well as EVM compatibility important for blockchain devs building dApps on Arbitrum and looking to integrate ARB.
Moreover, devs, building on Arbitrum, can integrate Arbitrum tokens seamlessly into their projects and offer payments/payouts to their users.
Arbitrum (ARB) for Business

ARB is now live, and Arbitrum is moving to DAO governance, where ARB will serve as a governance token.
With the NOWPayments integration, ARB will also gain a multitude of potential use cases as a solution for business.
Both online and physical stores can accept crypto payments in ARB, benefiting from the high speed and security that comes with it.
iGaming projects can integrate ARB into their flows: creating user accounts for players to top up with ARB and convert to any other cryptocurrency.
Companies can pay salaries, rebates, rewards, and bonuses in ARB
Charities can accept donations in ARB
Conclusion
Accepting ARB as payment can benefit your business due to Arbitrum blockchain features, and by holding ARB, you will be able to join the thriving Arbitrum community. Token holders will have voting power to influence Arbitrum development decisions.