December is already here! Can you believe that this whirlwind of 2022 is coming to an end? Seems like only yesterday we were thinking about New Year 2022, yet here we are. Anyway, we still got a whole month ahead of us so let's finish up November and tell you what was new for NOWPayments and, therefore, for our partners!
Product Updates:
The custody feature is available for enabling in your Dashboard

To enable custody before, it was necessary to make a request to [email protected] and fill in a special form. Now you can do that yourself in the "Custody" section of your Dashboard by whitelisting your IP addresses.

Learn more about Custody and how to enable it in our article.  
Fixed-rate invoices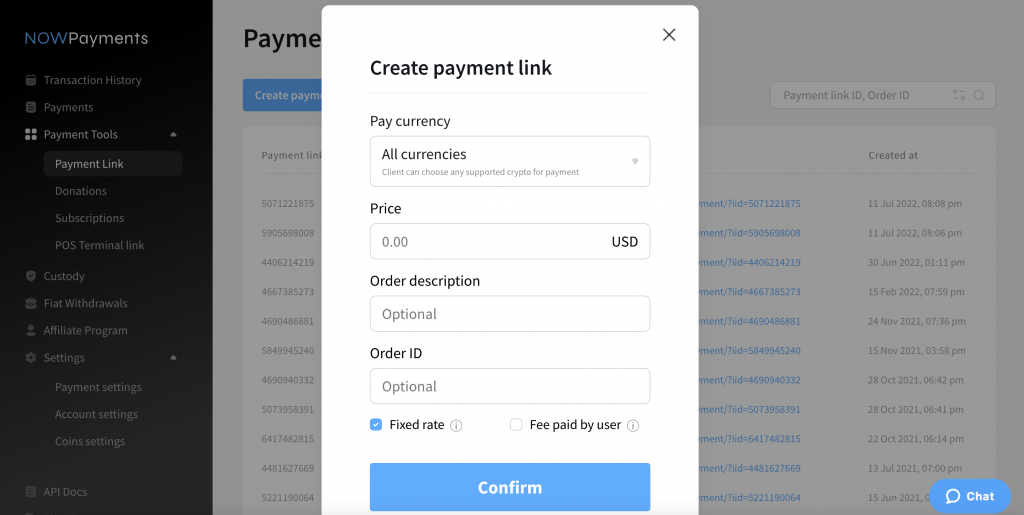 Concerned about volatility? Don't be! We can freeze the exchange rate for 20 minutes so you avoid extra spending and don't have to worry about underpayments!
All you need to do is to tick the "Fixed rate" option when creating a payment link in your Dashboard.
New cryptocurrencies added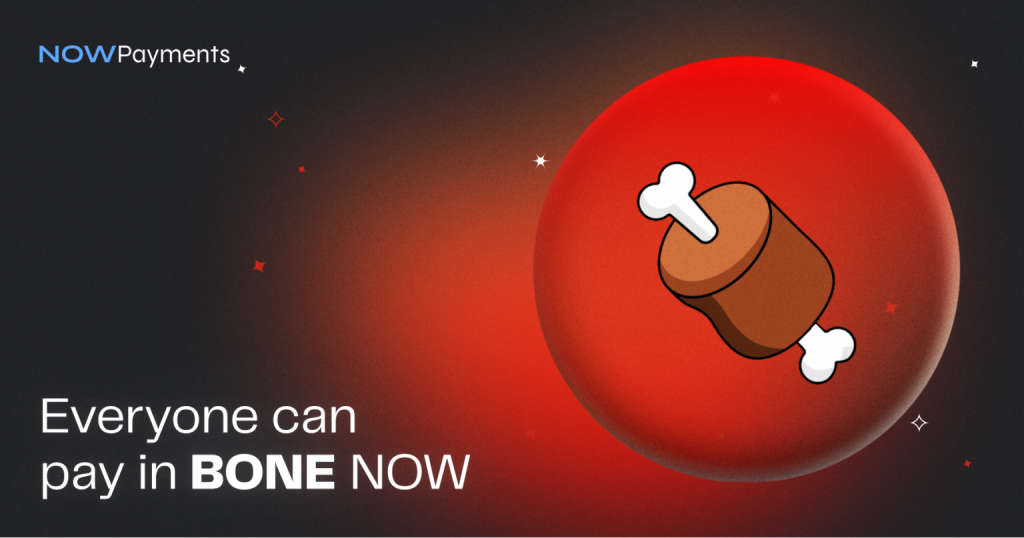 This one's for you SHIBArmy — the long-awaited BONE is finally here! But it's not the only crypto added in November.
New assets:
ZBC (SOL)
DIVI (Mainnet)
BONE (Bone ShibaSwap)
Marketing activities and events
AIBC Malta 2022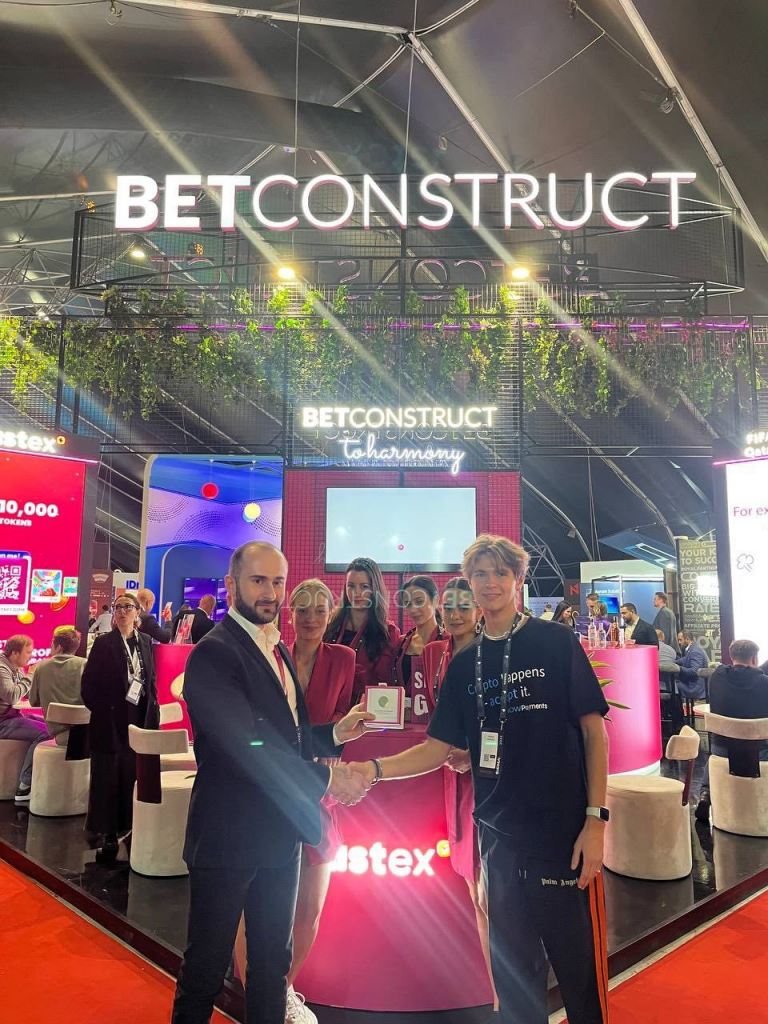 We are over the moon to have visited AIBC Malta this November! We met lots of our existing partners and new ones, as well as made lots of friends during those fruitful 4 days. It was an unforgettable experience: thanks to everyone involved!

We had a unique opportunity to build valuable networking at AIBC Summit. For example, we were extremely glad to have finally met the great BetConstruct team. Moreover, our account manager Ruslan won a super prize in Fasttoken (#FTN)!
We at NOWPayments and ChangeNOW.io are looking forward to onboarding new partners & continue making crypto more accessible in everyday life.

AMA Solar Network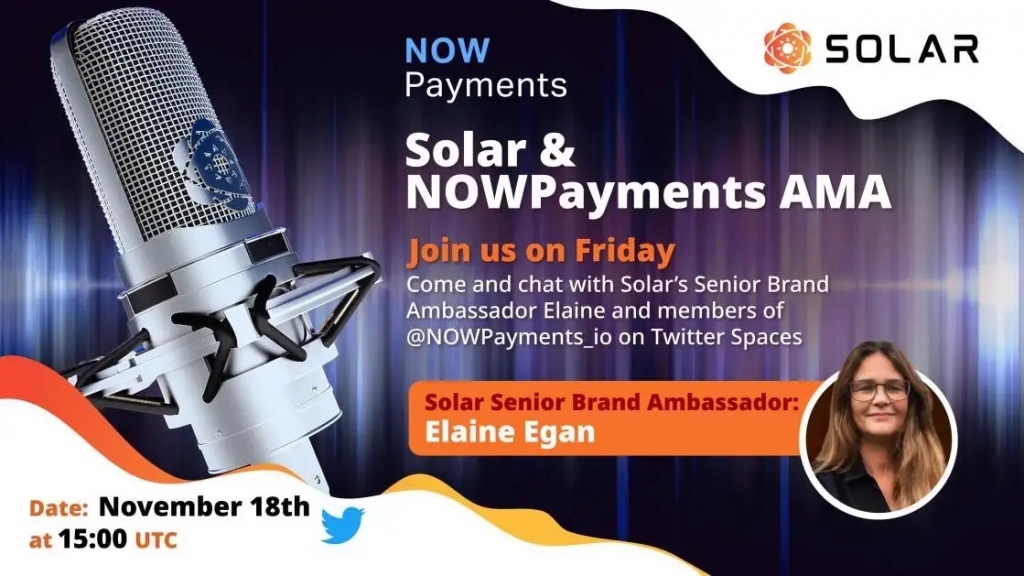 Make sure you give a listen to our AMA with Solar on Twitter! We were visited by Elaine Egan, a wonderful Senior Brand Ambassador for Solar. Elaine and our own Simon & Yana were chatting about the recent integration of SXP on our platform and use cases that SXP has thanks to the integration.
NOWPayments' feature in FXStreet
We at NOWPayments are very proud of our recent innovation: Custodial Recurring Payments solution (also known as Billing API). In November, it was featured in the FXStreet analytics article by Tanvir Zafar. Check it out here!
Conclusion
As always, NOWPayments does its best to make our merchants' dreams come true and create the best payment, donation, and payout tools. We are working hard to bring mass adoption and make crypto accessible for everyone. Make sure to contact us on social media or at [email protected] — stay tuned for more news. See you in late December!