Embark on a voyage through the remarkable history and celestial innovations of Komodo, a pioneering force in the blockchain universe. Born from the visionary mind of founder James 'jl777' Lee in 2014, Komodo set out to redefine the rules of the blockchain industry by introducing atomic swaps, igniting a revolution in secure and instant cross-chain transactions. Over the years, Komodo's journey has been marked by groundbreaking milestones, including the birth of AtomicDEX, a decentralized exchange powered by atomic swaps, and a cosmic partnership with NOWPayments, elevating the possibilities of seamless crypto transactions. As we delve into the cosmic depths of Komodo's journey, join us in discovering how its unique features and partnership are propelling the world towards a new era of blockchain potential.
A Brief History of Komodo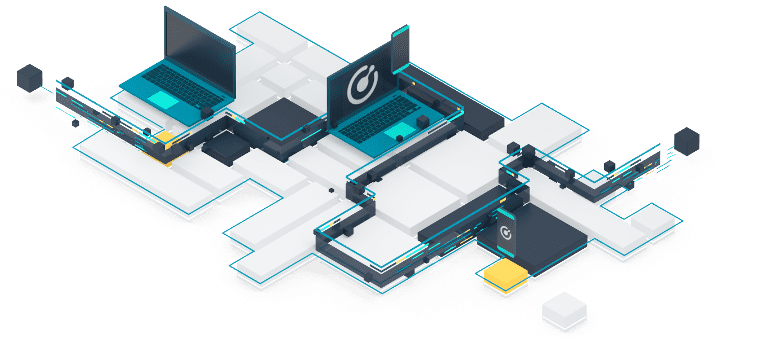 The journey of Komodo began in 2014 when its founder, James 'jl777' Lee, started working on the implementation of atomic swap software. He envisioned a future where trustless swaps of UTXO-based coins could revolutionize the blockchain industry. In March 2017, Komodo successfully developed a fully functional atomic swap protocol, allowing for secure and instantaneous cross-chain transactions.
Over the years, Komodo continued to push boundaries and achieve significant milestones. In November 2017, the Komodo community witnessed the release of the first GUI for atomic swaps trading, making peer-to-peer swaps accessible to users of all technical proficiencies. This breakthrough laid the foundation for the subsequent advancements in the Komodo ecosystem.
The Power of AtomicDEX

One of Komodo's flagship products is AtomicDEX, a decentralized exchange (DEX) that operates on the principles of atomic swaps. AtomicDEX provides users with a seamless and secure platform to trade cryptocurrencies directly from one person to another, eliminating the need for intermediaries. This unique decentralized exchange removes the complexities and risks associated with centralized exchanges, offering a truly peer-to-peer trading experience.
With AtomicDEX, users have the freedom to trade a wide range of cryptocurrencies without having to navigate through the hurdles of centralized platforms. Whether it's Bitcoin, Ethereum, Binance Smart Chain, or any other supported blockchain, AtomicDEX ensures a seamless trading experience across multiple protocols. The integration of 13 blockchain protocols, including Avalanche, Polygon, and Ethereum Classic, in the January 2022 update further solidifies AtomicDEX's position as a leading cross-protocol DEX.
Komodo Wallet: A Gateway to the Decentralized Economy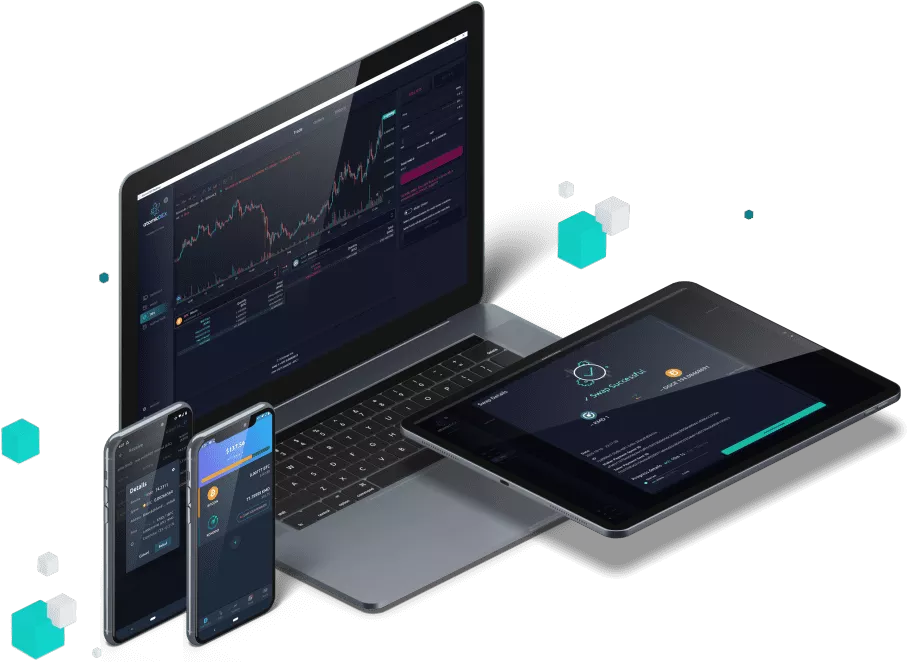 Komodo Wallet, formerly known as AtomicDEX, is the ultimate non-custodial multi-coin wallet, crypto bridge, and DEX rolled into one application. It serves as a secure hub for storing thousands of cryptocurrencies, providing users with complete control over their private keys. Compatible with mobile, desktop, and command-line interfaces, Komodo Wallet offers a user-friendly experience across various devices and operating systems.
As a merchant or business owner, accepting KMD payments becomes effortless with the integration of Komodo Wallet. By embracing this decentralized solution, you can offer your customers a secure and seamless payment experience while staying in control of your funds. NOWPayments, a leading cryptocurrency payment gateway, supports KMD, making it even easier for businesses to accept Komodo payments and tap into the vast potential of the Komodo ecosystem.
Komodo's Revolutionary Features
1. Decentralized Exchange for Everyone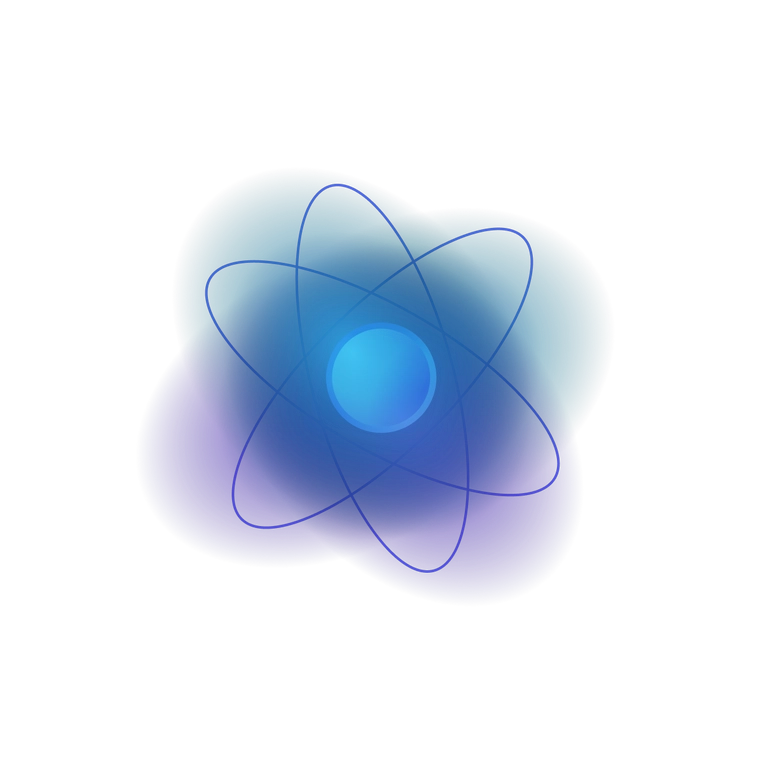 Komodo's atomic swap-powered decentralized exchange serves both investors and blockchain entrepreneurs. For investors, AtomicDEX provides a hassle-free trading experience without the need to navigate centralized exchanges or rely on intermediaries. The decentralized nature of AtomicDEX ensures enhanced security and privacy for traders, allowing them to trade directly from their wallets.
For blockchain entrepreneurs, AtomicDEX offers a gateway to showcase their blockchain innovations to the world. Entrepreneurs can easily feature their coins on AtomicDEX, provided their blockchain product meets the necessary security requirements. This opens up opportunities for startups and small businesses to launch their projects without the need for extensive resources or intermediaries.
2. Unleashing the Power of Privacy
Privacy is a fundamental aspect of the Komodo ecosystem. Komodo's platform includes powerful privacy features that allow investors to trade and purchase goods and services while maintaining their right to privacy. This privacy-centric approach also benefits entrepreneurs, enabling them to crowdsource funds and release products to an audience that values privacy.
3. Secure and Scalable Transactions with KMD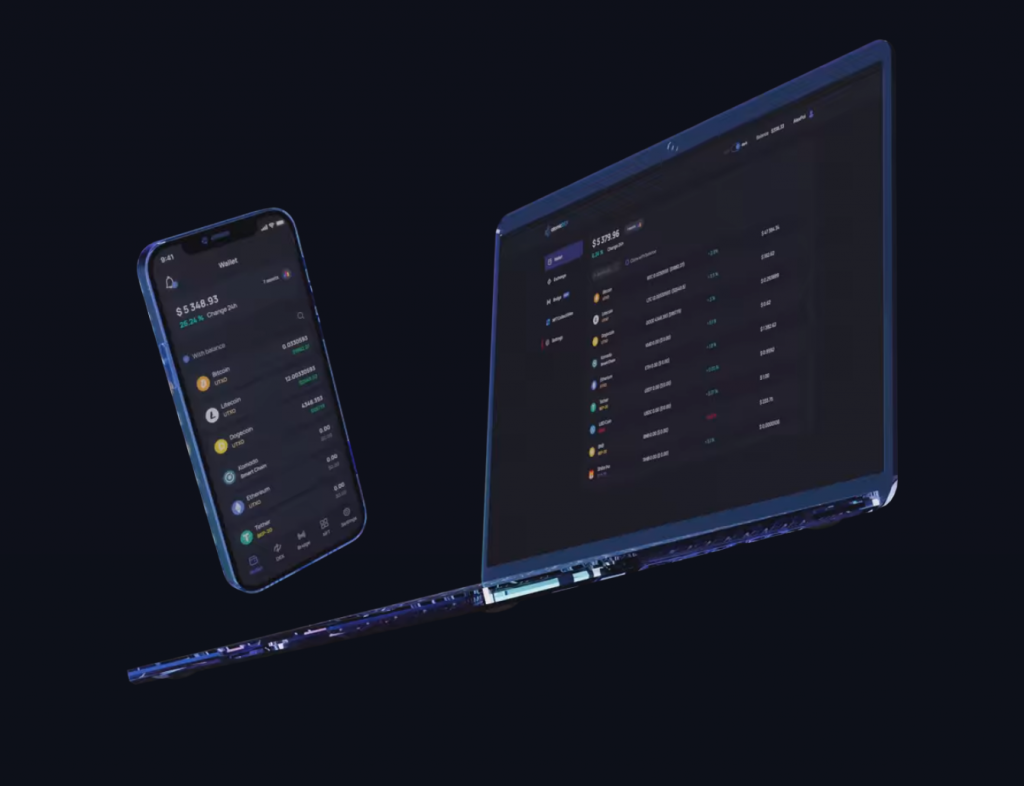 KMD, the community currency of the Komodo ecosystem, serves as the medium for secure, fast, and cost-effective transactions. With KMD, users can enjoy scalable transaction speeds, with confirmations taking only a few seconds. This efficiency makes KMD an ideal choice for merchants looking to accept Komodo payments, as transactions can be swiftly verified and settled.
NOWPayments' support for KMD further simplifies the integration process for businesses, allowing them to seamlessly accept KMD payments and leverage the advantages of Komodo's blockchain technology.
4. The Power of Komodo Smart Chains
Komodo Smart Chains (KSCs) provide an ultimate solution for building independent, customizable, and feature-rich blockchains. Entrepreneurs and developers can create their own chains and native coins tailored to specific use cases, including stablecoins, privacy-focused projects, and DeFi applications.
With zero gas fees and customizable parameters, Komodo Smart Chains empower developers to bring their blockchain visions to life. This flexibility, combined with the security provided by Komodo's delayed Proof of Work (dPoW) network, ensures that entrepreneurs can focus on innovation while maintaining the highest level of security for their projects.
5. Enhanced Security with dPoW
Komodo's delayed Proof of Work (dPoW) is an industry-leading security network that protects against 51% attacks. Utilizing cross-notarizations with the Litecoin network and backed by a network of notary nodes, dPoW secures over 30 production blockchains, safeguarding billions of dollars in cryptocurrencies. This robust security infrastructure gives users and businesses peace of mind while transacting and operating within the Komodo ecosystem.
Joining the Komodo Ecosystem
As we venture into 2023, the Komodo ecosystem continues to grow, attracting developers, entrepreneurs, and investors from across the globe. By embracing Komodo's comprehensive blockchain solutions, businesses can tap into the potential of accepting KMD payments, providing their customers with a seamless and secure payment experience.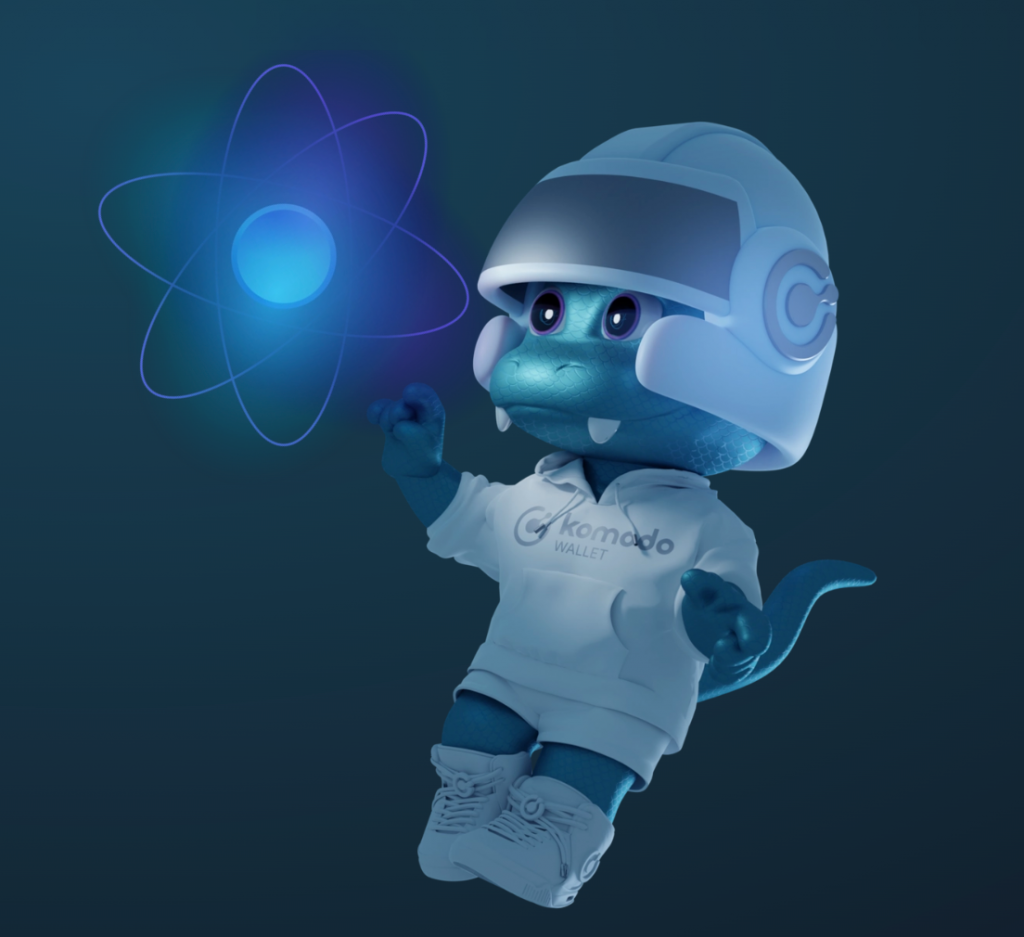 NOWPayments' support for KMD further enhances the accessibility of accepting Komodo payments, allowing businesses to leverage the advantages of the Komodo ecosystem without the complexities often associated with cryptocurrency payments.
Whether you're a developer looking to build innovative blockchain applications, an entrepreneur seeking a secure and decentralized exchange, or a merchant looking to accept KMD payments, the Komodo ecosystem offers a gateway to the future of blockchain technology.
Conclusion
Komodo's journey in the blockchain space has been marked by continuous innovation and groundbreaking achievements. From pioneering atomic swap technology to developing a robust ecosystem of decentralized solutions, Komodo has positioned itself as a leader in the blockchain industry.
In 2023, the Komodo ecosystem continues to expand, offering new possibilities for businesses and individuals alike. By accepting KMD payments and embracing the power of the Komodo ecosystem, businesses can unlock the potential of blockchain technology and provide their customers with a seamless and secure payment experience.
NOWPayments' support for KMD simplifies the process of accepting Komodo payments, making it even easier for businesses to integrate cryptocurrencies into their operations. It's an exciting time to be a part of the Komodo ecosystem, and the possibilities for businesses and developers are endless.
Join the Komodo revolution, accept KMD payments, and embrace the future of blockchain technology.