Welcome to Klever, where innovation and simplicity converge, driving global crypto adoption. With over 3 million users in 190 countries, Klever has emerged as a leading public blockchain infrastructure provider, renowned for its user-friendly platforms and secure products. Introducing KleverChain, the native blockchain of Klever, offering a trusted and permissionless network that empowers the decentralized economy. Powered by eco-friendly Proof-of-Stake consensus, KleverChain processes up to 3,000 transactions per second, scaling the future of crypto payments. Let's explore how KLV, the native utility token, plays a pivotal role in the KleverChain Mainnet, unleashing endless opportunities for businesses and individuals
The Rise of Klever: A Trusted Blockchain Infrastructure Provider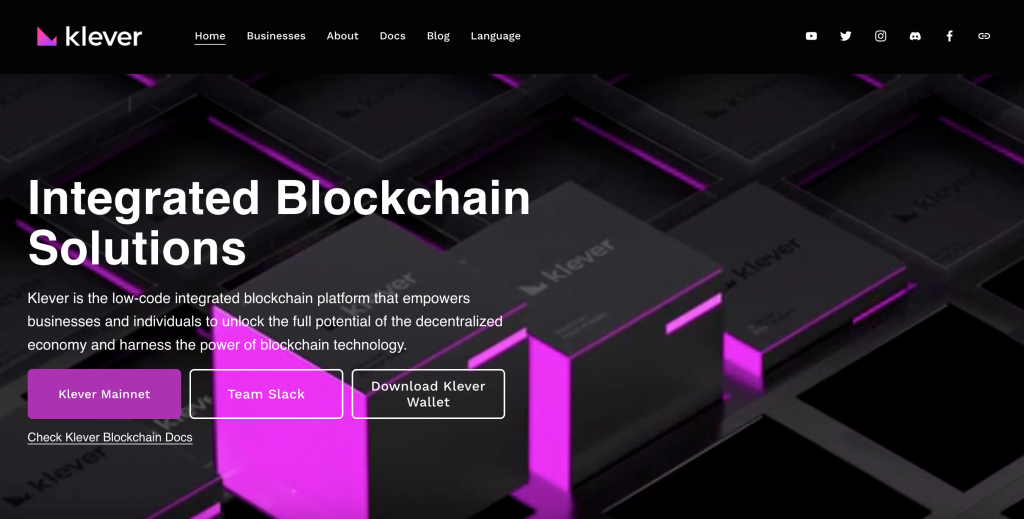 Klever has established itself as a top-tier public blockchain infrastructure provider, driven by a mission to simplify cryptocurrency and ensure widespread participation in the digital revolution. With over 3 million users across 190 countries, Klever has gained a reputation for its user-friendly platforms and secure products.
Introducing KleverChain: The Native Blockchain for Klever
The launch of KleverChain marks a significant milestone in the evolution of the Klever ecosystem. KleverChain is a native layer 1 blockchain that offers a trusted and permissionless network, enabling the growth and expansion of the decentralized economy. Powered by the eco-friendly Proof-of-Stake consensus mechanism, KleverChain can process up to 3,000 transactions per second, with scalability and agility as its core principles.
Building Decentralized Apps with Ease: KleverChain's Unique Approach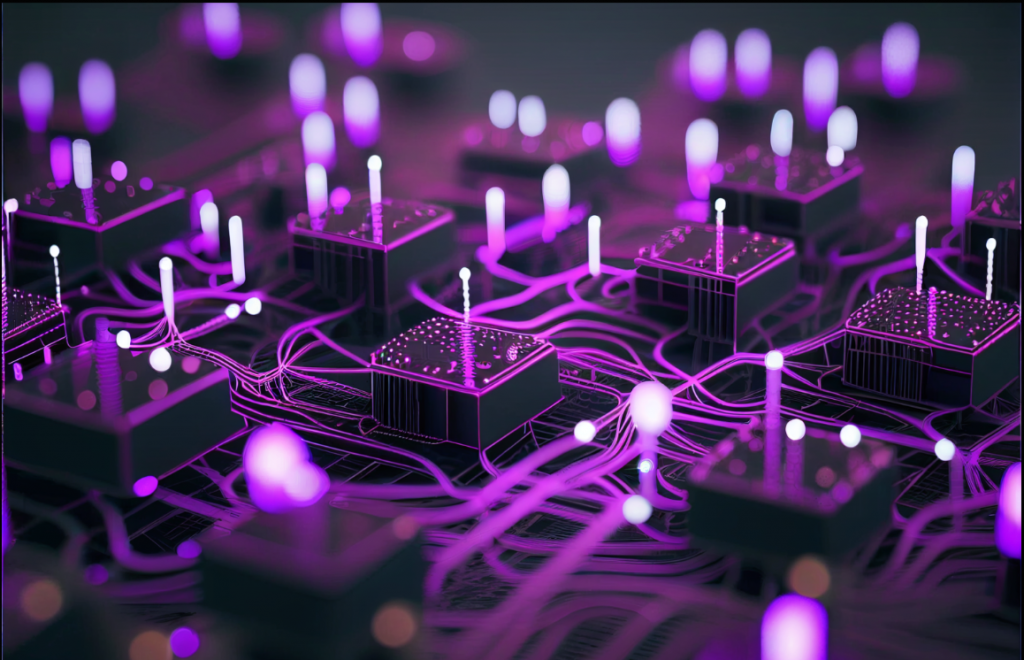 KleverChain takes a revolutionary approach to decentralized app (dApp) development by embedding smart contracts directly into the blockchain layer. This groundbreaking method, inspired by the principles of Bitcoin, eliminates the need for developers to code smart contracts for each application or feature. Instead, developers can rely on the pre-built and ready-to-use apps and functionalities native to the KleverChain, simplifying the development process and enhancing security.
The Versatility of KLV: Unlocking a World of Possibilities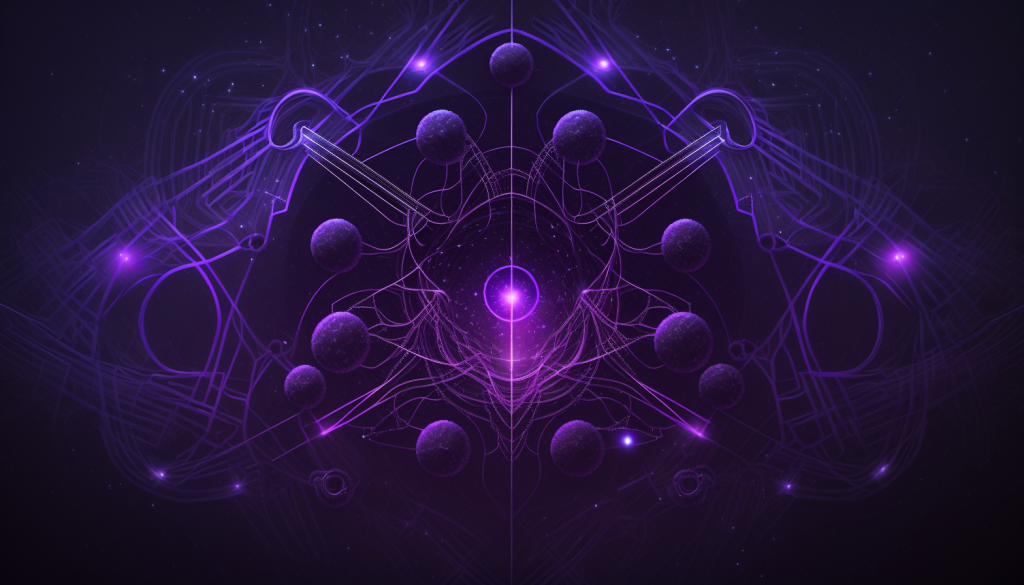 As the native utility token of the Klever ecosystem, KLV plays a pivotal role in the KleverChain Mainnet. It serves as the fuel for all primary activities on KleverChain, offering a wide range of utilities and benefits for businesses and individuals.
Store Value and Peer-to-Peer Payments with KLV
KLV serves as more than just a medium of exchange. It is also a store of value, allowing users to hold and grow their KLV holdings within the Klever Wallet. Additionally, KLV enables quick and secure peer-to-peer payments, making it easy to send money to friends or pay for goods and services.
Staking Rewards and Transaction Fees
By staking KLV, users can earn passive income through staking rewards. This incentivizes users to hold and contribute to the security and stability of the KleverChain network. Moreover, KLV is used to pay transaction fees within the Klever ecosystem, ensuring smooth and efficient blockchain transactions.
Crowdfunding Participation and Swap/Exchange Fees
KLV provides opportunities for crowdfunding participation, allowing users to support new projects and initiatives. Furthermore, KLV can be used to pay for swap and exchange fees, making it convenient for users to access different cryptocurrencies and trading pairs.
Token Creation and Liquidity Provision
KLV empowers users to create their own tokens within the KleverChain ecosystem. This functionality opens up possibilities for businesses to tokenize assets, launch initial token offerings (ITOs), and explore new avenues of fundraising. Additionally, KLV can be used to provide liquidity for K-Tokens and Stablecoins, contributing to a vibrant and liquid ecosystem.
The Supply Dynamics of KLV: Understanding the Numbers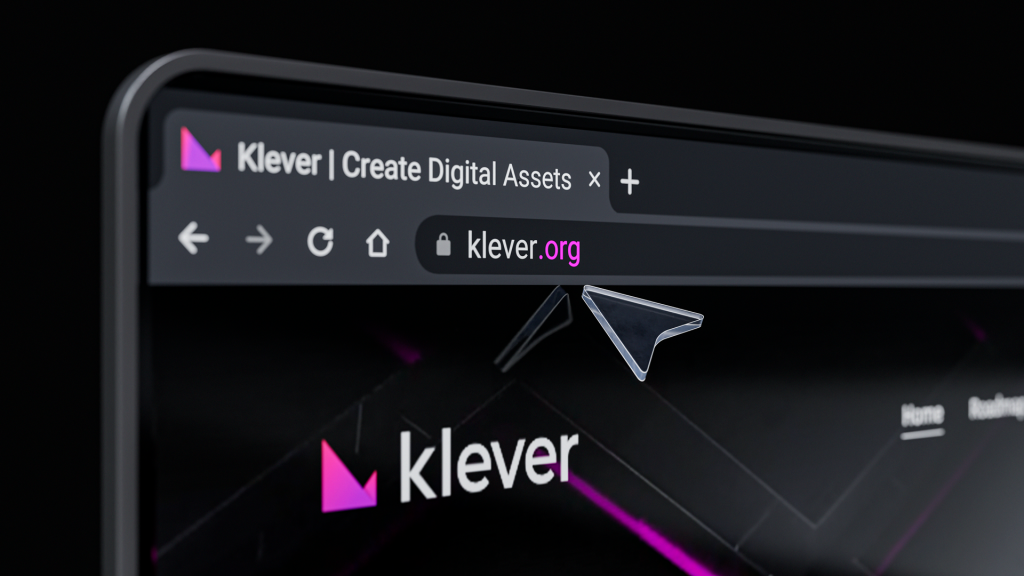 To fully comprehend the value and potential of KLV, it is essential to understand its supply dynamics. The maximum supply of KLV is capped at 10 billion tokens, while the circulating supply currently stands at 9.03 billion. Klever employs a buyback and burn mechanism, using a portion of swap fees collected within the Klever Wallet app to buy back and burn KLV coins, reducing the circulating supply over time.
Integration Opportunities: Accepting KLV Payments with NOWPayments
As the adoption of cryptocurrencies continues to grow, businesses are seeking ways to accept crypto payments seamlessly. NOWPayments, a leading crypto payment gateway, has recognized the potential of KLV and announced its support for KLV payments. With NOWPayments, businesses can integrate KLV into their payment systems, opening up a new avenue for customers to transact using KLV.
Why Accept KLV Payments with NOWPayments?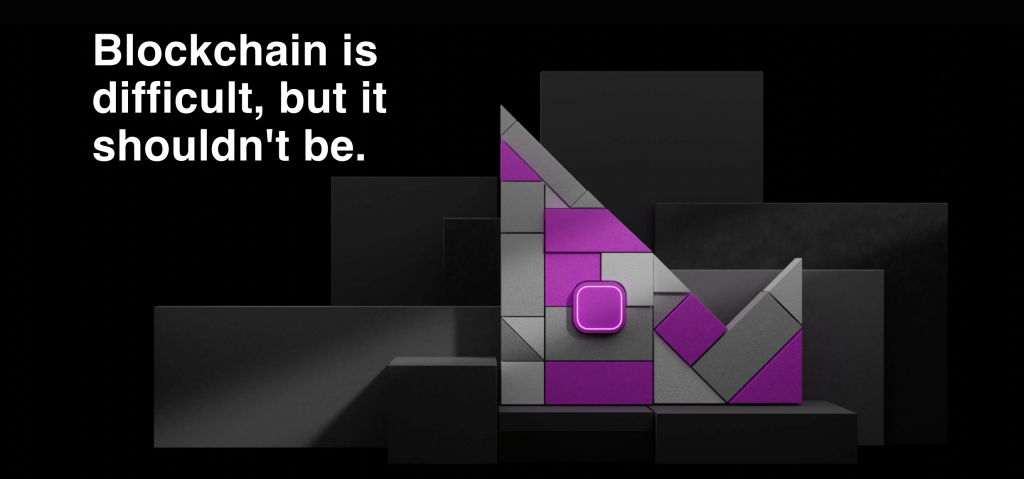 NOWPayments offers several advantages for businesses looking to accept KLV payments:
User-Friendly Integration: NOWPayments provides a seamless integration process, ensuring businesses can start accepting KLV payments quickly and easily.
Wide Range of Supported Coins: In addition to KLV, NOWPayments supports a vast array of cryptocurrencies, allowing businesses to offer diverse payment options to their customers.
Secure and Reliable: NOWPayments prioritizes security and reliability, ensuring that transactions are processed securely and efficiently.
Transparent Pricing: Businesses can take advantage of transparent pricing models, with no hidden fees or surprises.
24/7 Customer Support: NOWPayments offers round-the-clock customer support, ensuring that businesses receive assistance whenever needed.
How to Integrate KLV Payments with NOWPayments
Integrating KLV payments with NOWPayments is a straightforward process:
Sign up for an Account: Visit the NOWPayments website and create an account to get started.
Generate an API Key: After signing up, generate an API key that will be used for integration.
Integrate the API: Utilize the provided documentation and resources to integrate the NOWPayments API into your existing payment system.
Enable KLV Payments: Within the integration process, enable KLV as a supported cryptocurrency for payments.
Start Accepting KLV Payments: Once the integration is complete, customers will be able to make payments using KLV, and you will receive settlements in your preferred currency.
The Future of KLV: Unlocking Boundless Opportunities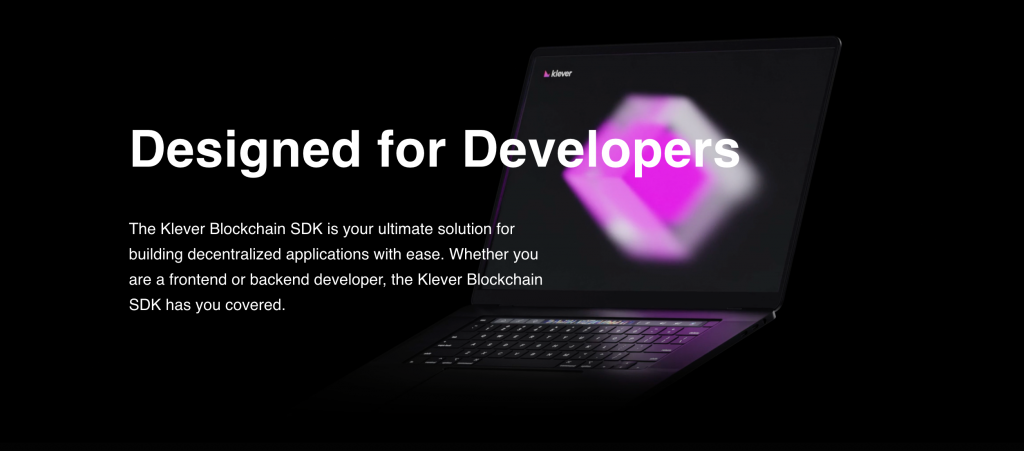 As KLV continues to gain momentum and adoption, the future looks promising for businesses and individuals embracing the Klever ecosystem. The expansion of the Klever ecosystem, increased adoption of KLV, community development, and ongoing innovation and development are key factors that will shape the future of KLV.
Conclusion
The launch of KLV Mainnet and the availability of KLV payments through NOWPayments present a significant opportunity for businesses to embrace the power of blockchain technology and accept KLV payments. With its versatile utility, secure infrastructure, and growing ecosystem, KLV unlocks a world of possibilities for businesses and individuals alike. By integrating KLV payments with NOWPayments, businesses can tap into the potential of this innovative cryptocurrency and stay at the forefront of the digital revolution. Embrace the future of finance and accept KLV payments today!