At NOWPayments, we believe that the key to unlocking the true potential of cryptocurrency payments lies in creating a seamless, user-friendly experience. With this philosophy in mind, our dedicated team has been hard at work, crafting a series of exciting updates for the month of June. These features have been meticulously designed to streamline and optimize your transactions, catering to both businesses and individuals alike. Let's take a closer look at these updates and see how they can revolutionize the way you transact with digital currencies.
1. User-Friendly Dropdown Menu: A Gateway to Effortless Solutions

Navigating our website is now easier than ever, thanks to the introduction of our new user-friendly dropdown menu. Businesses can now effortlessly explore captivating use cases and engaging screencasts tailored to various industries, including Web 3.0 Payments, Casinos, eCommerce, iGaming, Trading, and PSP solutions. Moreover, with self-integration instructions readily available, getting started with NOWPayments is a breeze, regardless of your technical expertise.
2. Instant Sign Up & Log In with Google Account: Seamlessly Swift Access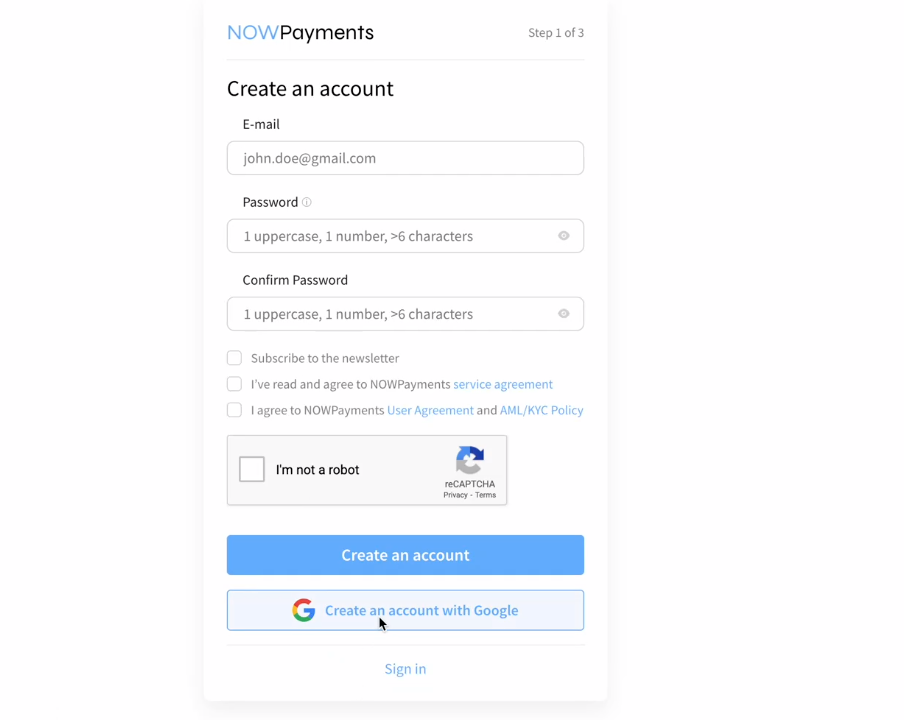 Time is of the essence, and we understand the importance of efficiency in the account creation process. With Google Authorization, you can now save valuable time and streamline your journey with us. Say goodbye to tedious captchas and email confirmations; sign up and log in instantly with your Google Account. Experience the convenience firsthand and start exploring our powerful suite of crypto payment tools right away.
3. USDT TRC20 Invoices: Transparency & Consistency
Maintaining transparency and consistency in cryptocurrency transactions is vital. That's why we're thrilled to announce the addition of USDT TRC20 as the base currency for generating invoices!
4. Expanding Our Crypto Network: Welcoming New Additions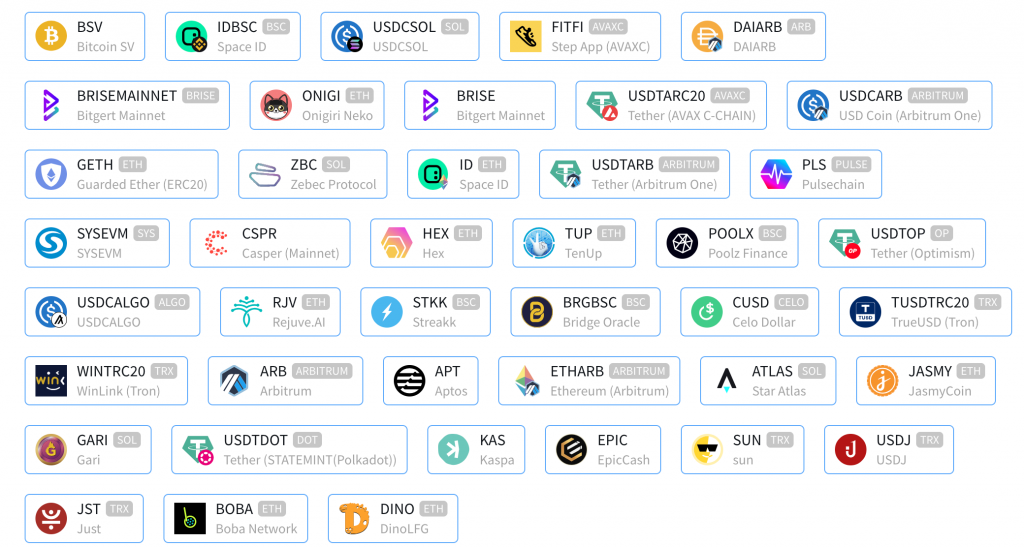 We believe in staying ahead of the curve, and that means keeping our list of supported cryptocurrencies up to date. In June, we welcomed a host of new additions to our network, including USDJ, SUN, WIN, JST TRC20, ATLAS, APT, PLS, USDT SOL (outcome wallet only), HEX, CSPR, USDT OP, GETH, ID, and IDBSC. With an ever-growing roster of cryptocurrencies, NOWPayments remains at the forefront of the crypto payment revolution.
5. Enhanced Personal Account: A Guided Tour

Navigating your Dashboard is now more intuitive than ever before. After registration, explanatory banners will guide you through the different sections of your Dashboard. If you wish to review these explanations again, simply click on the tooltip next to the section header. NOWPayments strives to ensure your crypto journey is both seamless and educational.
6. Introducing Email Subscriptions: Simplified Management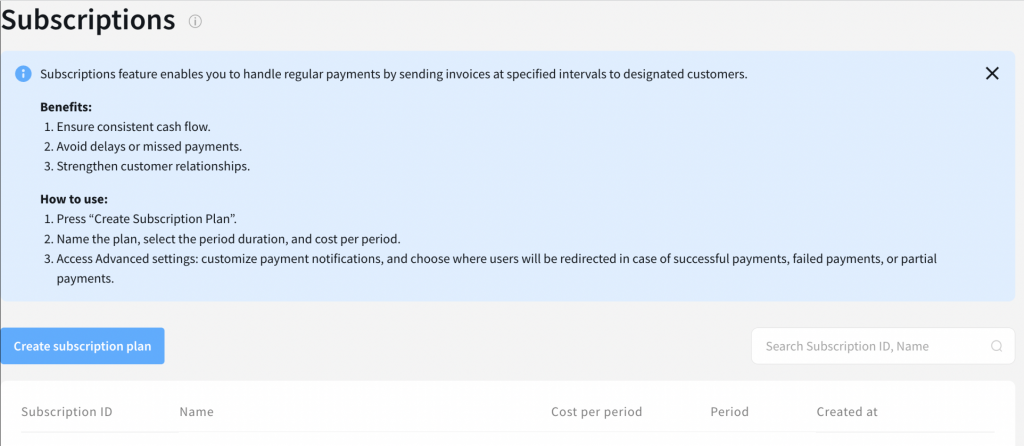 Our latest feature, the Email Subscriptions section, empowers you to create and manage subscription plans effortlessly. Invite new users, track their payment status, and receive email notifications when payments are due. With the ability to filter payments by plan and access detailed payment histories, NOWPayments makes subscription management a breeze.
7. Filtering by API Keys and Comments

We understand the importance of organization, especially when handling payments through different API keys. That's why we've introduced filtering by API keys on the Payments page. Conveniently separate payments created with different keys, and effortlessly manage your transactions with ease.
At NOWPayments, we are committed to delivering an unparalleled crypto payment experience. The June updates mark another step forward in our mission to provide seamless, user-friendly solutions for businesses and individuals alike. We invite you to explore these new features, experience the enhanced convenience they offer, and share your valuable feedback with us. Together, let's shape the future of digital transactions and embrace the endless possibilities of crypto payments with NOWPayments.