We have already discussed why you should accept donations on Instagram. But the "how" of it is yet to come – in this article. You can also accept donations on Twitch. Or accept donations, in general. Or donate to charities. Explore the world of donations in crypto any way you can! And meanwhile, let's read up on Instagram donations!
Photo and video-sharing social networking site Instagram has been growing in popularity at a steadfast pace. According to the latest available data, the number of monthly active users on Instagram has already crossed the mark of 1 billion. Since social media platforms are gradually entering the space of online shopping and e-retail, a lot of Instagram users are becoming increasingly interested in Instagram payment methods and Instagram donations. Here, in this article, we will present to you the most recent and relevant information on this topic.
Instagram Payment Options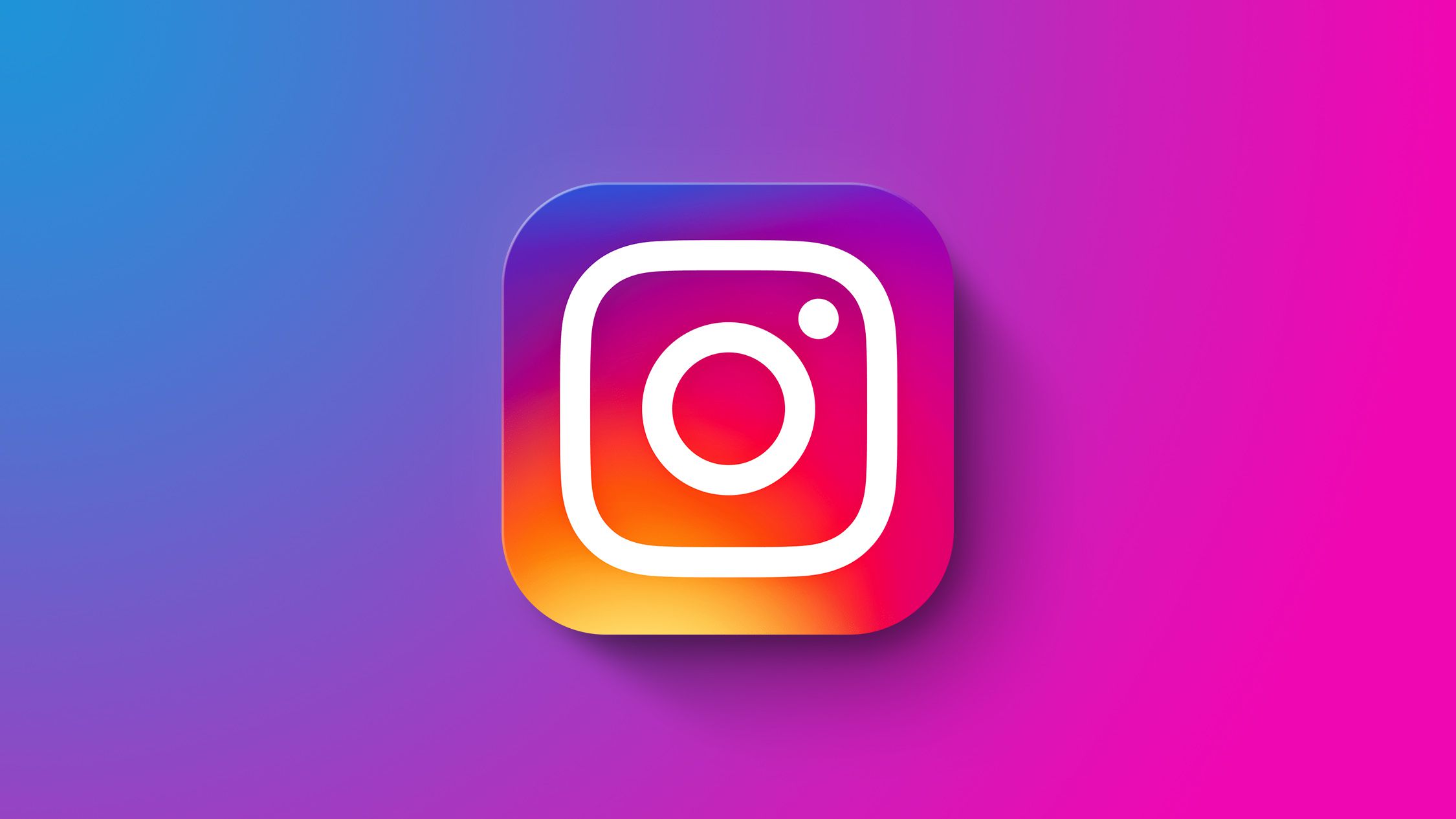 According to the official help center guidelines issued by Instagram, online shopping facilities are only available in the United States at this time. To donate on Instagram, one can use a credit card or a debit card. Instagram payments only accept cards from Visa and Mastercard currently.
Checkout in Instagram
Online shopping, without having to leave the application, launched on Instagram in March 2019, in the United States. A total of 130 million users of Instagram in the US became eligible to tap Instagram's product tags on shopping posts and buy those products. The platform leveraged the stored payment info to make the checkout easy and convenient. At the time of the launch, 20 of the most renowned global brands had already collaborated with Instagram to sell their products through the social media platform. These brands included Adidas, Kylie Cosmetics, Warby Parker, etc.
To seamlessly accept payments on Instagram, the platform will store information obtained during the first purchase. Checkout tags will be visible on Instagram feed posts, Instagram Stories, and Explore content options. Specifically for Instagram Stories, the platform is also prototyping a Fundraiser Sticker.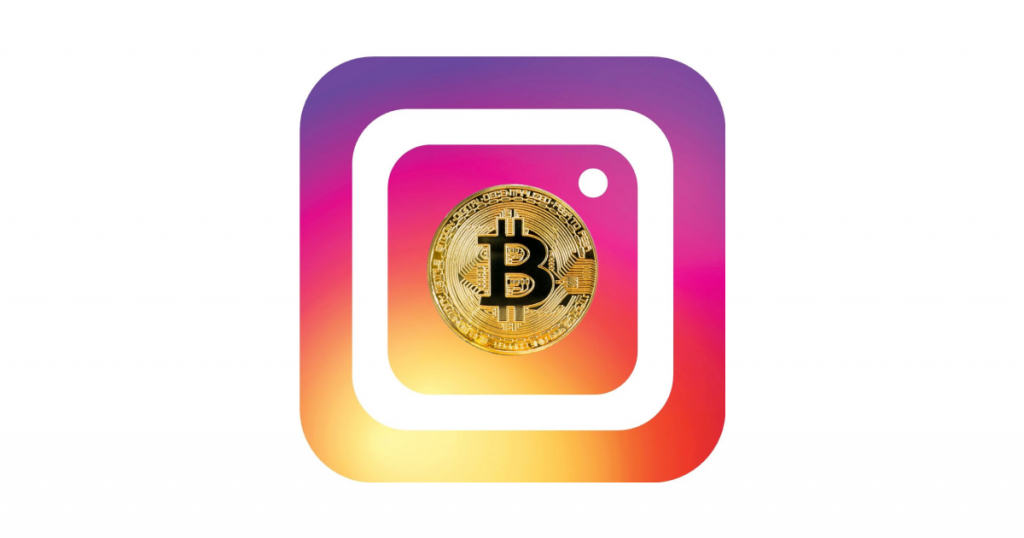 To shop using the 'Checkout in Instagram' facility, users can pay with Paypal, Visa, Mastercard, American Express, or Discover. Under the provisions of this facility, Instagram also allows merchants to integrate their Shopify, BigCommerce, ChannelAdvisor, CommerceHub accounts, and other similar tools with the platform.
While transacting through this feature, the merchants only get to see the contact information and delivery address of the customer. No other types of payment information are shared with the merchant. If the users opt-in for sharing their mail id, they can do so
Instagram Donation Button
To create a donation link, Instagram allows for adding donation buttons. There are three easy steps that Non-profits need to follow to get donations on Instagram. The first step is setting up Charitable Giving Tools on Instagram. You will have to do it through Facebook as they manage this feature. Then, to add the Instagram donation button, the non-profit needs to connect its Instagram business account with its official business Facebook page. After linking the accounts, the non-profit needs to tap the menu in the right top corner of its Instagram Profile. Tapping the menu option will lead to settings and the options in settings will lead to donations. From the 'Donations' option, the non-profit can finally integrate the 'Add Donations Button' to its profile.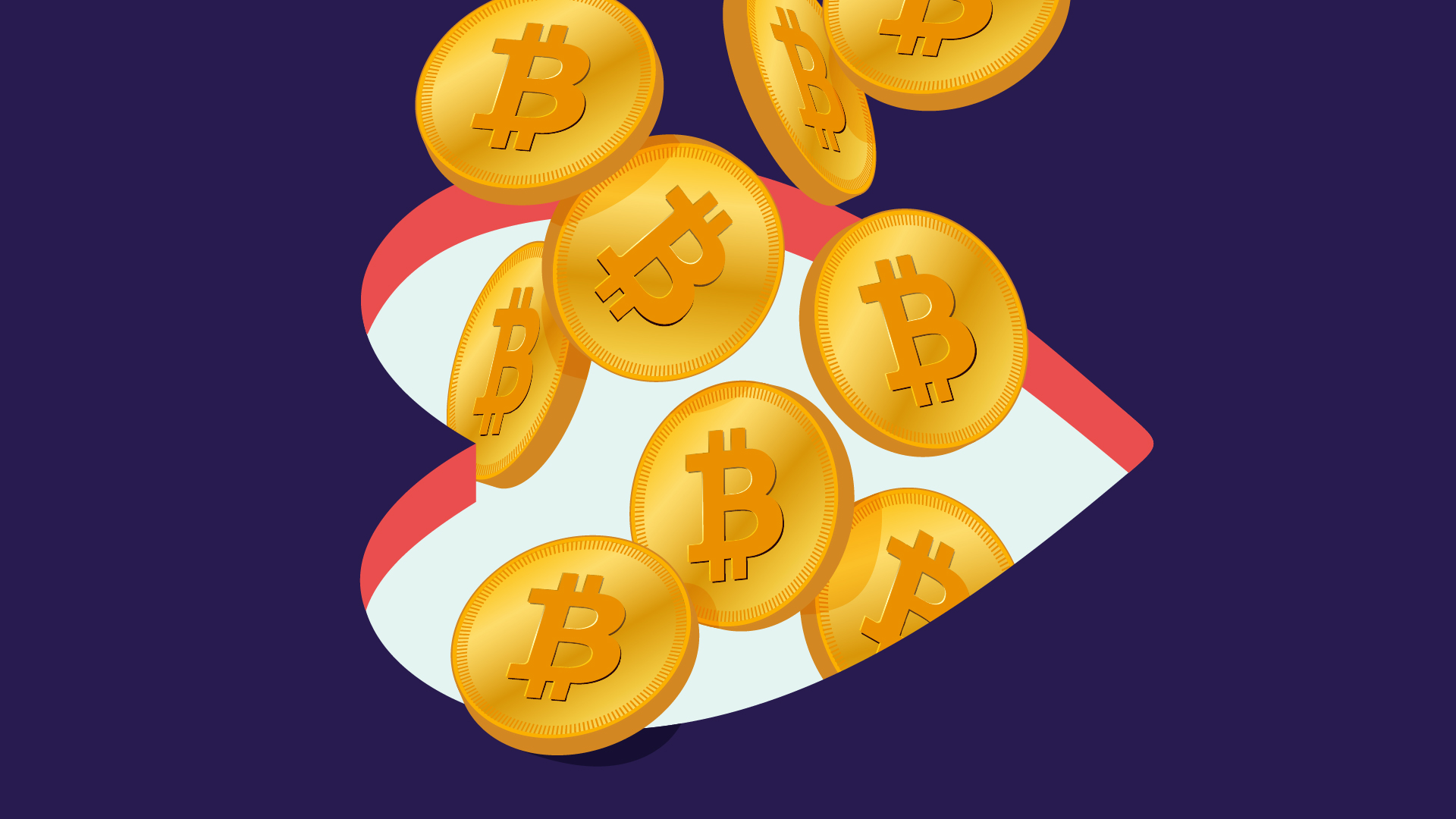 The Instagram Payment System also allows for collecting donations for personal fundraisers. To add the donation button to Instagram for personal fundraisers, one needs to tap on the 'Edit Profile' option first. It leads to 'Action Buttons' from which the option 'Donate' can be selected. To make the fundraising campaign public, the final step is to paste the fundraising link into the text box.
Instagram Cryptocurrency Payment
The official community payments terms or the official purchase protection policy of Instagram does not make any mention of crypto payments. In recent times, experts have also cautioned users about the Instagram cryptocurrency fraud wave. One such Instagram crypto scam was noted in Sweden last year. In this scam, advertisements were put out placing products from high-end brands like Gucci, Louis Vuitton, and Apple for spot purchases at a rate between 50 and 300 Euros. When the general public went to make such purchases, they were tricked into exchanging fiat currency for cryptocurrency. After making the exchange or completing the transfer, the buyers were never delivered the goods.
Scammers were also caught committing frauds under the garb of Bitcoin on Instagram. These scammers advertised fraudulent Bitcoin-flipping websites to fool victims with false guarantees.
On Instagram, Bitcoin, or any other cryptocurrency products and services need to receive a confirmation for eligibility even before running ads. The ads policy of Facebook, the parent company of Instagram, has laid out clear directives to help prevent misleading advertising for products and services related to promoting cryptocurrency, cryptocurrency exchanges, cryptocurrency mining software, and hardware, and cryptocurrency investment advice.
If you want to accept payments in crypto, then you should definitely check out NOWPayments. With NOWPayments, you can accept 150+ cryptocurrencies as payments without much hassle. With NOWPayments, you can always create a donation link for yourself and place it anywhere you want!
Summary
According to marketing experts, Instagram is an important social media platform to sell products and services. More than 51 percent of Instagram users use the platform daily. Moreover, 32% of online adults in the US and 28% of all Americans use Instagram. For now, the Checkout in the Instagram feature uses PayPal to process the payments. The fees of Paypal are covered by Instagram's selling fee. In the days to come, it can be well expected that Instagram will expand this facility in all its locations with a variety of Instagram payment gateway solutions on board.
___________________
Why use NOWPayments.io?
NOWPayments is the easiest way to accept online payments in a wide variety of cryptocurrencies. This service is custody-free, has competitive fees and is available worldwide.
Over 50 cryptocurrencies are accepted on the platform with an in-built exchange feature;
API, widgets, plugins and a donation button are all easy to integrate;
It is a non-custodial service ensuring the security of your funds;
A very simple setup