Neo is one of few platforms in the crypto industry which lets users build their own decentralized applications. Developers utilizing Neo have the capacity to automate and digitalize their assets using smart contracts. These features make Neo an example of the next-gen technology. The Neo blockchain operates based on the principle of community participation. The NEO token helps the project realize its vision of building an open network for the Smart Economy. Clients of NOWPayments can accept NEO as payment or donations on their website or social media pages. Deploy your NEO payment gateway with ease.
What is NEO?
NEO is the native currency of the Neo blockchain, one of the leading networks for smart contracts. As the majority of utility tokens, NEO performs a variety of on-chain functions. Users owning NEO have the right to manage the Neo network through voting, get free GAS tokens, and earn rewards through staking.
NEO holders can vote for various modifications to the blockchains, consensus nodes, and in other scenarios. Additionally, NEO lets its owners claim GAS, another Neo token that users utilize to pay for transaction fees and numerous types of network operations, including running applications.
Who created NEO?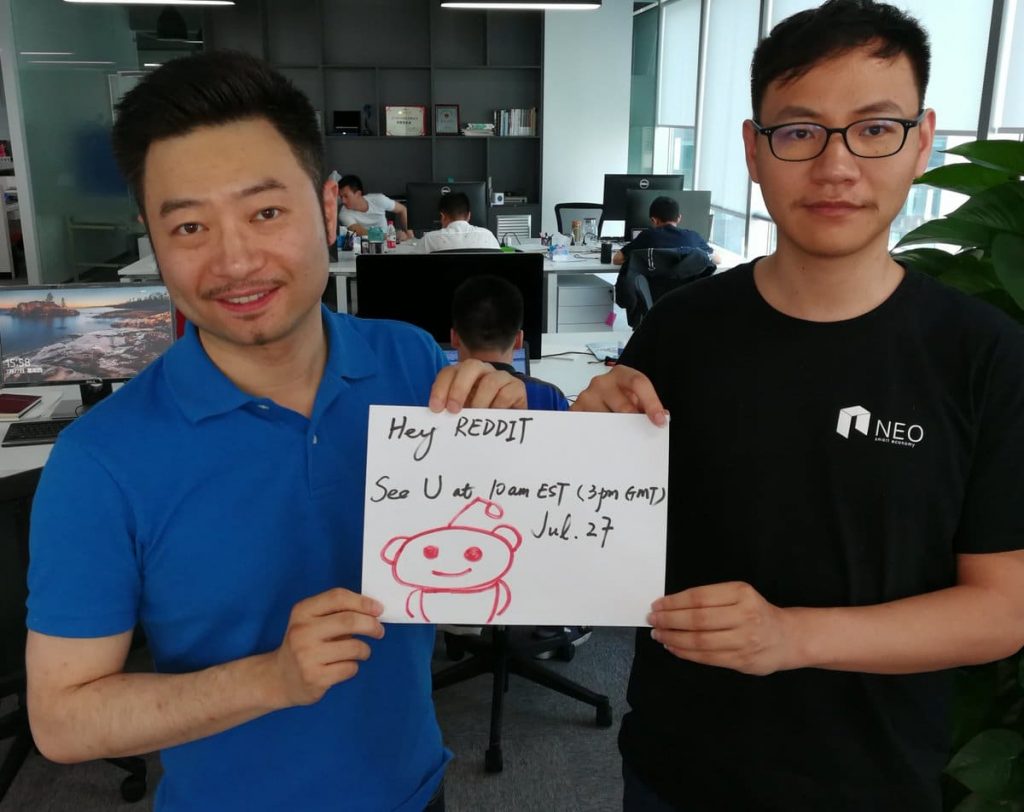 Since NEO is the utility token of the Neo blockchain, it was created by the developers of the Neo network. Da Hongfei and Erik Zhang started Neo in 2014, yet initially, it was called Antshares, and the project received its current name only in 2017. NEO tokens were issued and released in 2016 during an ICO, which helped the project raise more than 8k Bitcoins. A total of 100 million tokens were issued. The creators sold 50% of all NEO and distributed the other half to the NEO council.
How does Neo work?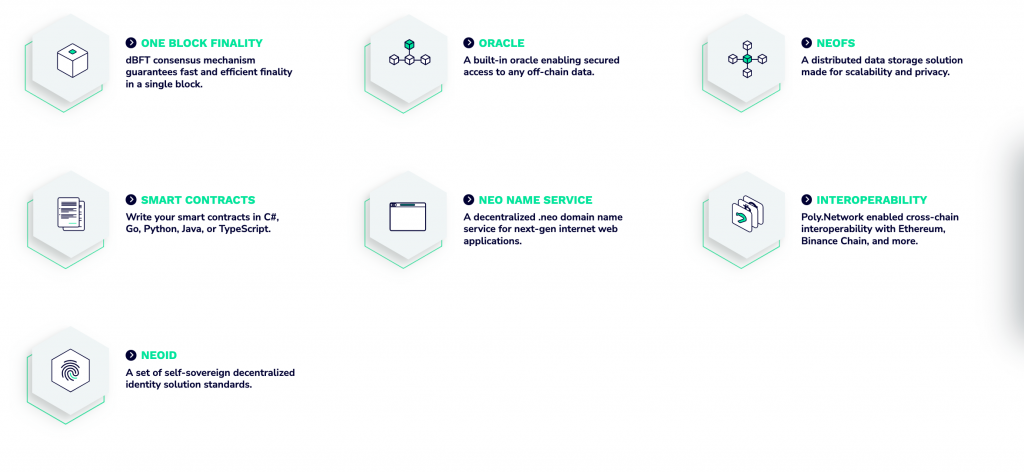 Neo is the blockchain of the future because it lets its users not only transfer cryptocurrency but also develop and deploy their decentralized applications. Moreover, in 2021, Neo completes its migration onto a new protocol called N3, which adds new features to the network. The core technology of the updated Neo blockchain is the 2.0. dBFT consensus (delegated Byzantine Fault Tolerance), which introduces a 3-Stage Consensus Flow. The new consensus also solves the problem of a possible single block fork. Neo's dBFT chooses validator sets based on blockchain voting, which contributes to the network's effectiveness. To come to a consensus, two-thirds of the validator nodes have to provide their signatures.
Such an innovative approach lets Neo ensure one-block finality for transactions which greatly improves their speed. The Neo blockchain also has a built-in Oracle that helps users receive off-chain data crucial for their projects. Neo offers the ability to write custom smart contracts using different languages, including C#, TypeScript, Python, and Java. Developers wishing to deploy their existing applications on the Neo network can utilize the interoperability feature, which links the Neo blockchain with Ethereum and Binance Chain. Essentially, Neo is an all-in-one solution for the future of the Internet.
Alternatives to NEO
NEO is the coin which surely has a large list of advantages compared to other currencies, yet there are still worthy alternatives to NEO.
Ethereum is a cryptocurrency which is quite similar to NEO in many respects. For instance, both coins are the utility tokens of next-gen blockchains which offer tools to developers. Moreover, the introduction of Ethereum 2.0 will make the platform Proof-of-Stake-run. Thus, if you are looking for a coin with a strong ecosystem and infrastructure, then you should certainly consider accepting ETH.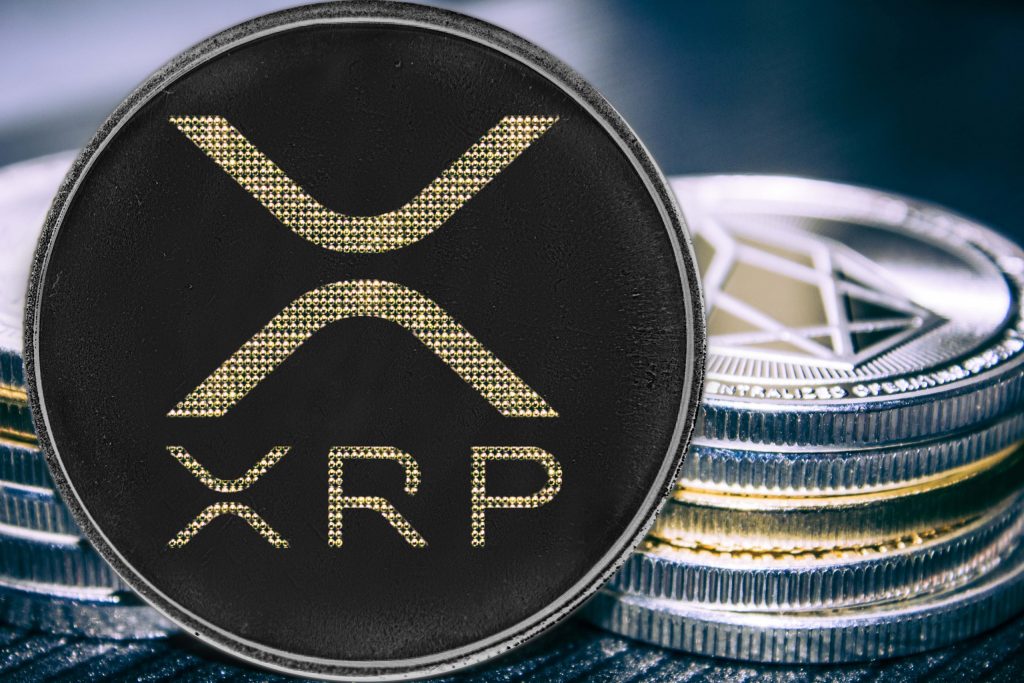 The Neo blockchain's one-block finality feature ensures that all NEO transactions are quick and take only several seconds. XRP is another rocket-speed coin whose transactions are processed in mere seconds. If you choose to accept XRP, then be certain that you will receive your crypto almost instantly.
Speaking of high transaction speeds, EOS is another great alternative to NEO, whose network also provides infrastructure for decentralized blockchains.
The question of cryptocurrencies' sustainability is becoming increasingly topical, and the Neo network is at the forefront of the industry's move towards eco-friendliness. Cardano is another cryptocurrency that has the "environment-friendly" status and significantly minimizes its carbon footprint thanks to its PoS protocol.
Why use Neo coin?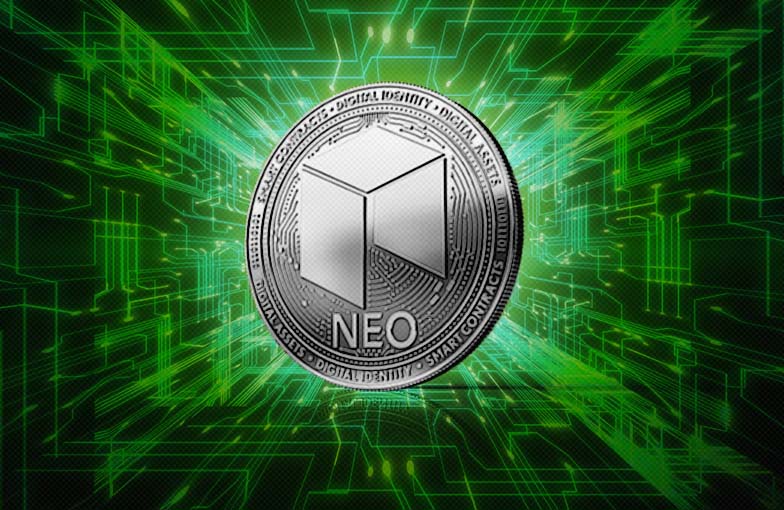 NEO transactions are among the fastest on the market, and you can send and receive NEO tokens in under 15 seconds. The NEO blockchain is able to handle around 1,000 transactions per second.
NEO transactions have extremely low fees. The network uses a fee structure with two types of fees; system fees and network fees. All fees are paid in the native utility token GAS
NEO features proper security mechanisms preventing any types of attacks on the network. NEO's ecosystem is powered by NeoVM, which is highly secure and designed for scalability.
Can Neo be used anonymously?
Users can transfer their NEO anonymously as the majority of cryptocurrencies, meaning that they will not have to provide any identification before sending a transaction. In other words, unlike traditional banks, which require their clients to show their ID and link accounts to themselves, NEO owners do not have to do it. So, anyone at any moment can install a wallet supporting NEO and send any sum to their friend not showing credentials. Yet, since Neo is a public blockchain, it keeps all information on the processed transactions and makes it available to everyone. Thus, if a third party finds out that a certain address belongs to you, then you will not be able to keep your anonymity. Similarly, if you use crypto exchanges to buy NEO, you will have to undergo a KYC procedure. Monero is the currency which one has to use when trying to stay anonymous online.
How safe is it?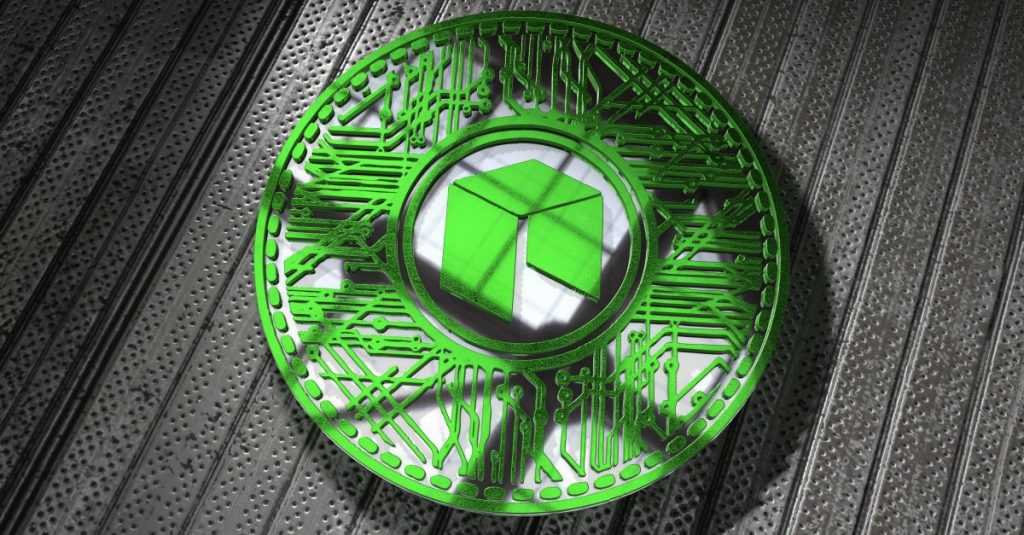 The Neo blockchain is a network that has proper security mechanisms in place to prevent attacks on its infrastructure. Moreover, the N3 network introduces a variety of updates, some of which greatly improve the system. Thus, using NEO is completely safe as long as you follow some basic rules. First of all, you must ensure that the wallet you are using is non-custodial, meaning that you retain full ownership over your funds. Then, you have to enable two-factor authentication. Finally, do not disclose your private key and seed phrase to ensure that only you have access to your NEO.
Is NEO worth the investment?
NEO currency has experienced considerable fluctuations in the past. For instance, in 2021, it rose to $120 and then declined to $30. Yet, despite such value swings, NEO still can be considered a good long-term investment because it has a strong foundation in the form of the Neo blockchain.
How to accept NEO payments?
First, you need to sign up for a NOWPayments account. The process shouldn't take more than a minute!
Next, go to Store Settings to enter your wallet address and add a new API key.
Paste this API key in the required place for any type of NEO payment gateway. It can be our widget, button, or invoice module.
The integration will be active on your website, and you're ready to accept cryptocurrency payments.
Advantages of NOWPayments
The instant auto conversion which saves your revenue from price fluctuations.
The widest range of coins among the competitors — thanks to the ChangeNOW swap service.
Clear dashboard and store settings.
Custody-free service with no hidden fees.
24/7 support.
Quickstart on this page!
FAQ