Buying products and services with Bitcoin is no longer a fig of imagination of the crypto community. Every year, new companies begin offering their clients the option of using digital currencies as payment. There are a host of reasons why businesses choose to switch to fiat alternatives. They provide faster transactions, reduce costs, and are generally more secure, just to name a few. Yet, while the majority of vendors decide to limit their list of available crypto payment methods to the usual suspects, such as Bitcoin and Ethereum, others feature altcoins which are less popular but equally as exciting. One of such coins is Verge (XVG).
What is Verge?
Verge (XVG) cryptocurrency is a decentralized, open-source digital currency. The coin aims to make all transactions untraceable.
History of Verge
Verge was launched in 2014 under the name DogecoinDark. From the very beginning, the coin's developers promoted it as an anonymous means of payment. In 2016, the team behind this currency decided to espouse a different approach and transform DogecoinDark into a more marketable and consumer-friendly solution by changing its name to Verge. Thus, one of the most popular solutions for private crypto transactions was born. Yet, after the rebranding, Verge still could not gain any substantial traction in terms of its value until the end of 2017, when its price jumped up to two cents at one point. As of 2021, Verge's price is much more modest compared to three years ago, yet it remains in demand among the members of the crypto community.
Secure and Anonymous Transactions
Privacy has always been at the heart of Verge's philosophy. The developers' initial intention was to improve the existing confidentiality gaps in blockchain technology by designing a system that would enable completely untraceable transactions. To achieve the objective of providing users with an absolute-anonymity cryptocurrency without compromising on speed and efficiency, the Verge team integrated TOR technology. Essentially, every time two users on the Verge blockchain decide to communicate with each other or conduct a transaction, their actual IP addresses stay unknown to other parties with access to the ledger.
Additionally, Verge utilizes an extra layer of security by implementing Dual-Key Stealth Addressing, which grants the person who sends a sum of XVG to create an unlimited number of addresses, which nevertheless redirect money to the same destination. This ensures better protection for the recipient.
Decentralized Mining
The process of cryptocurrency mining has always raised various issues. One of them is the lack of a balanced distribution of rewards. The crux of the problem lies in the fact that people who employ special mining hardware called ASIC have an immense advantage over individuals who engage in mining in their spare time using an old laptop. To eradicate such a situation on its blockchain, Verge opted for a solution involving multiple mining algorithms that allow people with all kinds of equipment to get their fair share. Thus, the cryptocurrency maintains equal access to its network.
Businesses That Accept Verge
Travala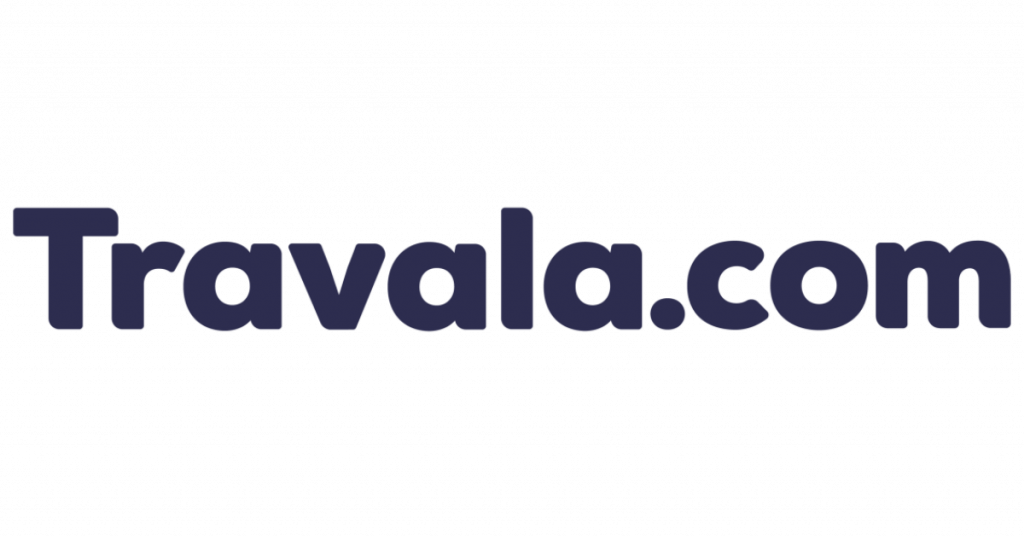 Travala was launched in 2017 to breathe new life into the travel booking segment using decentralised technology. The platform currently offers 2,200,000+ properties covering 90,124 destinations in 230 countries and territories and features transparent pricing combined with the Best Price Guarantee as well as round-the-clock customer support. Features of the platform include decentralised reviews and a decentralised sales team. Travala allows payment in many different cryptocurrencies, including XVG.
Pornhub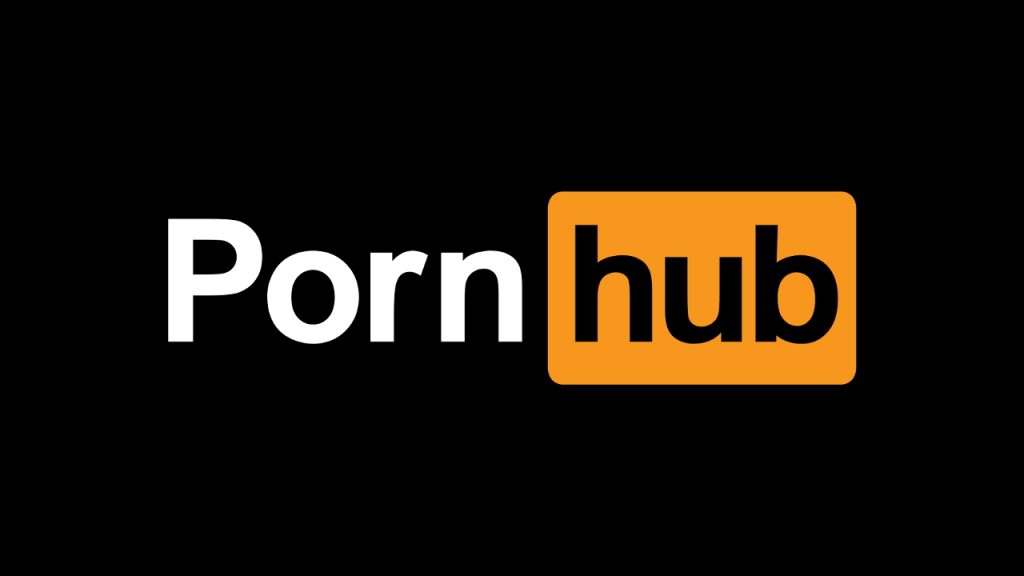 Numerous e-commerce vendors with a stake in the crypto industry could not overlook the advantages offered by Verge and therefore started featuring it as a viable payment option on their websites. Pornhub is one of the biggest names on the list of Verge adopters. The adult-industry giant accepts XVG together with other coins and tokens. It seems that Verge is the ultimate and the best solution for people who want to make sure that all of their online secrets stay private and untraceable.
Clothing
CryptoBantam offers an extensive selection of crypto-themed merchandise that features logos of different coins and tokens. Devoted fans of blockchain technology can find all kinds of apparel ranging from conventional t-shirts to trendy snapbacks. The company also has numerous accessories such as mugs and collectors coins. Apart from standard items with emblems of popular coins, CryptoBantam supplies its clients with designer prints. These pieces of clothing are made to stand out and will help you capture the attention of every person in the room. CryptoBantam accepts multiple coins and tokens, and Verge is definitely one of them.
WordPress Solutions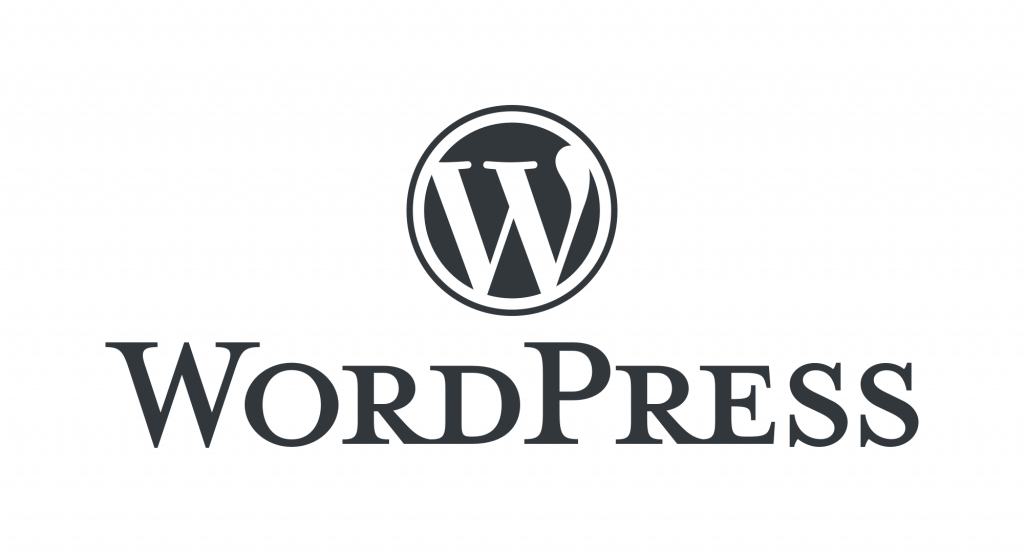 WordPress is a platform that allows users to cheaply build and deploy their own websites using ready-made templates. WordPress hosts numerous stores, and they all have an option of accepting crypto payments. NOWPayments offers a plugin that enables owners of e-commerce shops to receive coins and tokens in exchange for their products directly to their wallets. Verge is one of more than a hundred coins featured on NOWPayments.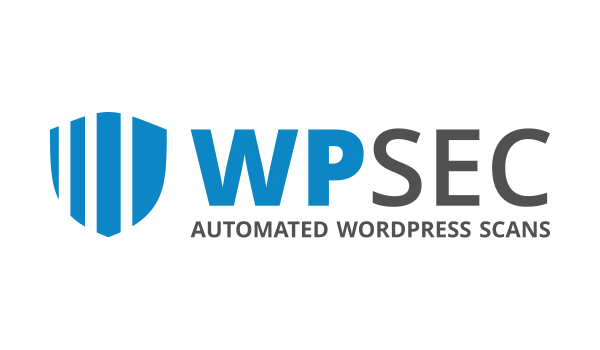 WPSec is a reliable WordPress security scanner that utilizes state-of-the-art technology to scan and determine potential vulnerabilities of WP websites. The service accepts crypto payments, including Verge.
VPN
Online privacy is a matter of extreme importance under the current circumstances, when thousands of web trackers, as well as internet service providers, collect data about users' virtual whereabouts. VPN is recognized as a simple but unfailing technology for staying anonymous when browsing web resources.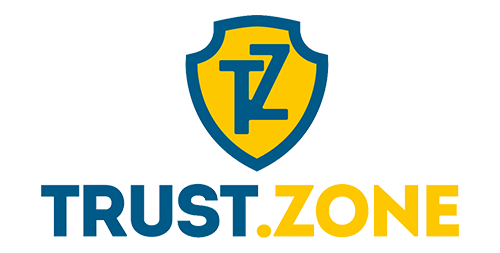 Trust.Zone is a crypto-friendly VPN service that does not store any logs of its customers and ultimately allows them to enjoy a safe and secure online experience by hiding their actual IP addresses. For less than $9 per month, Trust.Zone lets its clients access more than 200 IP addresses and utilize the unlimited speed of the connection. The service accepts both Bitcoin and Verge as payment methods.
Web Hosting Services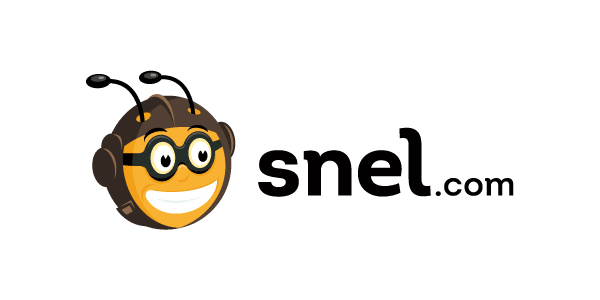 Verge investors who run their stores on the WebPress platform may consider launching their own website using the services of Snel.com, a leading web hosting provider located in the Netherlands. The company demonstrates absolute commitment to delivering reliable solutions for its clients and grants them the option of fully customizing their setups to better reflect and match their particular needs. It does not matter whether the customer requests servers for their small business' website or a large online database. Snel.com is ready to make any desire of its clients possible. The company accepts Bitcoin, Ethereum, Verge, and many other altcoins.
NOWPayments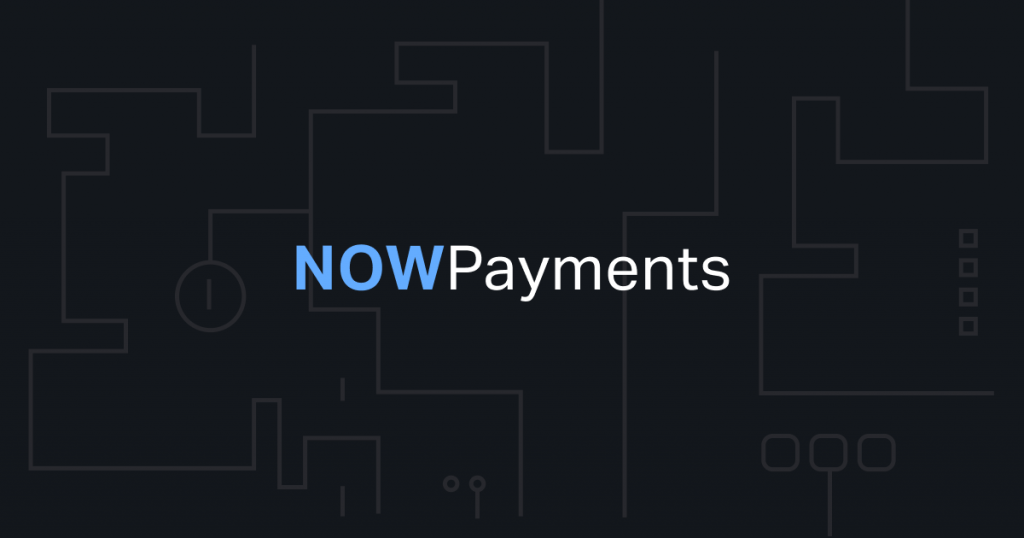 Accepting XVG on your website is simple since it takes mere minutes to set up a NOWPayments account and launch your own Verge payments gateway. Follow the examples of the aforementioned businesses and let Verge enthusiasts become your loyal customers.
Conclusion
Verge is an exciting cryptocurrency that respects the privacy of its users and delivers on its promise of providing a secure and anonymous solution to crypto transactions. The advantages of Verge have enabled numerous businesses around the world to start featuring it as a payment method on their websites. Accepting (XVG) opens many opportunities for companies and individuals who wish to attract clients from the crypto community.