NOWPayments is thrilled to support BRISE by Bitgert – a blockchain ecosystem that aims to provide an affordable and highly scalable environment for projects of various kinds.
Bitgert has a full suite of products that make it easy for everyone to engage with cryptocurrencies. With NOWPayments, you can also utilise BRISE payments and payouts for your projects: by adding BRISE as a payment and/or donation option! As Brise is EVM-compatible, developers can build dApps using ETH tools – and integrate BRISE payments seamlessly.
NOW, businesses all over the world can accept payments and donations in BRISE, as well as conduct payouts using BRISE.
BRISE for Businesses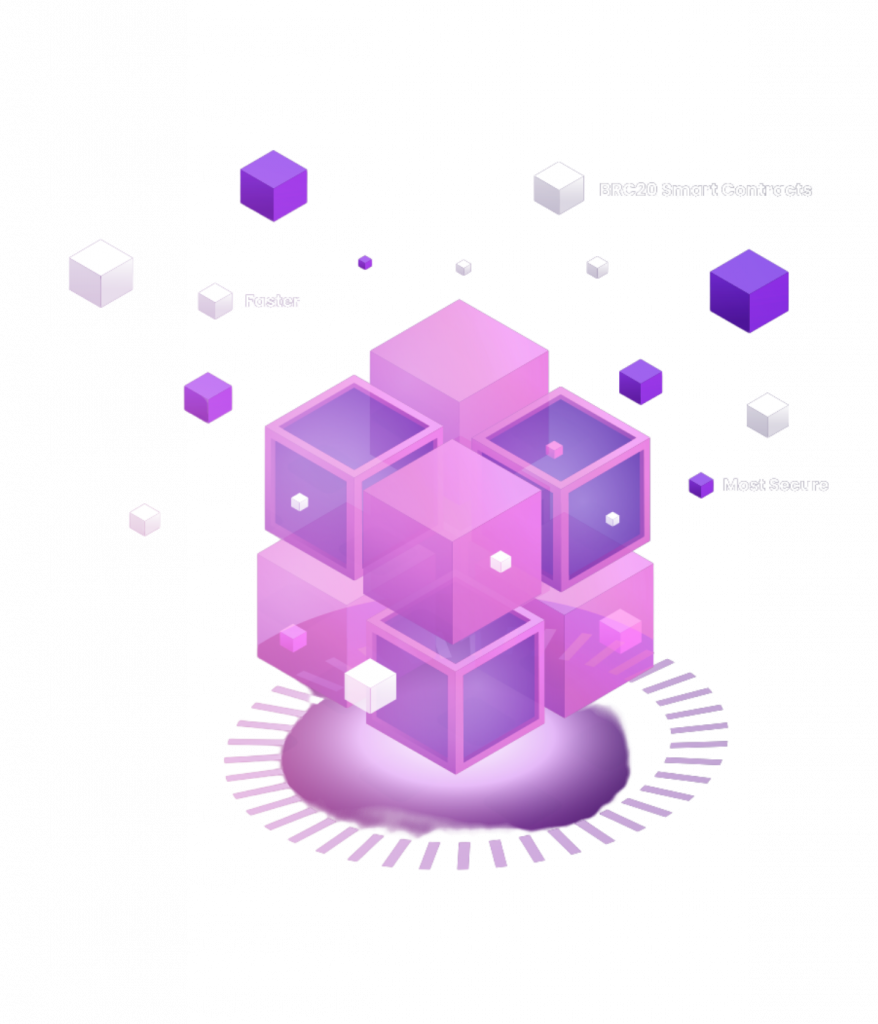 BRISE has a lot of use cases, which have now been expanded. In the ecosystem, BRISE can be used for staking. You can also pay fees on Bitgert Chain with BRISE. BRISE is a way to stay connected to the platform within dApps. One of the great examples here is Bitgert DEX. 
With the NOWPayments integration, BRISE is gaining new use cases as a solution for business – so any project can integrate it into their flows.
Online stores can accept crypto payments in BRISE, benefiting from the high speed and low fees that come with it.
Offline stores can accept BRISE.
iGaming projects can integrate BRISE: creating user accounts for players to top up their balances with BRISE and convert to any other cryptocurrency.
Companies can pay salaries, rebates, rewards, and bonuses in BRISE.
Charities can accept donations in BRISE.
Conclusion
Accepting BRISE as payment can benefit your business due to Bitgert ecosystem solutions, and by holding BRISE, you will be able to join the thriving Bitgert developer community. Build dApps and integrate BRISE payments NOW!