In the ever-changing realm of digital advancements, businesses are ceaselessly in pursuit of groundbreaking solutions to cater to the ever-expanding need for swift, impregnable, and adaptable payment systems. Introducing AVNRich, a cutting-edge e-commerce token leveraging the power of the Binance Smart Chain network. Uniting an array of advantages and seamlessly integrating with NOWPayments, AVNRich presents a transformative opportunity for enterprises to embrace AVN cryptocurrency payments and usher in a groundbreaking era of e-commerce excellence.
AVNRich: Empowering E-commerce Transactions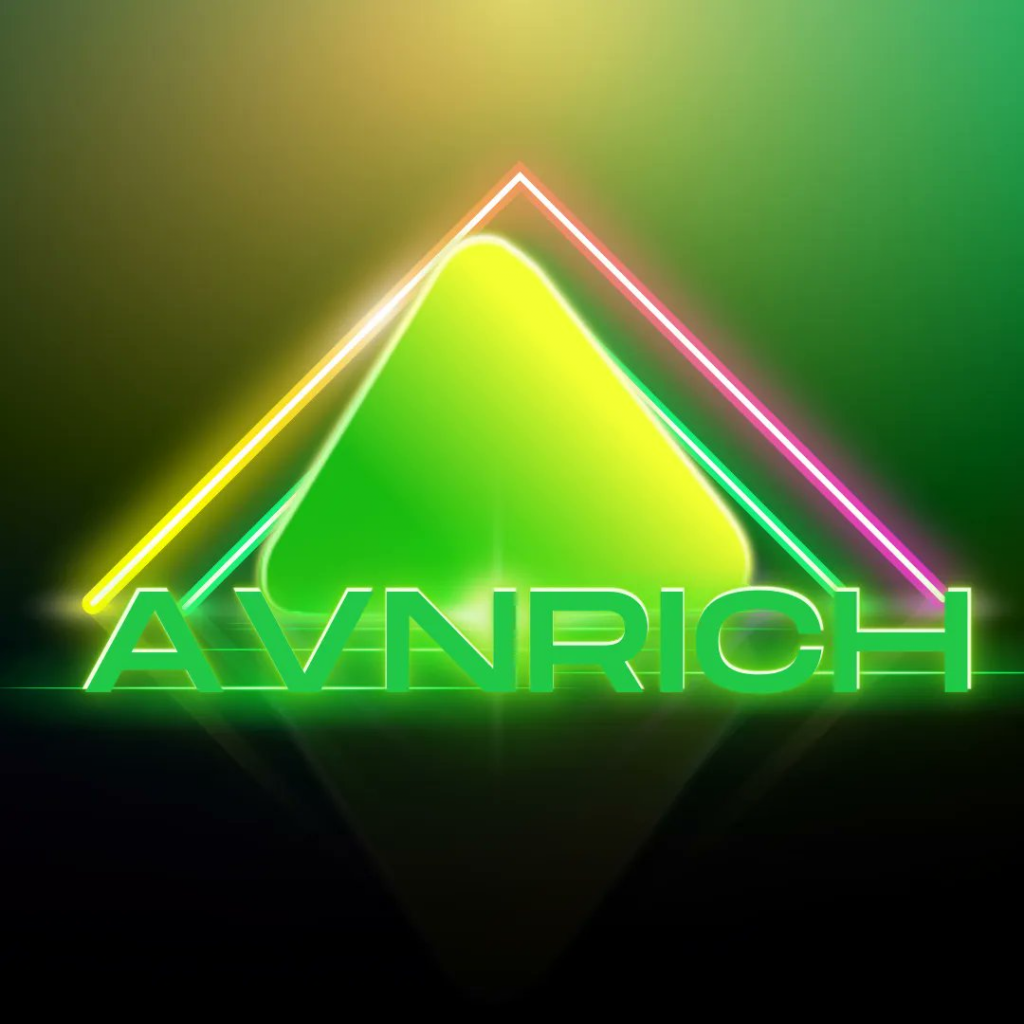 AVNRich, founded in 2019, is an e-commerce token built on the Binance Smart Chain network. Its primary goal is to provide users with access to new tokens before they are listed on decentralized and centralized exchanges. AVNRich offers a diverse range of benefits, including shopping, farming, staking, and IDO benefits. With its AVNPad IDO Launchpad, AVNRich aims to empower startups to raise funds and turn their dreams into reality.
Why Consider Crypto in E-commerce?
As the world becomes more digital, accepting crypto payments in e-commerce has become a strategic move for businesses. There are several compelling reasons why you should consider integrating AVNRich and accepting crypto payments:
Enhanced Security and Privacy
Crypto payments offer enhanced security and privacy compared to traditional payment methods. With AVNRich crypto payments, businesses can enjoy the benefits of blockchain technology, such as decentralized and tamper-proof transactions. Additionally, AVNRich's private cryptocurrency feature ensures that users' personal information is not required, offering an added layer of privacy for both businesses and customers.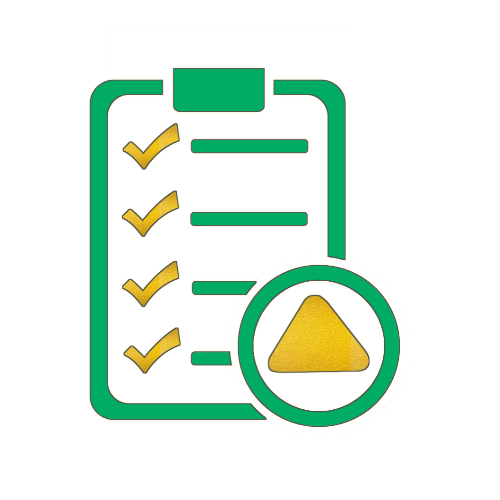 Lower Transaction Costs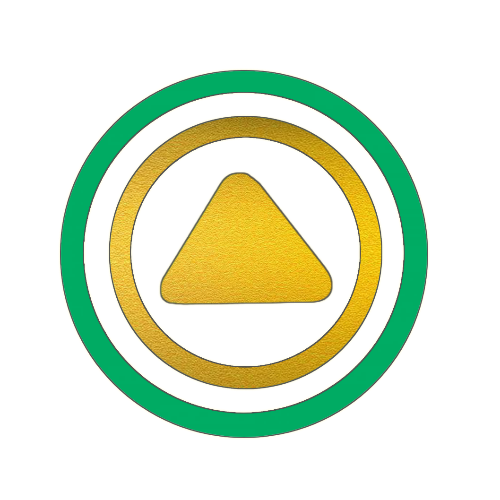 Compared to traditional payment methods, crypto payments can significantly reduce transaction costs. With AVNRich, businesses can cut out intermediaries and avoid high fees associated with traditional banking systems. The Binance Smart Chain network's low transaction fees make AVNRich an ideal choice for cost-efficient e-commerce transactions.
Global Accessibility and Faster Settlements
Crypto payments have the advantage of being borderless and accessible to anyone with an internet connection. By accepting AVNRich crypto payments, businesses can expand their customer base globally and provide a seamless payment experience to customers from all parts of the world. Additionally, crypto transactions offer faster settlement times compared to traditional banking systems, enabling businesses to receive funds quickly.
Diversification of Payment Options
By accepting crypto payments, businesses can diversify their payment options and cater to a broader range of customers. With AVNRich, businesses can tap into the growing community of crypto enthusiasts and provide them with a convenient and secure payment method. Offering AVNRich crypto payments can attract a new customer base and differentiate your business from competitors.
Potential E-commerce Use Cases for AVNRich Token
The integration of AVNRich and NOWPayments offers a myriad of possibilities for e-commerce businesses. Let's explore some potential use cases where AVNRich can enhance your e-commerce operations and provide a seamless payment experience for your customers.
1. Online Retail Stores

AVNRich's multi-vendor marketplace, AVNRich Shop, is the perfect platform for online retail stores. By accepting AVNRich payments, businesses can tap into the AVNRich community and attract a new customer base. With thousands of products available on AVNRich Shop, businesses can expand their inventory and offer a wide range of products to customers worldwide.
2. Farming and Staking Platforms
AVNRich's farming and staking features allow token holders to generate income by farming and staking their tokens. E-commerce businesses can leverage these features to offer additional benefits to their customers. For example, businesses can create loyalty programs where customers can stake their AVNRich tokens and earn rewards or discounts on future purchases. This incentivizes customers to hold AVNRich tokens and promotes customer retention.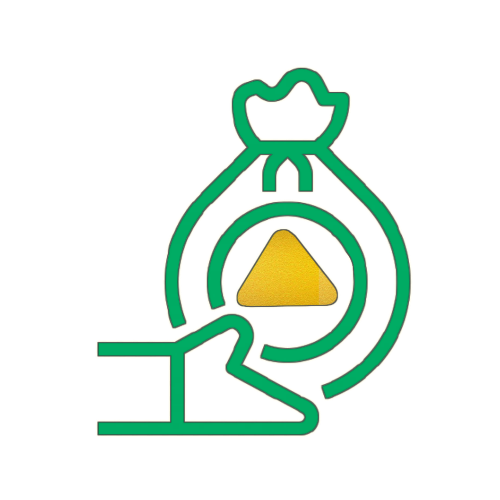 3. IDO Participation
Through AVNPad, AVNRich's IDO Launchpad, businesses can participate in initial decentralized offerings (IDOs) listed on the platform. By accepting AVNRich crypto payments, businesses can raise funds and accelerate their growth. This opens up opportunities for startups and small businesses to access capital and achieve their entrepreneurial dreams.
4. Cross-Border Transactions
AVNRich's borderless nature makes it an ideal payment method for cross-border transactions. Businesses can accept AVN payments from customers located anywhere in the world, eliminating the need for currency conversions and reducing transaction costs. This simplifies the payment process for both businesses and customers, making cross-border transactions more efficient and seamless.
5. Subscription-Based Services
With AVNRich and NOWPayments' subscription-based payment solutions, businesses can offer subscription services and accept AVNRich payments on a recurring basis. This is particularly beneficial for businesses that provide software-as-a-service (SaaS) or membership-based services. By integrating AVNRich payments into their subscription models, businesses can streamline their payment processes and provide a seamless experience for subscribers.
Integrate NOWPayments: Simplify AVNRich Crypto Payments
Integrating AVNRich crypto payments into your e-commerce platform is made easy with NOWPayments, a leading crypto payment gateway. NOWPayments offers a range of tools and support to help businesses seamlessly accept AVNRich payments.
To get started, follow these simple steps:
Sign up for NOWPayments: Register for a NOWPayments account to access their suite of payment solutions.
Connect your Crypto Wallet: Connect your AVN wallet to the NOWPayments platform to enable AVNRich payments.
Generate API Key: Create an API key to securely manage your AVNRich payment integration.
Choose Integration Method: Select the integration method that suits your business needs, whether it's a plugin, link, or custom API integration.
Customize Payment Experience: Customize the payment experience to align with your branding and user preferences.
Start Accepting AVNRich Payments: Once the integration is complete, you can start accepting AVNRich payments seamlessly and provide your customers with a convenient and secure payment method.
Conclusion
Accepting AVN payments can revolutionize your e-commerce experience by offering enhanced security, lower transaction costs, global accessibility, and diversification of payment options. With AVNRich and NOWPayments, businesses can tap into the potential of blockchain technology and provide their customers with a seamless and secure payment experience.
By integrating AVNRich into your e-сommerce platform, you can unlock a range of potential use cases, including online retail stores, farming and staking platforms, IDO participation, cross-border transactions, and subscription-based services. These use cases allow businesses to expand their reach, attract new customers, and enhance customer loyalty.