Traditional banking institutions were among the first critics of blockchain and the concept of cryptocurrencies. Many banks still list information about the risks of getting into crypto on their websites. Additionally, National banks of certain countries view cryptocurrencies as a means for money-laundering and impose regulations which prevent retail banks from servicing crypto traders in a proper way. Australia is a country that is currently experiencing a complex situation in terms of its banking institutions' perspectives on crypto. Some Australian banks welcome crypto investors, while others ban their accounts. If you live in Australia and consider buying or selling Bitcoin using the local banks, this article can give you great insight.
Key Points:
There are more and more crypto-friendly banks in Australia.
Some banks, including ANZ and Bendigo, are less welcoming of crypto traders.
Australian merchants can use NOWPayments' services as a way to accept crypto while avoiding banks.
Why some banks don't accept Bitcoin
Before exploring the crypto-friendly banks of Australia and those that are suspicious of crypto trading, it is worth touching upon the question of why banks refuse to deal with crypto.
Perhaps, the most obvious reason behind banks' crypto reluctance is the lack of legal frameworks which would regulate all procedures and aspects related to digital assets. Essentially, banks try to be overly alert when it comes to any financial activity, and in the eyes of some institutions, cryptocurrency is still considered a phenomenon of a highly uncertain nature.
Moreover, banks view crypto as speculative and worry that its value is not backed by any physical asset or authority. The volatility of the crypto market, and massive price fluctuations, is another issue scaring off banks. Thus, these reasons are sufficient for many institutions to stay away from the crypto world.
Crypto-friendly Australian banks
Macquarie
Macquarie Bank is an Australian investment bank and a company providing financial services to the residents of the country. Clients of Macquarie can utilize products such as home loans, transaction accounts, online and business banking, as well as credit cards.
Although the company does not accept cryptocurrencies as payment and does not allow clients to trade crypto, the bank can still be considered crypto-friendly. In September of 2021, the bank partnered with Blockstream Mining, a leading blockchain company, to work on a project to design bitcoin-mining facilities which would be compliant with all environmental policies and would rely on renewable energy. Such a move on the part of the bank can be perceived as a strategic decision to gain a competitive advantage by building its own Bitcoin-mining infrastructure. If the bank's plan is truly to embrace a new opportunity, then it is possible that in the near future, the bank may start accepting cryptocurrency.
Westpac
Westpac is one of the "big four" banks of Australia, and it has millions of clients around the country. The bank's relationship with cryptocurrency is quite difficult. On the one hand, there were reports of the bank refusing to process transactions of clients trading cryptocurrency.
On the other hand, Westpac's venture capital fund called Reinventure became one of the key investors in Coinbase during its early funding rounds. Coinbase is a platform which lands in the top three crypto exchanges worldwide. The fact that Westpac has its stake in Coinbase indicates that the bank possesses all essential resources for deploying its own cryptocurrency infrastructure. Letting clients link their accounts to Coinbase would be a reasonable first step in Westpac's crypto strategy. For now, though, Westpac remains silent about its approach to cryptocurrency. Perhaps, once the Australian government passes laws that would make the country more accepting of digital assets, Westpac will become one of the first banks to offer cryptocurrency services.
Reserve Bank of Australia
Of course, the Reserve Bank of Australia is not a retail or private bank but rather an actual central bank of the country of Australia. Nevertheless, the importance of this body for the future of crypto in Australia is immense.
The Reserve Bank regulates all other financial institutions and ultimately influences the way they do their business. Philip Lowe, the governor of the Reserve bank of Australia, said that the country could adopt its own cryptocurrency in the future. He also mentioned that the bank was assessing the possible technological solutions for introducing a central bank cryptocurrency. Such a move would certainly signal a new chapter in the story of Australia and cryptocurrency, but it is hard to forecast whether a central bank coin will not oust all other cryptocurrencies. It is also possible that the new token will drive the crypto adoption in Australia forward, and we will see more Australian banks that accept Bitcoin transactions.
Chrono
Here is another complicated story of crypto adoption by Australian banks. Chrono is an Australian fintech company which specializes in the utilization of blockchain technology as a means to streamline HR processes and enable people to embrace new employment opportunities.
Chrono is the company behind AUDT, a stablecoin which is pegged to the Australian dollar. In order to comply with all regulatory requirements, Chrono had to team up with a licensed bank to process transactions. Chrono's CEO said that he discussed partnerships with major Australian banks, but no one agreed to participate in the project. As a result, the company had to begin working with a small bank whose name Chrono did not disclose. Thus, in order to buy AUDT, every investor needs to send a sum AUD to the discreet bank Chrono works with. Let's hope that in the near future, this bank will cease keeping a low profile and will proudly acknowledge itself as the first crypto bank of Australia.
Judo Bank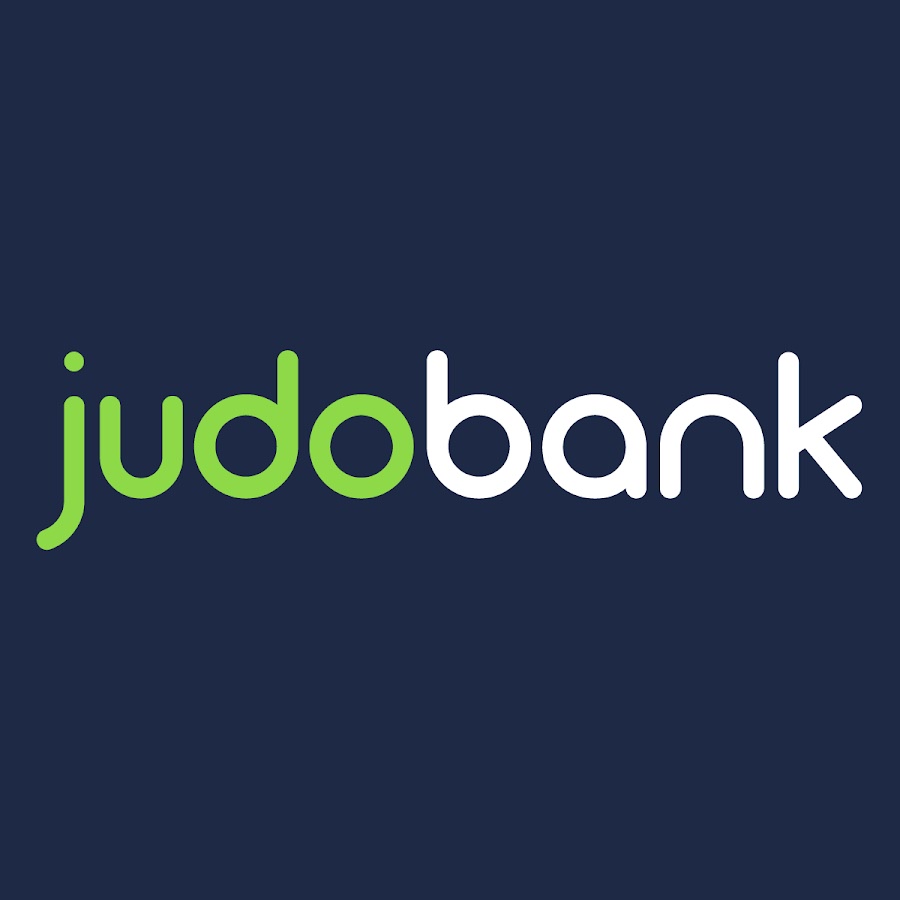 Judo Bank is another example of the up-and-coming Australian scene of "neobanks," banks that seek to disrupt the hegemony of Australian traditional banking institutions. Judo Bank focuses on serving small and medium businesses in need of funding. Judo value the speed and efficiency of their operations and are always ready to listen to their client without making them wait for several months on end.
Although Judo is not on the list of banks that accept Bitcoin, it still can be considered a crypto-friendly institution. The bank's CEO stated that the bank would not refuse providing its services to any fintech business working with cryptocurrencies. The CEO noted that the bank reviews every business case individually. Nevertheless, in order to facilitate the process, the CEO said that certain regulatory issues needed to be resolved. There is a chance that companies like Chrono will have to partner with Judo Bank to create their crypto and blockchain projects.
Commonwealth Bank
Commonwealth Bank of Australia is the largest bank in the country, with branches in New Zealand, the USA, and Asian countries. Despite offering an extensive range of services, cryptocurrencies did not fit in Commonwealth Bank's strategy until recently.
In fact, in November 2021, Commonwealth announced that it would become Australia's first bank to offer customers the ability to buy, sell and hold crypto assets, directly through the CommBank app. That became possible thanks to its partnership with Gemini, a crypto exchange and custodian, as well as blockchain analysis company, Chainalysis.
Honorary mention: Volt Bank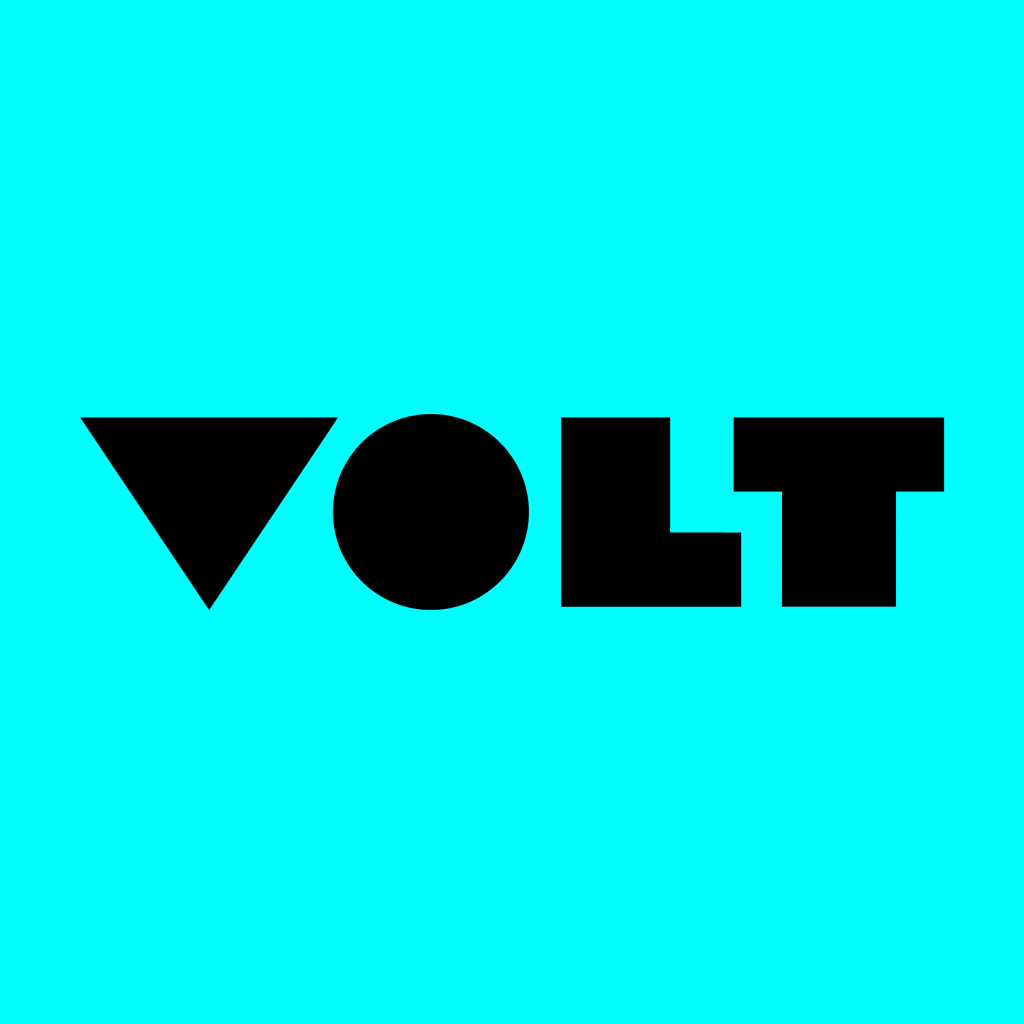 Volt Bank was a so-called "neobank" which was committed to pursuing a strategy of disrupting the traditional banking system. Volt wanted to get rid of the practices such as hidden banking fees and unfavorable deals for loyal clients, which have become normal among many institutions. Instead, Volt wanted to offer an exceptional quality of customer experience.
Before its closing in June 2022, Volt had partnered with BTC Markets, a major Australian crypto exchange, to provide its customers with an opportunity to trade crypto assets. BTCM clients were about to have access to a corporate cash management account on Volt, which will facilitate the purchase and sale of cryptocurrencies for them. Volt was to become virtually the first among Australian banks that accept Bitcoin and other cryptocurrencies. Unfortunately, the bank announced it would permanently close its deposit-taking business and voluntarily return its banking licence, citing funding issues
Australian Banks Opposing Crypto
Bendigo Bank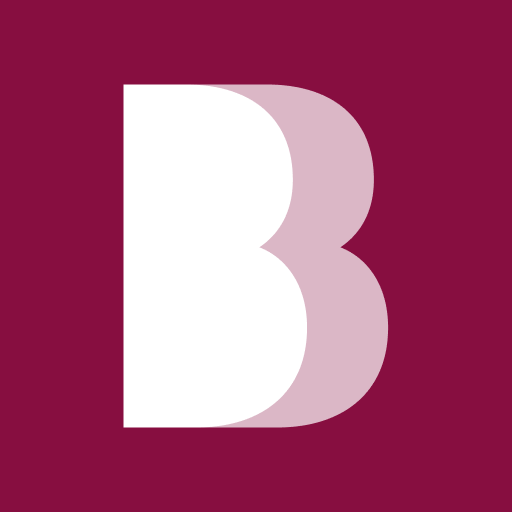 Bendigo Bank is not a major financial institution in Australia, but it still has a substantial number of clients who use crypto and actively trade digital assets. Unfortunately, it seems that the bank is not supportive of the activities of such customers. When asked about whether the bank could be considered crypto-friendly, the bank's support team responded by saying that Bendigo Bank would not let traders of virtual currencies utilize its services.
The primary reason behind the bank's refusal to serve clients engaging in frequent cryptocurrency transactions concerned the risk of money laundering and terrorism-financing associated with digital assets. Later, Bendigo Bank's representatives said that the bank would still allow individual investors to purchase small amounts of crypto. Yet, it is unclear the maximum sum and frequency of purchases permitted by the bank. It is certain, though, that money laundering and terrorism claims have no proof, but organizations such as Bendigo Bank continue to use them as legitimate grounds for refusing to serve clients.
ANZ Bank
Australia and New Zealand Banking Group and namely its main organization, ANZ Bank, has also been opposing the use of cryptocurrencies for quite some time. ANZ is a top-four bank in the country that, despite having numerous clients, still rejects the option of providing cryptocurrency services to them.
According to Bitcoin Babe, a popular Australian crypto exchange service, ANZ closed the bank account of a Bitcoin Babe's employee due to her active trading of cryptocurrencies. Although ANZ did not state it explicitly, the bank's official explanation for the closure was "unsatisfactory conduct" on the part of the client. Recently, ANZ's CEO, Shayne Elliott, shared his opinion on the place of cryptocurrencies in the established banking system. Mr. Elliott said that it was difficult to find a proper way to service the area of cryptocurrencies under the current regulatory situation and guarantee safety to all stakeholders. It seems that ANZ simply lacks a clear vision of how cryptocurrencies can be incorporated into its business model.
HSBC
HSBC is not an Australian bank, but its branch is popular among Australians. HSBC has a presence in dozens of countries around the world and services millions of clients. HSBC has always pursued innovative approaches to finance, yet the adoption of cryptocurrencies is not on the bank's agenda.
According to HSBC's CEO, the bank will not start a cryptocurrency trading desk. In other words, HSBC clients, including those from Australia, will not get a chance to trade cryptocurrencies using their HSBC account. The official reasoning behind the bank's refusal to participate in the crypto economy is the high volatility of digital assets, as well as their lack of transparency. Unlike HSBC, there are many US banks that accept Bitcoin and altcoins, including JP Morgan. Essentially, these banks are more invested in offering cryptocurrency services. Perhaps, in the future, when more banks will open themselves to crypto trading, HSBC will join them. Yet, currently, HSBC's clients in Australia remain unable to conduct crypto transactions using their bank account.
How to accept Cryptocurrencies
While the majority of Australian banks decide to stay away from dealing with cryptocurrencies, Australian merchants can begin accepting digital assets as payment without their assistance. NOWPayments has designed several tools for accepting cryptocurrencies that businesses can utilize to deploy their crypto payments gateway.
Crypto invoices are a popular and user-friendly way to accept cryptocurrencies. Businesses can create crypto invoices and specify the sum and the payment address for their clients. Crypto invoices can be reused an unlimited number of times. NOWPayments also has a web-based Point-of-Sale solution that merchants can employ to issue individual invoices to customers.
Owners of eCommerce stores deployed on platforms such as PrestaShop, WooCommerce, Magento 2, WHMCS, OpenCart, Zen Cart, Shopify, and Shopware can accept crypto payments with plugins.
NOWPayments also has developed a solution for charities and bloggers. They can accept crypto donations from their audiences with the help of widgets, buttons, and links.
Conclusion
Research shows that Australian banks are not eager to embrace cryptocurrencies. Basically, it is hardly possible to even compile a list of banks that accept Bitcoin in Australia because there are no such Banks. Some of the institutions openly consider digital assets unstable, while others block their clients from buying crypto. Nevertheless, the example of Volt in the past gives the Australian crypto community hope that soon the trend towards mass adoption will prevail in the country, letting millions of crypto investors in Australia manage their crypto using traditional banks' accounts.
FAQ
Is HSBC a Crypto-Friendly Bank?
No. HSBC is not very supportive of digital currencies. HBSC claims that they :will not facilitate the buying or exchange of products related to or referencing the performance of virtual currencies" and block Binance transactions.
Which bank is the most crypto-friendly?
There are many crypto-friendly banks, most notably, Revolut. Other banks include:
Judo Bank
Macquarie
Westpac
Chrono
Reserve Bank of Australia
Commonwealth Bank
Does Australia allow Bitcoin?
Yes. Australia fully allows Bitcoin and other cryptocurrencies, including buying, selling, trading, spending, receiving, and storing. Crypto payments are also legal in Australia.
Do Australian banks accept Bitcoin?
Yes, they do. However, not all Australian banks accept Bitcoin, for example, HSBC, ANZ Bank, and Bendigo Bank. All in all, one can definitely say that Australian banks are becoming more and more open to working with crypto assets.