Modern digital reality has taken over our lives so much that paying for coffee using a mobile phone instead of merrily jingling coins in your pocket has long been a grey routine. Digital evolution has supplemented payment phones with smartwatches, bank and credit cards – with crypto gift cards. What are crypto gift cards? How to use them? How to buy gift cards with Bitcoin? Let's learn about these fantastic beasts and where to buy them.
#1. What are Gift cards?
A gift card (voucher, or gift certificate) is a type of prepaid debit card issued by a brand or retailer loaded with a specific amount of money available for future purchases at retail stores, restaurants, services, and other locations. For instance, if you have a 50 USD Amazon gift card, you can buy up to 50 dollars worth of products from the Amazon store by the gift card instead of paying with a credit card or PayPal.
Gift cards are a convenient payment alternative when you'd rather not pay cash or use a credit card to make purchases. Digital gift cards are designed for online use or over the phone. They can be added to mobile wallets to make purchases more secure.
#2. How to buy Gift cards with Bitcoin?
Choose a platform for buying gift cards. Among them are coinsbee, coingate, bitrefill, egifter and so on.
Select your country to see the product categories available in this area.
Select the brand you want to shop for. Different platforms offer more than 300 brands from clothing and food to gaming, books, electronics, entertainment and services, such as Google Play, Netflix, Amazon, iTunes, Uber, IKEA etc. Look through the packages available for this product and click on the amount you would like to purchase.
Send the chosen package to the shopping cart.
Select cryptocurrency for purchasing gift cards. Gift card platforms offer to buy gift cards with such cryptocurrencies as Bitcoin (BTC), Ethereum (ETH), Litecoin (LTC), Bitcoin Cash (BCH), DASH, Bitcoin SV (BSV), Ripple (XRP) and so on.
Insert your correct email, accept the Terms and Conditions.
Make the cryptocurrency payment. Send the exact amount of crypto (e.g. Bitcoin) to the address displayed and follow the next instructions.
The gift card will be sent to your email after the payment process has proceeded.
The email will contain the instructions about your gift card.
#3. Why buy gift cards with Bitcoin?
Along with other cryptocurrencies, Bitcoin acceptance across online and offline retailers is very low. None of the biggest online retailers accepts crypto, that's why the main advantage of buying gift cards with Bitcoin is the opportunity to buy any product or service with crypto through gift cards even to buy Amazon, Apple, Google, Netflix gift cards with cryptocurrency.
Gift cards have a long expiration date from a few weeks to a year or more, so if your cryptocurrency rate is unstable you may buy a gift card today because a 100 USD gift card today will be worth a 100 USD gift card tomorrow.
While issuing gift cards the owner's name is not required, so this means gift cards are almost anonymous.
You can use gift cards for your purposes or give them as a gift.
#4. How to buy Bitcoin with a Gift Card?
If you are interested in such questions as can you buy a bitcoin gift card or how to buy crypto with a gift card, this section is for you because using gift cards is a perfect way to start your crypto investment experience.
Among several large gift card platforms where you can buy, sell and trade gift cards for cryptocurrency online choose a platform for proceeding operations.
Buy a gift card with cash.
Create an account on the platform.
Select "Buy Bitcoin" and preferred payment method (payment with a gift card), choose how many bitcoins you want to buy in your currency and click "Search for an offer".
Browse through the list of available offers and pick a trustworthy seller who is accepting your chosen gift card type for Bitcoin among sellers from the list of real-time offers. Take a look at the sellers' rating, rate and amount of BTC offered.
Accept Offer Terms and make a payment via Gift Card.
If you decide not to trade with the chosen seller, you can simply cancel the transaction.
Send gift code or card and required documents to the seller. 
Get your bitcoins in your wallet.
This is the simplest way to buy cryptocurrency with gift cards.
#5. How to Buy Crypto Voucher's Bitcoin Gift Card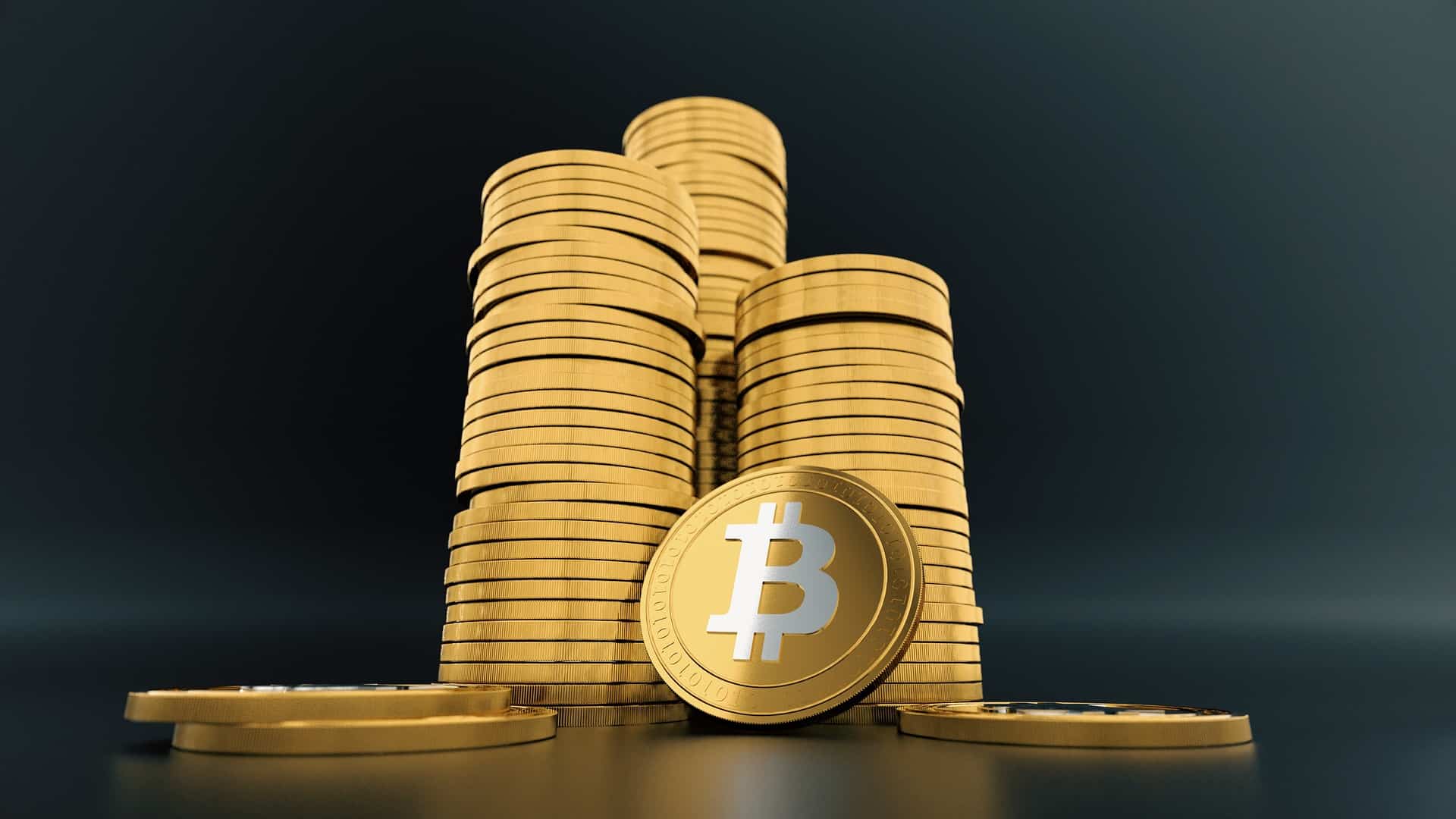 A Crypto voucher gift card is an online card with a certain amount of certain cryptocurrency that is redeemed directly to the cryptocurrency wallet. Crypto Voucher is a platform for buying Bitcoin and Ethereum vouchers offering more than 200+ online payment methods including debit/ credit cards. In case of using this service, you will be charged a 4% service fee from the face value of the voucher, and a crypto withdrawal fee to execute the transaction on the blockchain. Now you know how to turn your gift cards into Bitcoin.
#6 Popular Types Of Gift Cards for buying cryptocurrency
The most popular gift cards that are used for buying cryptocurrency are Amazon gift card, VISA gift card, iTunes gift card, Google Play gift card, eBay gift card, Steam gift card, Starbucks gift card are the most popular gift cards used for buying bitcoin.
Conclusion
With so many gift cards to choose from, you may be wondering how to choose suitable ones and to exchange them for crypto, or which of the gift cards you have could be the most valuable. There are a few types of cards that likely get the best rates when exchanging your gift cards.
Selling your bitcoins for gift cards is just as easy as the other way around, and it can be profitable enough if you're careful about controlling and minimizing risks.
Gift cards aren't just that thing you receive on holidays; they are tools that can get used for money transfers where traditional systems have failed or are impossible. This phenomenon affected the way to a growing number of people trading bitcoin and other cryptocurrencies for gift cards around the world.