The world is rapidly moving towards digital currencies and as a result, businesses are increasingly looking for ways to accept crypto payments. TON, a revolutionary technology that unites all blockchains and Web2 Internet into one open network, is gaining prominence among merchants. In this article, we will explore the benefits of accepting TON payments, the NOWPayments solution, and the industries that could benefit from this technology.
Introduction to TON and Toncoin
TON is a highly scalable, decentralized, and secure blockchain designed to onboard billions of users. Its native cryptocurrency, Toncoin, is utilized for network operations, transactions, games, or collectibles built on TON. The TON network is based on a mass adoption blockchain that offers ultra-scalable, decentralized, low-cost transactions with world-class speed.
Why Businesses Should Accept TON Payments
Accepting TON payments can offer numerous advantages for businesses, including:
Decentralization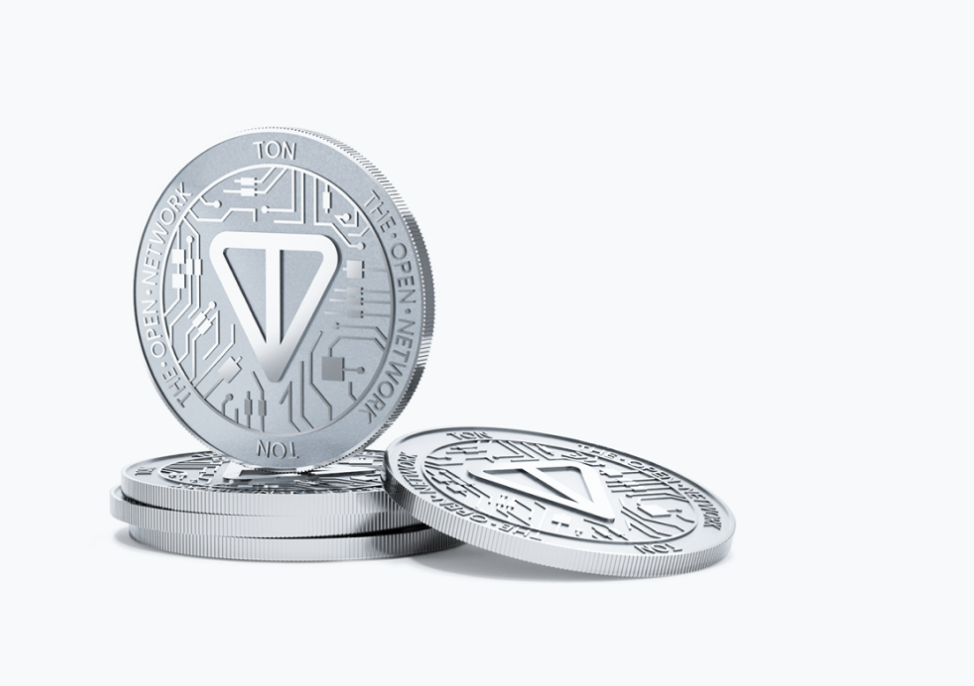 As a decentralized and Proof-of-Stake network maintained by independent validators, TON ensures that transactions are secure and transparent. This eliminates the risk of fraud and provides a more reliable payment system for merchants.
Low Fees
One of the benefits of using TON for payments is the low transaction fees. The average cost of a transaction is just a few cents, which is significantly lower than traditional payment methods like credit/debit cards or cash.
Fast Transactions
TON offers world-class speed with transactions confirmed in a matter of seconds. This ensures that businesses can quickly process customer payments, leading to improved cash flow and customer satisfaction.
NOWPayments' Recurring Payments API
To help businesses accept TON payments, NOWPayments offers a Recurring Payments API (Email Subscriptions feature) that streamlines the process of assigning payments to customers on a regular basis. This feature involves creating a plan for payments and individual recurring payments for each user.
Creating or updating a Payment Plan
To create a Recurring Payments plan, businesses can use the following API method:
POST Create plan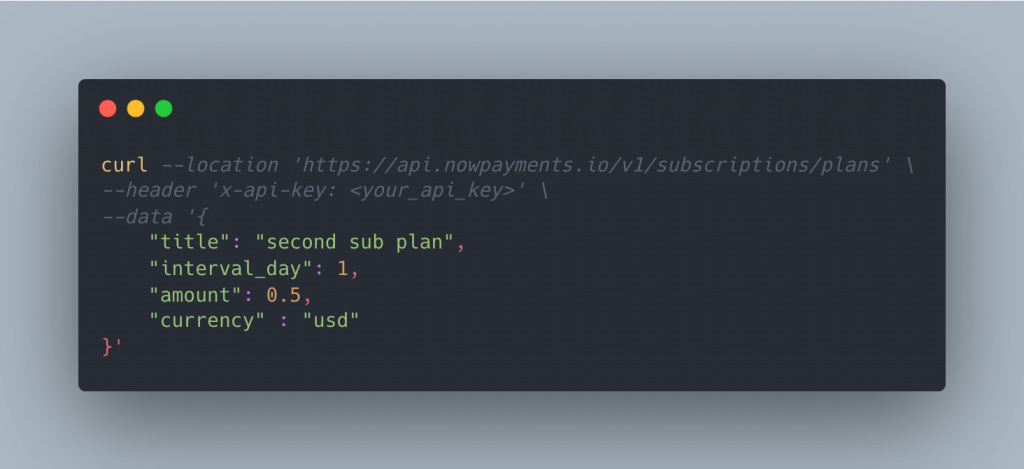 Every plan has its unique ID, which is required for generating separate payments. Businesses can also update existing plans or obtain information about their payment plans using the following methods:
PATCH Update plan

GET Get one plan
GET Get all plans

Creating an Email Subscription
With the payment plan in place, businesses can create an email subscription to send payment links to their customers:
POST Create an email subscription

A day before the paid period ends, the customer receives a new letter with a new payment link. Businesses can also view the entire list of recurring payments filtered by payment status and/or payment plan id, and obtain information about a particular recurring payment using the following methods:
GET Get many recurring payments

GET Get one recurring payment

To delete a recurring payment, businesses can use the following method:
DELETE Delete recurring payment

Industries That Could Benefit from TON Subscriptions
The TON subscriptions and NOWPayments' Recurring Payments API can benefit a wide range of industries, some of which include:
Gaming and Metaverses
TON's secure and low-cost transactions make it an ideal payment method for gaming platforms and metaverse projects. Gamers can use Toncoin for in-game purchases, while developers can receive payments seamlessly.
Marketplaces
Online marketplaces can accept TON payments to enable faster transactions, lower fees, and provide a more secure payment method for their customers.
SaaS Providers
Software-as-a-Service (SaaS) providers can leverage TON subscriptions to streamline their billing processes and offer their customers a secure and cost-effective payment method.
Subscription-Based Models
Businesses with subscription-based models, such as streaming services, news websites, or content creators, can integrate TON subscriptions to offer their customers an alternative payment method that is both secure and efficient.
Social Networks and Banks
Social networks could allow their users to deposit Toncoin and pay for subscriptions, while banks could use the NOWPayments' solution to integrate cryptocurrencies into their systems.
Conclusion
Accepting TON payments offers a multitude of benefits for businesses, including increased security, lower transaction fees, and improved transaction speeds. NOWPayments' Recurring Payments API makes it easy for businesses to accept TON payments and streamline their billing processes. No matter the industry, accepting Toncoin payments through NOWPayments' solution can unlock new opportunities for growth and customer satisfaction.