Just like ordinary people tend to exchange their dollars for euros or any other currency, crypto investors need to exchange their digital assets. Motivations for changing one currency for another are always different, but most often, people do it when they want to either invest their money into crypto or withdraw their funds. Thus, cryptocurrency exchanges become simply indispensable since they provide an opportunity to seamlessly and effortlessly conduct transactions using crypto. Essentially, when a person has no cryptocurrency in their pocket, they head straight to a crypto exchange platform of their choice and buy themselves the desired coin. Yet, there is much more to crypto exchanges one needs to learn about.
Key Points
Crypto exchange is a place where people can buy, sell, and trade digital assets
There are generally two types of crypto exchanges, custodial and non-custodial ones
ChangeNOW is among the most reliable exchange services out there
Swapzone is an exchange aggregator allowing to convert crypto instantly and choosing between various platforms
Apart from purchasing crypto on exchange platforms, one can accept it with the help of NOWPayments crypto payment solutions
Functions of a Cryptocurrency Exchange
Buying and Selling Crypto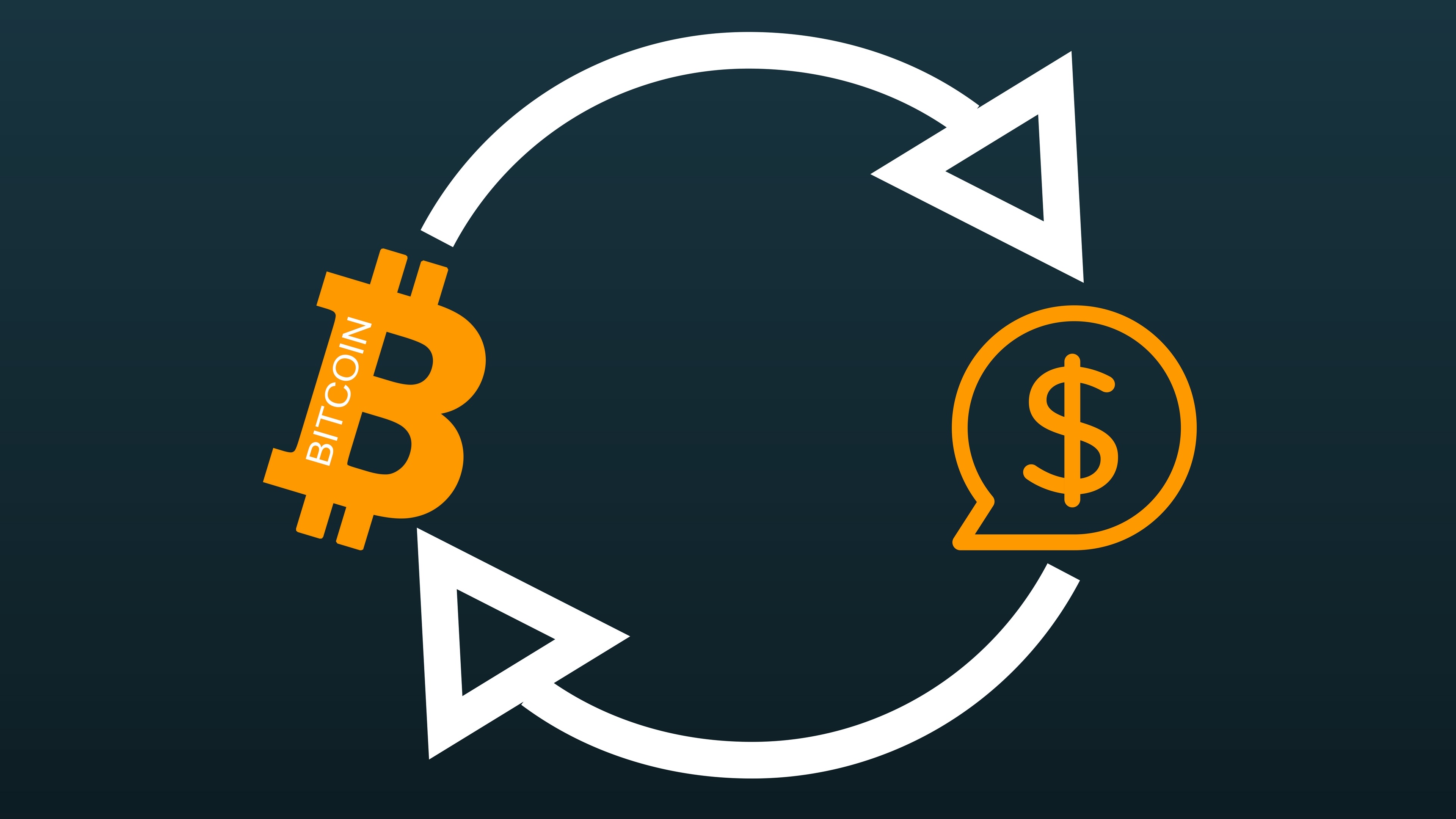 As mentioned earlier, the main reason why crypto exchanges exist and generate profit is because people need a place where they can obtain crypto. Without them, getting a Bitcoin would be extremely difficult. Exchanges have user-friendly interfaces where individuals can acquire any available asset in a matter of seconds. Yet, exchanges also serve as platforms where people can sell their cryptocurrencies. This feature is particularly significant since it is common to view digital assets as risky but rewarding investment opportunities. So once an investor makes a crypto profit, for instance, by staking it, they may want to withdraw their funds from the crypto ecosystem. Exchanges allow these people to sell their crypto and receive fiat in return.
Trading
Today, numerous crypto exchanges also offer their clients to trade digital assets. The process is similar to traditional trading. Cryptocurrency trading pairs are perhaps the most common instrument provided by exchanges. Essentially, investors can choose one digital asset such as Ethereum and compare its price to another one. This way, they can trade directly between these two coins without using any other assets. Exchanges also grant users a chance to trade with larger sums of crypto than they have on their account by giving them leverage. This, nevertheless, entails considerable risks for the client.
Types of Crypto Exchanges
Custodial
When choosing an exchange, people come across numerous options, but all of them can be generally divided into two types, custodial and non-custodial ones. The former are those exchanges which temporarily gain full ownership of the tokens that their clients deposit on their platform. This entails a variety of risks. Custodial exchange services may be fraudulent, and the user may lose their funds. Moreover, such platforms became victims of hackers in the past. Therefore, when picking a custodial exchange, users always have to go for the one which has already established itself as a reputable platform. Features such as two-factor authentication are a must.
Non-Custodial
Non-custodial exchanges are more secure in terms of token ownership than custodial ones. In other words, to buy or sell crypto, clients of non-custodial services do not have to give their private keys to the platform. Subsequently, they remain in full control of their assets which they keep in their wallet. Customers simply enter their wallet's address to which they want their tokens to be sent and pay for the transfer in fiat or cryptocurrency. Non-custodial exchanges should be your choice if you worry about the safety and security of your tokens and do not trust any party to hold them even temporarily.
Peer-to-Peer Exchanges
Finally, there are also peer-to-peer exchanges which constitute platforms where users can trade their coins with one another without relying on any third-party service. Essentially, the user does not need to connect their wallet since these exchanges do not participate in the deals which take place on them. They do not process any payments either. Such exchanges work as free marketplaces where users can agree to sell and buy crypto on their own terms. These platforms are extremely risky because there is always a chance of not receiving your tokens.
Where to exchange cryptocurrency?
Binance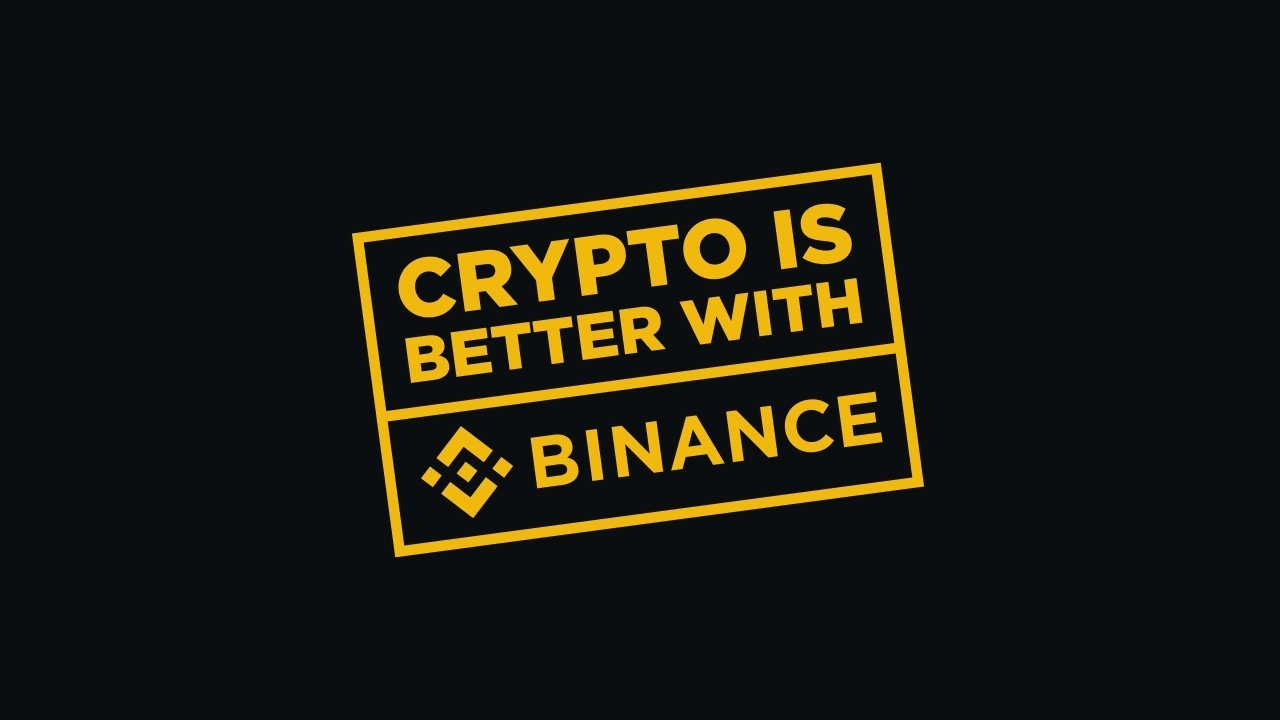 Every person who is even remotely familiar with the crypto industry has certainly heard about Binance. This exchange is truly one of the biggest and most reliable ones out there. Its users can buy crypto with fiat and sell their digital funds. The platform allows its clients to trade crypto pairs, as well as provides a chance to purchase derivatives. Its fees are also among the lowest ones on the market. Binance launched its own blockchain, and the network's utility token BNB, as of April 2021, has a market capitalization of nearly one hundred billion dollars.
Kraken
Kraken is the primary competitor of Binance since it is also held in high regard in the crypto community for its low fees and extensive choice of cryptocurrencies available for trade. This exchange lets users deposit any amount of funds in any currency of their choice. Many respect Kraken for its commitment to transparency. Any person can see for themselves that Kraken keeps all of the deposits of its clients as reserves, unlike traditional banks. This means that Kraken is not likely to crash if a great number of its users simultaneously decide to withdraw all of their funds from it.
ChangeNOW – instant non-custodial crypto exchange service
ChangeNOW is different from the aforementioned platforms because it is a non-custodial exchange service. While Binance and Kraken make it obligatory for clients to hold their crypto on their platforms, ChangeNOW espouses the opposite approach. Users of this service simply have to provide their wallet address and pay for the coin to be sent to it in any way they want. ChangeNOW does not require its clients to disclose their identity, which makes it completely anonymous.
Swapzone – instant non-custodial cryptocurrency exchange aggregator
Swapzone is a mediator between exchange services and users. Offering circa 15 exchange partners and over 400 crypto assets for instant swaps, Swapzone provides exchange offers and lets users choose among real-time rates, speeds, and ratings.
Accepting Crypto
Exchanges are great, but there is another way to receive crypto. If you own a business or a blog, accepting cryptocurrency as payment might be a reasonable option for you. NOWPayments can help you deploy your own crypto payment gateway and instantly start receiving digital assets. Companies can utilize crypto invoices, while bloggers and streamers can place a crypto donations widget on their page. Those who want to expand their list of available payment methods by adding crypto to it but still would like to receive money in fiat are welcome to use the auto-conversion feature.
Conclusion
Cryptocurrency exchanges are essential for the crypto industry since, without them, people would really struggle to buy and sell their tokens effortlessly and at a good price. There are generally two types of crypto exchanges, custodial and non-custodial ones. The former are more user-friendly and offer low fees, while the latter are more secure since users do not have to convey ownership of their coins to a third party. Buying at exchanges is not the only way to get hold of cryptocurrencies. Accepting them is far easier and more enjoyable. Check out NOWPayments to learn more about crypto payment gateways.