If you own an e-commerce website and you are looking to start accepting crypto as payment, you have come to the right place. We at NOWPayments.io always have some insightful articles and how-to guides lined up for you that will make your journey into crypto a whole lot easier.
As we discussed in one of our earlier posts, currently, we have a limited number of ways to spend Bitcoin and crypto across both online and offline worlds. The reason is pretty simple: There are a limited number of websites and brick and mortar shops that currently accept cryptocurrency. Given cryptocurrency as an industry is still in its infancy, it is kind of too much to expect from offline stores to accept Bitcoin or cryptos as a valid form of payment method at this point.
Besides, there may be regulatory hurdles that are probably preventing businesses from (wholeheartedly) accepting cryptocurrency.
Introduction to crypto payment processors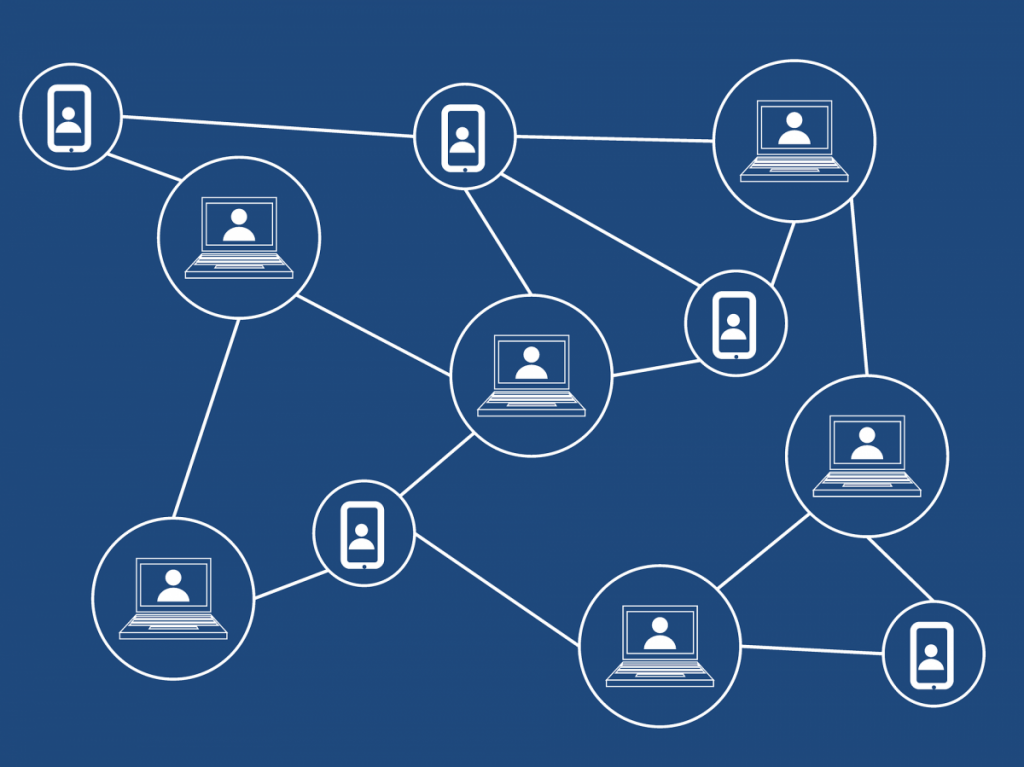 The easiest way to accept cryptocurrency is to use a crypto payment processor. Nowadays, a lot of major companies (including PayPal) have been working to increase the mainstream adoption of Bitcoin, Ethereum, Bitcoin Cash, and Litecoin, as well as the number of transactions that involve exchanging various crypto assets. However, websites are a whole different game altogether, and unlike offline stores and places, there is tremendous potential for websites to start accepting cryptocurrency to process online orders and transactions on the go.
Some of you may also wonder "Do I need separate wallets for each cryptocurrency I want to accept through a crypto payment processor?" or "How to choose the best crypto payment processor?" In this article, we will walk you through some of the important things to consider when deciding which crypto payment processors to go with. Let's assume, you run an e-commerce website, which already has payment systems built into it. Now, you may want to consider some sort of solution to integrate crypto payments into your website. This is where crypto payment processors come in handy.
Researchers and experts believe accepting cryptocurrency is the need of the hour, and at the moment we are working on this article, the Bitcoin has already crossed the $15,000 mark, hitting its highest level since January 2018. It goes to show the power of Bitcoin and other Altcoins as more businesses and individuals worldwide have major plans ahead in order to boost the adoption of cryptocurrency. Earlier, we discussed how PayPal is expanding rapidly into crypto and making it possible for users to buy, sell, and hold crypto through PayPal's network.
Getting started with a crypto payment processor is fairly simple. But first, let's see what the crypto payment processor as a concept is all about.
What is a crypto payment processor?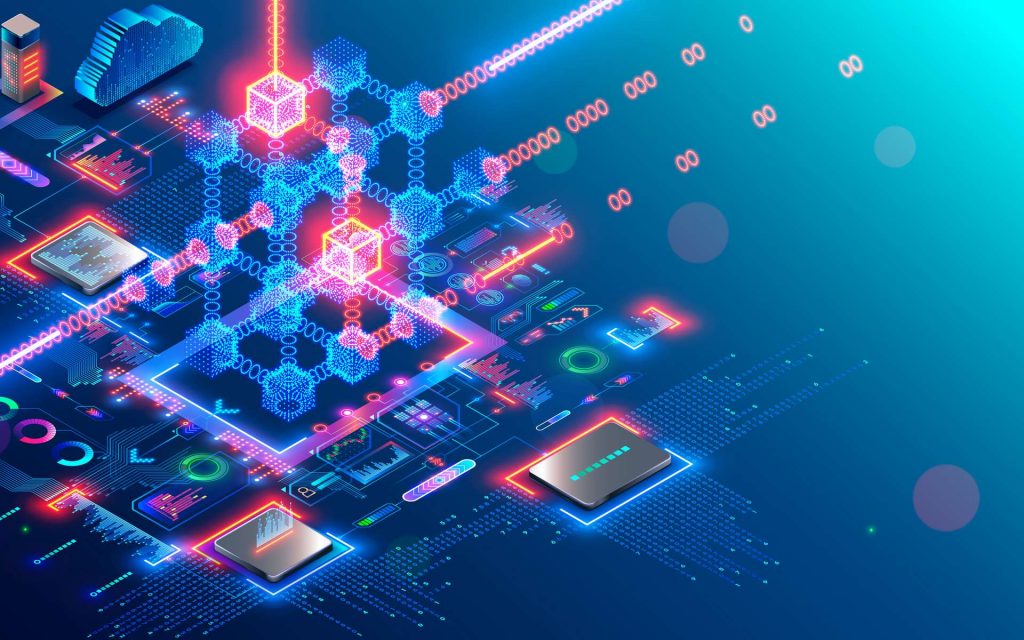 A crypto payment processor is a blockchain-based software that allows you to process crypto transactions on a website. It facilitates the transfer of crypto assets in exchange for goods or services.
There are a number of crypto payment processors, to begin with. They fall under two main categories; custodial and non-custodial.
Crypto payment processors offer a number of services such as settling in your local currency if you would like to do so. BitPay is a well-known name in the business and it can integrate with all sorts of websites. Another one out there is called OpenNode. It offers features such as conversion to local currency, and instant transactions leveraging Lightning Network. Additionally, OpenNode also enables users to make micropayments with low-transaction fees and instant settlements.
There is also a non-custodial payment processor out there which is called BTCPay Server. It enables a wide range of cryptocurrencies and lightning payment transactions. In this article, we have also explained the concepts of Custodial and Non-custodial in more detail.
How to benefit from a crypto payment processor?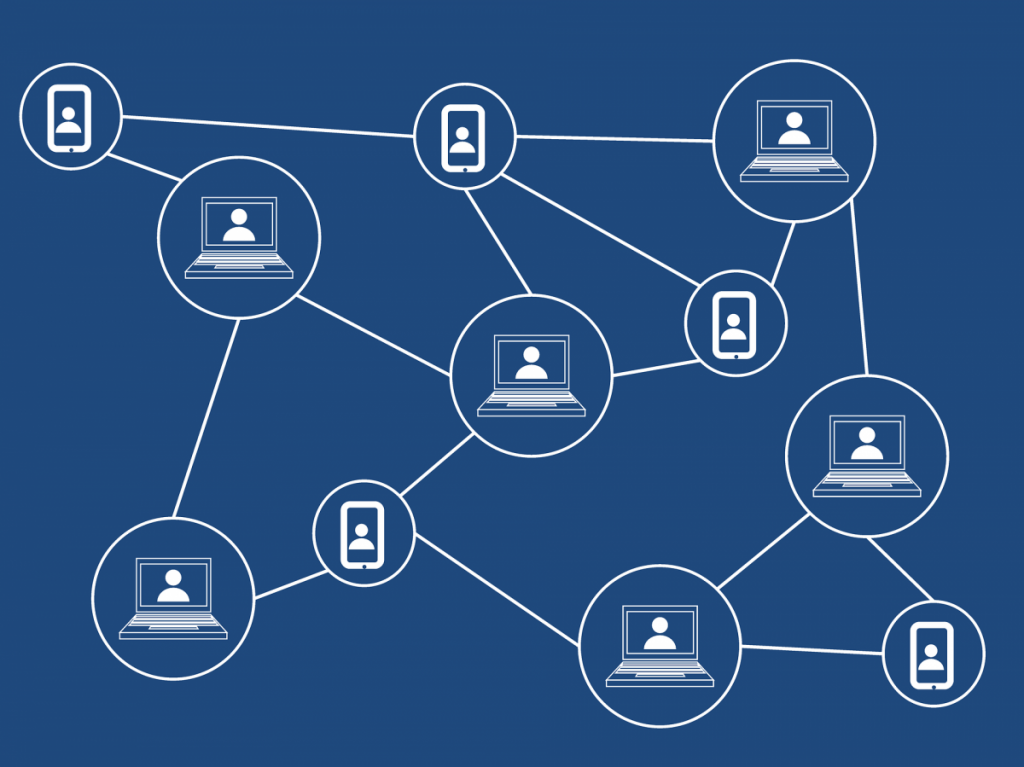 First and foremost, you can benefit from the crypto payment processor to start accepting cryptocurrency from your customers online. In fact, a crypto payment processor can be a way to give your business a competitive edge while you increase your company's technical competencies. It will not only help you boost the number of customers (since people buying, selling, and holding cryptos are virtually sitting across every corner of the world), but it will also help you increase your prospects of running a successful business in 2022 and onwards. The full list of benefits of NOWPayments crypto payment gateway looks like so:
Low service fees — they start at 0,4%
A variety of cryptocurrencies — for example, NOWPayments supports 150+ different crypto assets
Autoconversion — no matter what crypto you are being paid with, you can get the currency you prefer personally.
Different tools for your project — eCommerce plugins, API, invoices, custom solutions
Fiat withdrawals — you can easily accept crypto and withdraw fiat starting 15 EUR.
Non-custodial — even though you are using a crypto payment provider, you remain your own bank and the funds go straight to your wallet.
Choosing the right crypto payment processor
Even though the idea of accepting cryptocurrency often sounds thrilling and beyond the conventional sense of banking and finance, businesses often lack a technical understanding in terms of how to get started with crypto payment processors.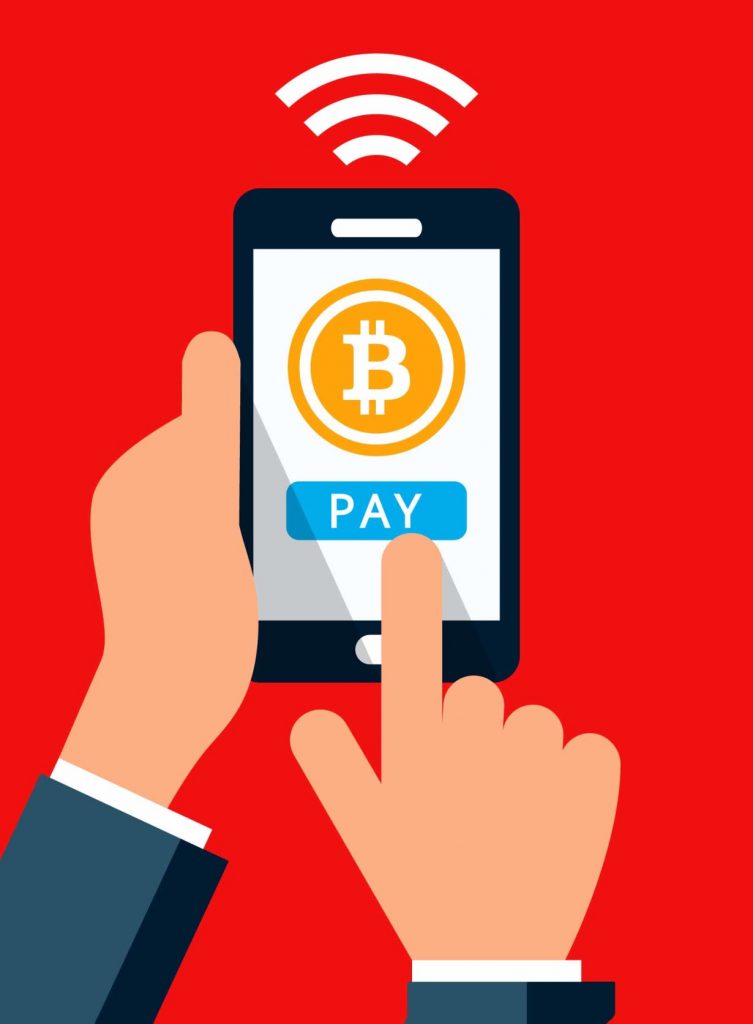 The two most important factors to consider are credibility and longevity.
How many other merchants are actually using certain payment processors? For how long do they exist in the market?
Are the payment processors you want to consider well-established? Who is using their services?
Consider options that are technically reliable and can help you save fees to a significant extent.
A payment processor should have a wide range of coin options available: both Bitcoin and altcoins
It should have an easy checkout experience.
Last but not least: how good is their customer service and support?
Well, let's get one thing straight: Crypto payment processors are sort of unchartered territory for your business. Hence, you must choose carefully and make the right decision.
Crypto payment processor vs Crypto payment gateway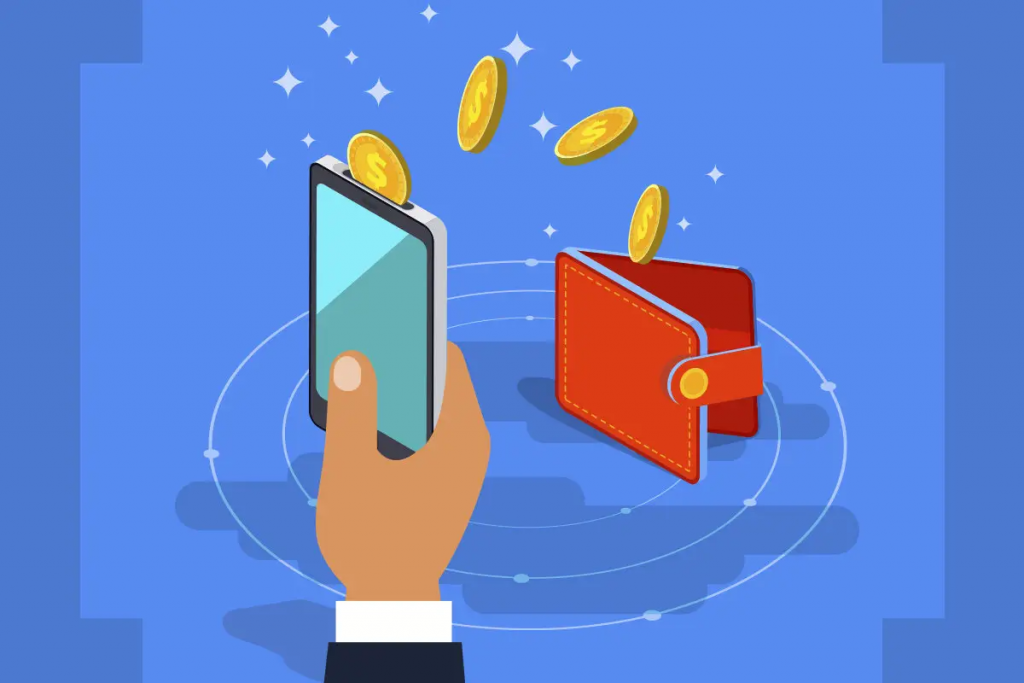 Basically, the difference between the crypto payment processor and crypto payment gateway is really vague, since both provide merchants to accept crypto payments for their goods or services. Let's take a closer look at both
| | |
| --- | --- |
| Crypto payment processor | Crypto payment gateway |
| Processes transactions between customers and merchants | Provides merchants with a platform to accept payments |
While a crypto payment processor processes transactions between customers and merchants (e-commerce websites), a crypto payment gateway provides merchants with the platform to accept those payments. To put it simply, while a payment gateway accepts payments from customers, a processor simply processes payments to the merchants. This is where we have to discuss custodial and non-custodial payment processors and which ones you should consider.
Custodial vs non-custodial crypto payment processors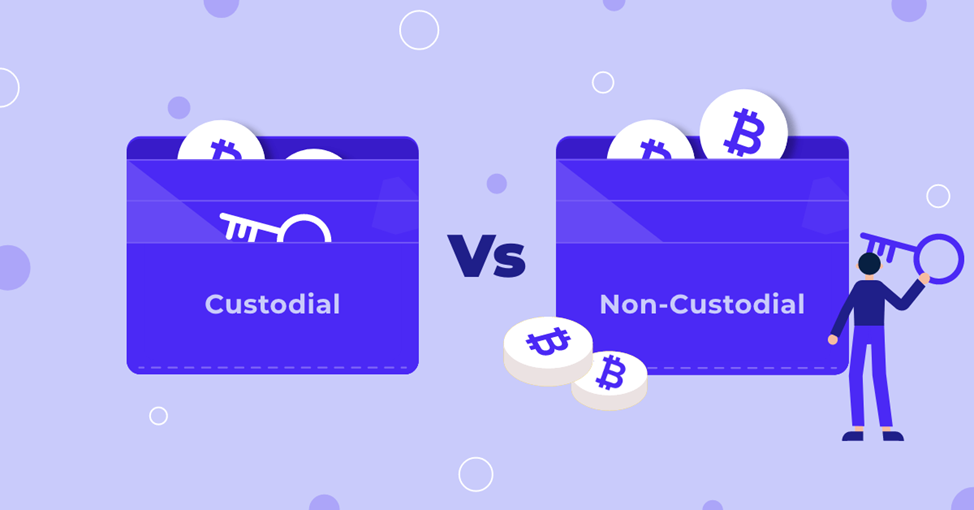 | | | |
| --- | --- | --- |
| Custodial crypto payment processors | Non-custodial crypto payment processors | |
| Maintain the users' private key and control access to their funds | The users keep their own private keys and can access their funds directly | |
| More convenient | Less convenient | |
| Less user autonomy | More user autonomy | |
| Less private | More privacy | |
| Higher transaction fees | Minimal transaction fees | |
| Lower processing speed | Higher processing speed | |
While custodial payment processors enable transactions through a wallet that keeps your private keys and provides backup and security for your assets, non-custodial processors enable transactions through third-party wallets, allowing total control over your funds with private keys. The advantages of using custodial crypto payment processors are the credibility, reliability, and security of your funds. However, they usually charge higher transaction fees. With non-custodial processors, transaction fees are minimal and processing speeds are significantly better than custodial payment processors.
NOWPayments… the best crypto payment processor
Founded in 2019, NOWPayments allows everyone to accept crypto payments on their websites, online stores, and social media accounts. Since it is a non-custodial service, it does not hold or store your funds in any way. Furthermore, it also supports 50 cryptocurrencies, and it offers low transaction fees.
NOWPayments also provides a simple, easy-to-integrate service, and the only step needed to accept crypto payments is to copy a chunk of HTML code. It offers flexible solutions including support for different coins and the ability to accept and convert crypto assets with the choice of your cryptocurrency.
___________________
Why use NOWPayments.io?
NOWPayments is the easiest way to accept online payments in a wide variety of cryptocurrencies. This service is custody-free, has competitive fees and is available worldwide.
Over 150 cryptocurrencies are accepted on the platform with an in-built exchange feature;
API, widgets, plugins, and a donation button are all easy to integrate;
It is a non-custodial service ensuring the security of your funds;
A very simple setup