Buff Doge Coin has emerged as—surprise-surprise!—the buff version of the popular DOGE coin. It is not just another meme coin. Instead, it's a unique crypto asset that has been making waves in the financial world thanks to its innovative features and considerable potential. For businesses looking to tap into the lucrative crypto market, learning how to accept Buff Doge coin payments is a smart move. In this guide, we will explore the benefits and the process of integrating Buff Doge coin payments into your business.
Introduction to Buff Doge Coin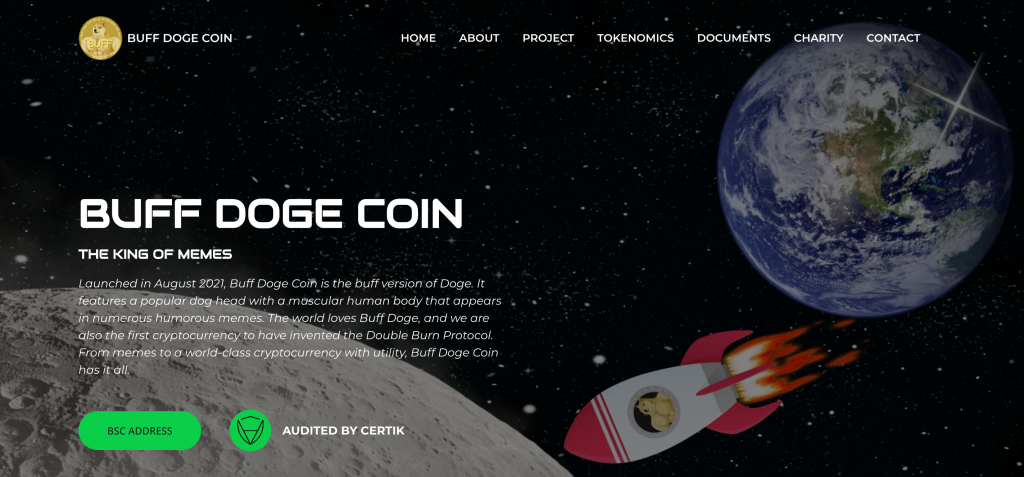 Launched in August 2021, Buff Doge Coin is a robust version of Dogecoin. With a popular dog head and a muscular human body, Buff Doge Coin has become a favourite in the meme crypto community. However, it's more than just a meme coin. It's a decentralized cryptocurrency that was created with a mission to make crypto transactions seamless and accessible to the masses.
Buff Doge Coin aims to contribute to environmental causes and animal shelters, making it an eco-conscious cryptocurrency. Moreover, it's hyper deflationary, meaning its burning scheme doubles the quantity of each burn, thereby reducing its supply and potentially increasing its value.
The Benefits of Accepting Buff Doge Coin Payments
Accepting Buff Doge Coin payments comes with a plethora of benefits. Here are a few:
Low Fees: The transaction fees for Buff Doge Coin are lower compared to many other cryptocurrencies, making it a cost-effective payment method.
Potential Massive Value: The hyper-deflationary mechanism of Buff Doge Coin can potentially lead to a massive increase in its value over time.
Global Access: By accepting Buff Doge Coin, businesses can cater to a global audience.
Fast Transactions: The Buff Doge Coin network offers faster transaction speeds compared to traditional payment methods.
Getting Started with Buff Doge Coin Payments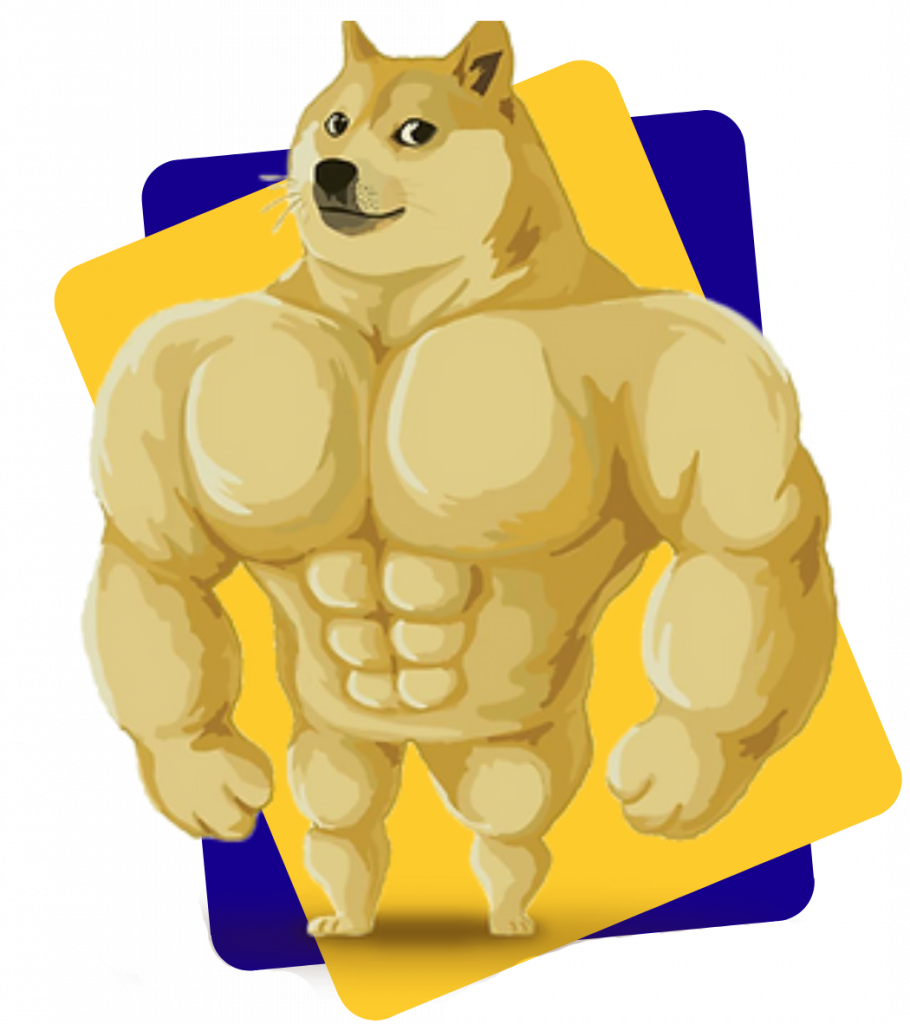 Here's a step-by-step guide on how to start accepting Buff Doge Coin payments:
Sign Up: Create an account on a crypto payment gateway that supports Buff Doge Coin, like NOWPayments.
Add Buff Doge Coin Wallet: Go to the settings and add your Buff Doge Coin wallet.
Create API Key: Generate a new API key that will be used for transactions.
Choose Integration Tool: Select the tool you want to add to your checkout process.
Integration: Integrate the payment method into your website, and you're ready to accept Buff Doge Coin payments.
Buff Doge Coin in the Market: A Snapshot
Buff Doge Coin has seen a considerable rise in its market value over the past few months. With a 24-hour trading volume of $70,044.10 USD, Buff Doge Coin is making its mark in the crypto market. Given its low transaction fees and potential for massive value growth, Buff Doge Coin is a promising investment for businesses.
Charitable Contributions and Buff Doge Coin
One unique aspect of Buff Doge Coin is its commitment to charitable causes. A portion of the profits generated by the developer is donated to animal shelters and environmental initiatives. By accepting Buff Doge Coin payments, businesses can contribute to these causes indirectly, aligning their operations with socially responsible practices.
Conclusion
In the rapidly evolving world of digital currencies, Buff Doge Coin stands out as a unique and promising cryptocurrency. Its low transaction fees, potential for value growth, and commitment to charitable causes make it an excellent choice for businesses looking to accept crypto payments. With the right tools and understanding, integrating Buff Doge Coin payments into your business can be a game-changer. So start accepting Buff Doge Coin payments today and reap the rewards of this innovative crypto asset.