In the world of cryptocurrencies, there's one name that stands out among the rest: BabyDoge. This adorable and hyper-deflationary token has gained significant popularity since its launch in June 2021. Created as a meme-inspired coin by fans of the Doge Meme online community, BabyDoge has quickly captured the hearts of crypto enthusiasts and investors alike. But what makes BabyDoge so unique? How can businesses and individuals embrace this cute and powerful crypto? In this article, we will take a deep dive into the world of BabyDoge, exploring its mission, ecosystem, tokenomics, and most importantly, how to accept BabyDoge payments.
The Birth of BabyDoge: A Community-Driven Mission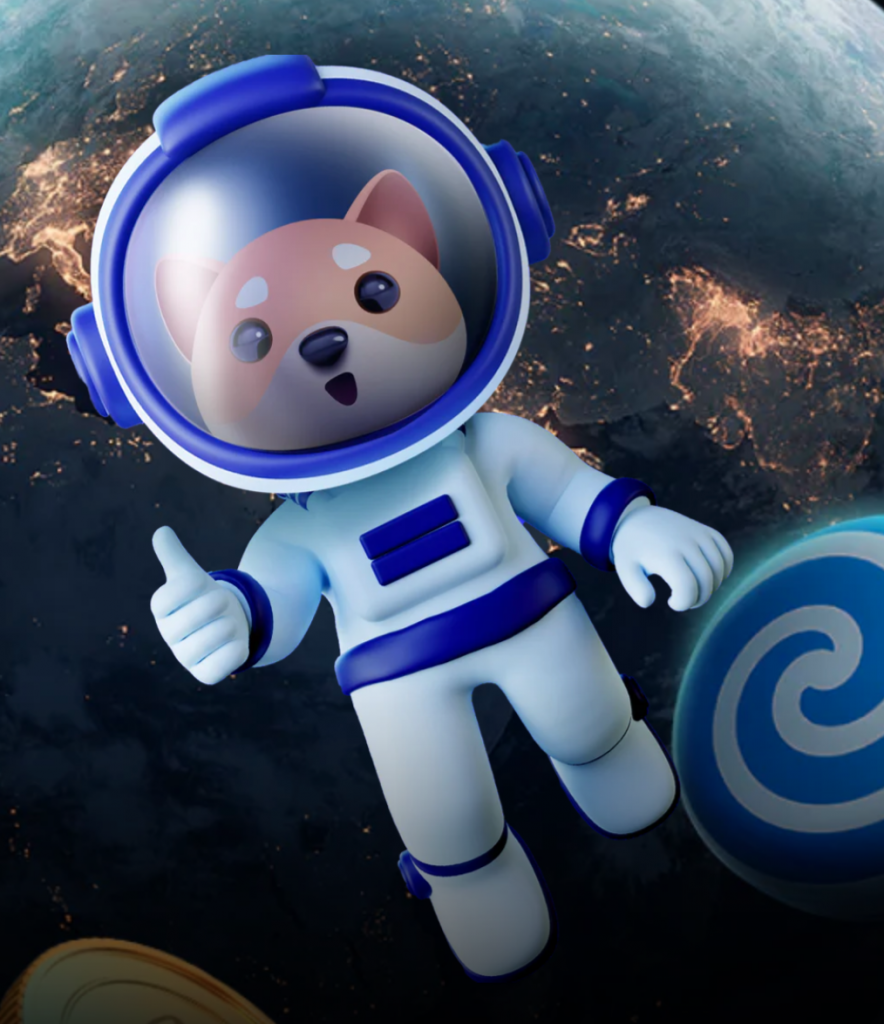 Unlike its predecessor, Dogecoin, BabyDoge is more than just a meme. It has a real mission that sets it apart from other meme-inspired cryptocurrencies. BabyDoge seeks to make crypto accessible to the average person while also making a difference in the lives of dogs in need. With a focus on mass adoption, BabyDoge utilizes rewards, NFTs, decentralized exchanges, and even credit cards for crypto payments.
Since its inception, BabyDoge has gained a massive following, with its community rapidly expanding. In just the first 21 days, BabyDoge surpassed over 100,000 holders, a testament to the project's potential and the belief that people have in its mission. But what makes BabyDoge even more special is its commitment to helping dogs in need. By promoting animal rescue and partnering with organizations like Paws with Cause, Furkids, Best Friends, ASPCA, and the Humane Society, BabyDoge aims to bring about positive change in the world.
The Power of Binance Smart Chain: Fueling BabyDoge's Success
While Dogecoin operates on its own blockchain, BabyDoge is built on the Binance Smart Chain (BSC), one of the most advanced networks in the crypto industry. This decision was driven by the need for faster transaction speeds and lower fees, which BSC excels at. With 5-second block times and efficient gas fees, BabyDoge leverages the power of BSC to provide its users with a seamless and cost-effective experience.
But it's not just about speed and affordability. BSC also offers excellent security and safety for all users and developers. With native dual-chain interoperability, BSC enables cross-chain communication and the scaling of high-performance dApps. This means that BabyDoge can interact with other blockchains and provide its users with a wide range of functionalities.
The Ecosystem of BabyDoge: More Than Just a Coin

BabyDoge has developed a robust ecosystem that goes beyond being just a cryptocurrency. Let's explore some of the key components that make up this exciting and dynamic ecosystem:
Baby Doge Swap: Swapping Made Easy
Baby Doge is one of the first meme projects to have its own decentralized swap. With Baby Doge Swap, users can easily swap their coins directly on the official website of the project. This eliminates the need for traditional exchanges, providing users with more convenience and accessibility to BabyDoge liquidity.
Baby Doge Card Pay: Crypto Payments Made Simple
In addition to the swap, BabyDoge also offers a credit card for crypto payments. The Baby Doge Card Pay allows users to make purchases using their BabyDoge holdings. This integration of crypto payments into everyday transactions brings us one step closer to mass adoption and showcases the real-world utility of BabyDoge.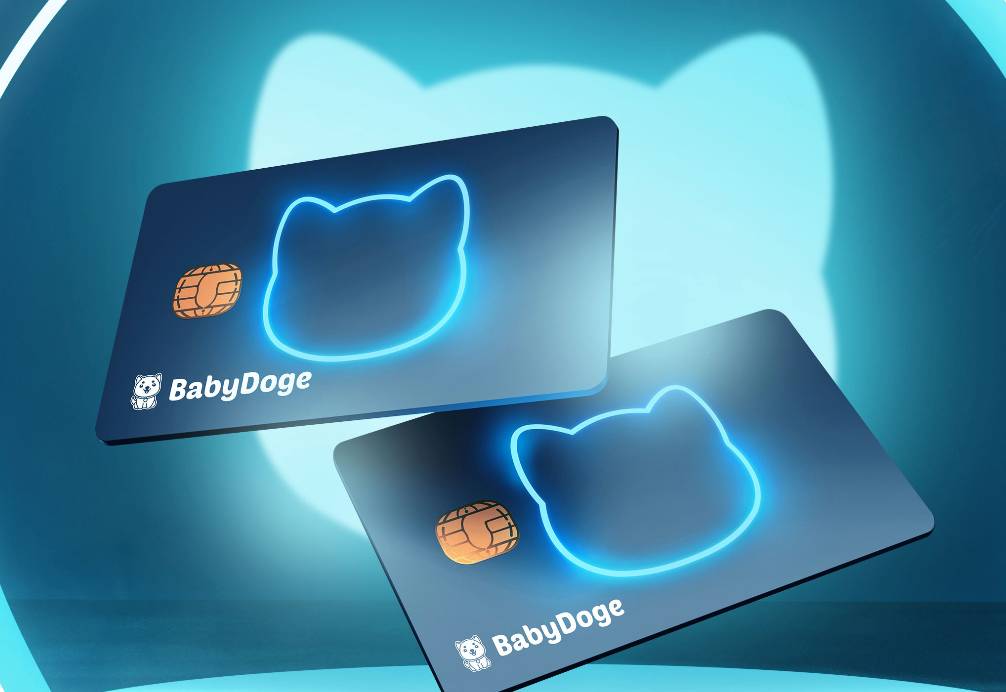 Baby Doge NFTs: Unleashing Creativity and Helping Dogs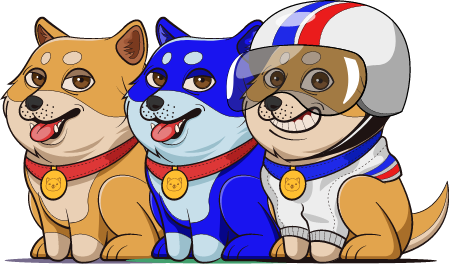 NFTs (Non-Fungible Tokens) have taken the world by storm, and BabyDoge is not one to be left behind. The project is working on launching its own NFT marketplace, where users can create, buy, and auction their own NFTs. But what sets BabyDoge NFTs apart is their charitable component.
A percentage of the proceeds from each NFT sale will go towards helping dogs in need. This unique approach allows users to not only own valuable digital assets but also make a positive impact in the real world.
Baby Doge Swag: Supporting the Project, Helping More Dogs
No crypto project is complete without a merch store, and BabyDoge is no exception. The BabyDoge Swag store offers a range of high-quality merchandise for BabyDoge holders to proudly support their favorite meme in the real world. All proceeds from the merch store go towards benefiting the project and helping more dogs in need.
Tokenomics: The Engine Behind BabyDoge's Success
Tokenomics play a crucial role in the success of any cryptocurrency, and BabyDoge is no different. Let's take a closer look at the tokenomics of BabyDoge and how they contribute to the growth and sustainability of the project:
Reflection, LP Acquisition, and Burn: A Powerful Trio
BabyDoge utilizes a combination of three functions to drive its tokenomics: Reflection, LP acquisition, and burn. In each trade, a 10% fee is charged, which is then split in two ways. The first 5% fee is redistributed to all existing holders, rewarding them for their support and incentivizing them to hold onto their BabyDoge coins.
The remaining 5% fee is split further. Half of it is sold by the contract into BNB (Binance Coin), while the other half is paired with BNB and added as a liquidity pair on Pancake Swap. This mechanism ensures the liquidity of BabyDoge and contributes to a healthy trading environment.
Furthermore, BabyDoge has burned over 30% of the total supply so far. This means that with every transaction, more than 30% of the 5% redistribution is permanently removed from circulation, leading to increased scarcity and potential value appreciation for BabyDoge holders.
BabyDoge: A Promising Investment Opportunity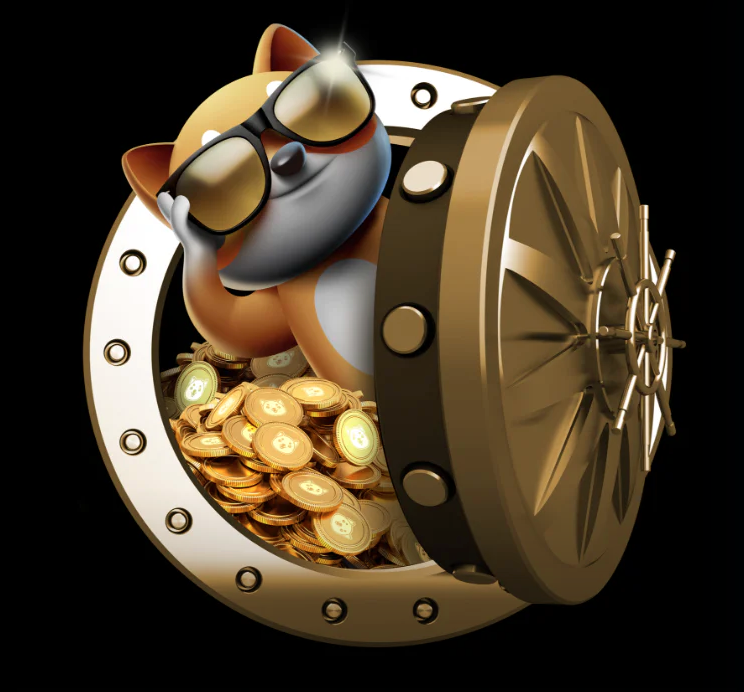 Many people in the crypto industry overlook meme-inspired projects, dismissing them as mere hype. However, history has shown that these projects can have tremendous potential and attract significant investments. Just look at the growth of Dogecoin. In the case of BabyDoge, it is more than just a meme coin. It is a platform with a clear mission and a dedicated community. The fact that it has already attracted hundreds of thousands of investors speaks volumes about its potential and trustworthiness.
Whether you believe in the mission of BabyDoge, want to support the project, or see it as a promising investment opportunity, accepting BabyDoge payments can open up new possibilities for your business or personal finances.
Accepting BabyDoge Payments with NOWPayments
To embrace the power of BabyDoge and start accepting BabyDoge payments, you need a reliable payment gateway. NOWPayments offers a suite of tools and services that make it easy for businesses and individuals to integrate BabyDoge payments into their operations.
With NOWPayments, eCommerce businesses can utilize plugins compatible with popular platforms like PrestaShop, WooCommerce, Magento 2, WHMCS, OpenCart, Zen Cart, Shopify, and Shopware. This allows customers to pay with BabyDoge at checkout, expanding your potential customer base and offering a unique payment option.
For those who require more flexibility, NOWPayments also provides crypto invoices and a virtual Point-of-Sale terminal. This allows you to generate invoices, process recurring subscriptions, and even manage donations seamlessly, all with BabyDoge payments.
Charities, influencers, and non-profit organizations can leverage BabyDoge donation widgets, buttons, and links, making it easy for their supporters to contribute using BabyDoge. NOWPayments ensures secure and instant payouts, giving you peace of mind while supporting your cause.
Conclusion: Embrace the Cutest Crypto Revolution
In conclusion, BabyDoge is more than just a meme-inspired cryptocurrency. It is a platform with a real mission, a dedicated community, and a promising future. By embracing BabyDoge, businesses and individuals have the opportunity to be part of a movement that aims to make a positive impact in the world while also benefiting from the potential growth of this adorable token.
So why wait? Join the BabyDoge revolution, accept BabyDoge payments with NOWPayments, and be a part of the cutest crypto movement around!