‍BabyDoge, a community-based cryptocurrency with a primary mission to help animals, has made significant strides in the world of charitable giving. Their dedication to supporting various animal welfare organizations has garnered attention and praise from around the world. This article will explore BabyDoge's impressive feat of breaking the Guinness World Record for the most pet food donations in 24 hours, and how you can accept BabyDoge payments to support their mission and team.
Uniting for a Record-Breaking Feat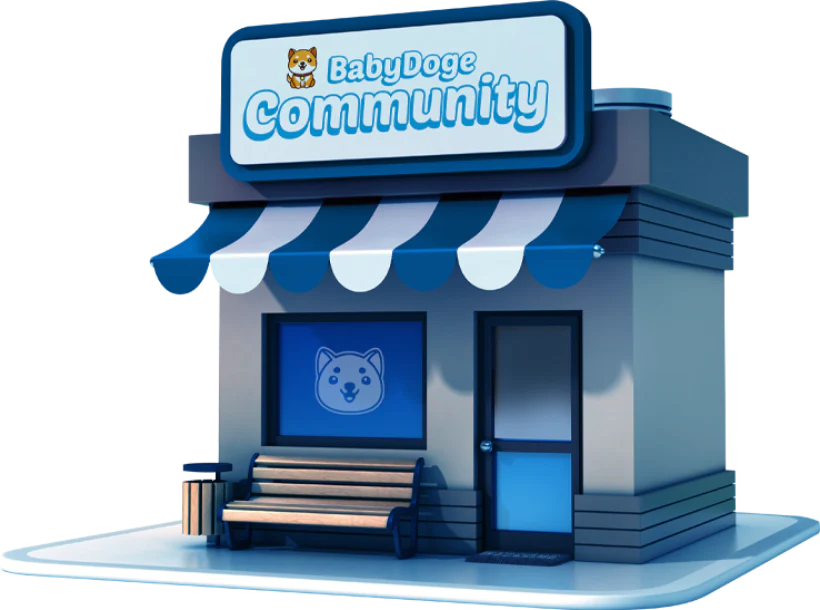 The BabyDoge community has always been passionate about making a difference in the lives of animals in need. This dedication has led to numerous successful charity campaigns and partnerships with prominent organizations. Due to their strong sense of unity and commitment, the BabyDoge community recently achieved a remarkable milestone in the realm of animal welfare.
Guinness World Record Achievement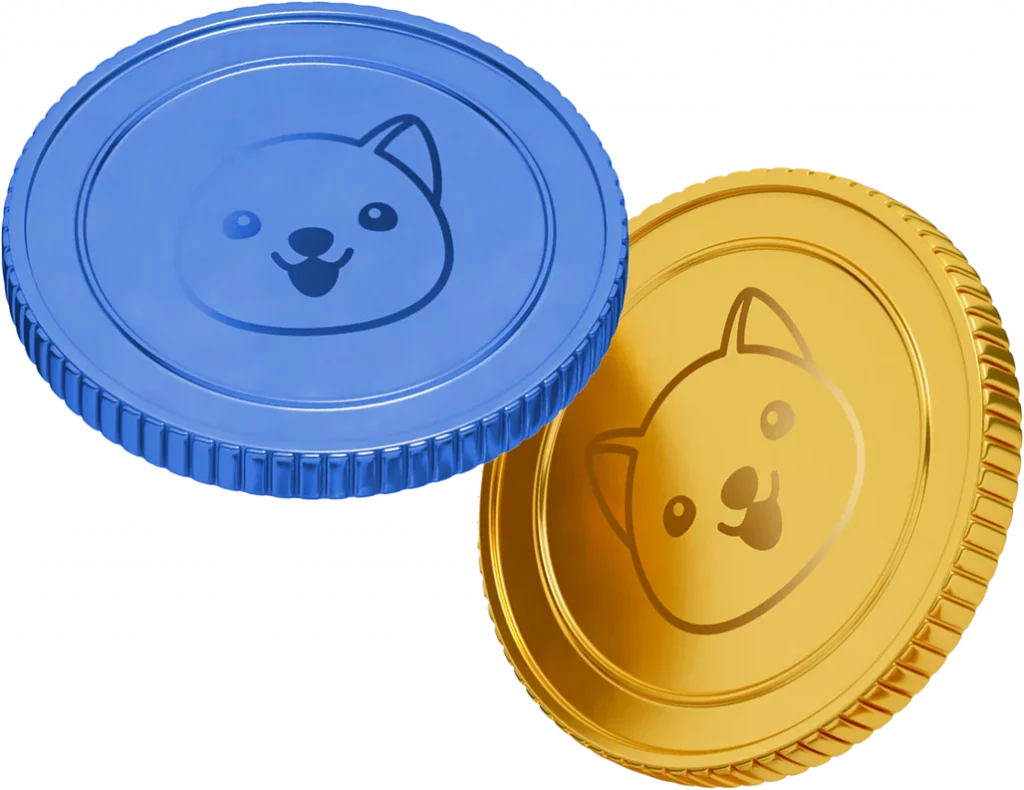 On May 20, 2023, BabyDoge, in collaboration with Best Friends Animal Society, set a new Guinness World Record for the most pet food donated in 24 hours. The record-breaking donation weighed in at a staggering 36,750.88 kg (81,012 pounds), surpassing the previous record held by Mars Petcare in the United Kingdom by a significant margin.
This accomplishment was officially recognized by Guinness World Records, further solidifying BabyDoge's commitment to supporting animals in need and making a positive impact on the world.
How to Accept BabyDoge Payments and Support Their Team
Accepting BabyDoge payments is an excellent way to show your support for their mission while also benefiting from the growing popularity of cryptocurrencies. NOWPayments offers a variety of tools and solutions to help you easily integrate BabyDoge payment gateways into your online store or platform.
Plugins
NOWPayments provides seamless integration with popular CMS solutions like WooCommerce, Magento 2, Zencart, OpenCart, and WHMCS through the use of their plugins. These plugins make it simple to enable cryptocurrency payments, including BabyDoge, on your online store. Detailed installation instructions and support are available to assist you in setting up the plugins.
API
The NOWPayments cryptocurrency API offers instant payment notifications (IPN) and simplifies the customized integration of their crypto payment service into your website, platform, or mobile app. The API also supports multiple payments for one order, allowing customers to pay in different cryptocurrencies, including BabyDoge, for a single purchase.
Payment Links
The payment link format streamlines the payment process by consolidating all payment information into one convenient location. NOWPayments' invoices make it easy for customers to pay using BabyDoge, improving their overall experience and increasing your profits.
Billing Tools
NOWPayments' billing solution allows you to create sub-accounts for your users and manage their funds. You can top up balances, charge payments, or accrue rewards, simplifying the flow of funds between you and your customers.
Point-of-Sale Terminal
Integrating a Point-of-Sale terminal with NOWPayments enables your customers to spend their BabyDoge in your offline store. Enjoy the benefits of quick payments, simple invoicing, and easy transaction management.
Custom Solutions
NOWPayments takes pride in being a client-friendly service. If none of the existing solutions fit your needs but you still want to accept or send crypto payments, including BabyDoge, simply contact them to create a custom solution tailored to your requirements.
Conclusion
BabyDoge's mission to help animals and its impressive feat of breaking the Guinness World Record for pet food donations demonstrate the commitment to making a positive impact. By accepting BabyDoge payments through NOWPayments, you can support their mission and benefit from the growing popularity of cryptocurrencies. Embrace the future of digital payments and join the BabyDoge community in their quest to improve the lives of animals worldwide.