While cryptocurrency has been around for over a decade, its appeal and adaptability have grown exponentially in recent years. One of the emerging cryptocurrencies that have gained significant attention is Coin98, a robust decentralized finance platform with a wide array of features.
In this comprehensive guide, we'll explore the potential benefits of choosing to accept Coin98 payments and how this move can strategically place your business at the forefront of the evolving payment landscape.
Understanding Coin98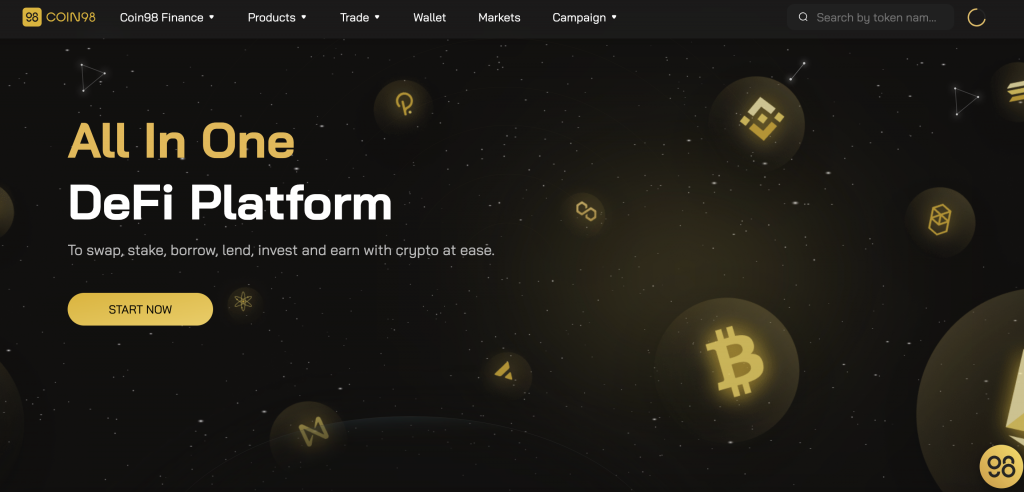 Before delving into the benefits of accepting Coin98 payments, it's essential to understand what Coin98 is and how it functions.
Coin98 is a multifunctional platform that encompasses a broad spectrum of tools for cryptocurrency operations, including exchange, staking, and loans. It operates its own decentralized exchange, cross-chain bridge, and wallet, providing a versatile and seamless environment for cryptocurrency transactions.
The platform's native utility token is C98, which powers its entire ecosystem. This token, built on Ethereum, Binance Smart Chain (BSC), Solana, and Polygon, plays a crucial role in the operation and growth of the Coin98 ecosystem.
Benefits of Accepting Coin98 Payments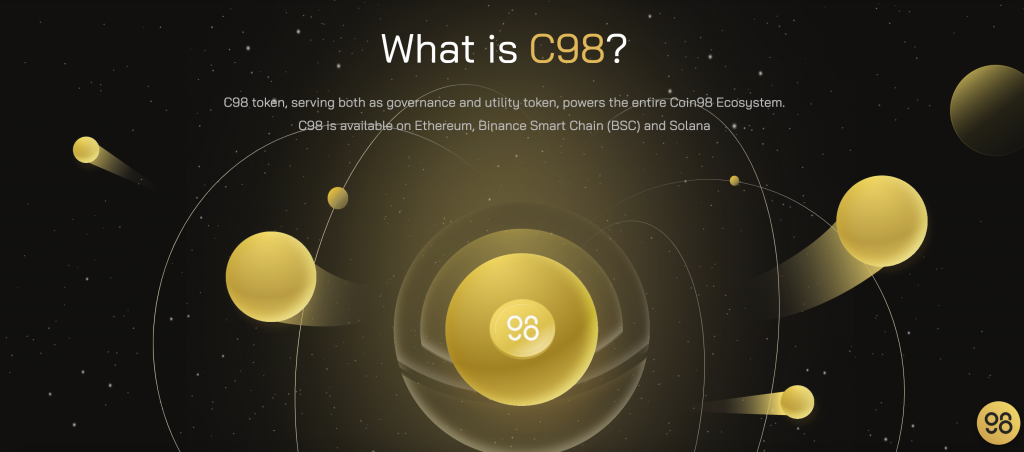 As a merchant, choosing to accept crypto payments, particularly Coin98, can present various advantages. Compared to other blockchain projects and tokens, Coin98 offers a unique blend of benefits that can enhance your business operations and customer satisfaction.
Lower Transaction Costs
One of the key benefits of accepting Coin98 payments is the potential for lower transaction costs. Unlike traditional payment methods that often come with hefty fees, crypto transactions usually entail minimal charges. With Coin98, the transaction fees are paid using the native C98 token, which can lead to significant savings over time.
Rapid and Reliable Funding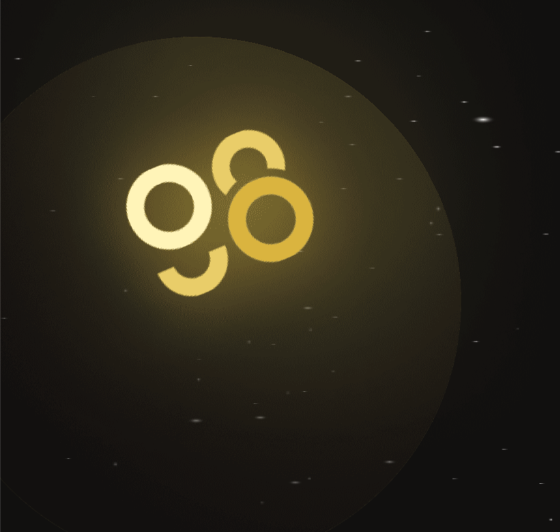 Another advantage of using Coin98 is the speed and reliability of funding. The inherent volatility of the crypto market can be a concern for merchants. However, many crypto payment gateways offer solutions to manage this risk. They convert cryptocurrency transactions into traditional currencies, offering instant payouts and protecting businesses from market value fluctuations.
Enhanced Security
Security is a paramount concern in any financial transaction. Coin98 provides robust fraud protection, leveraging encryption techniques associated with cryptocurrencies, to secure sensitive information and private keys. The platform's usage of blockchain technology also facilitates secure, transparent, and tamper-proof transactions, thereby reducing the risk of fraud and enhancing trust among customers.
Community Governance
Accepting Coin98 also enables merchants to participate in the platform's community governance. C98 token holders can vote on new features and changes to the Coin98 exchange and its products. This democratic approach fosters a sense of community and encourages active participation in the platform's future direction.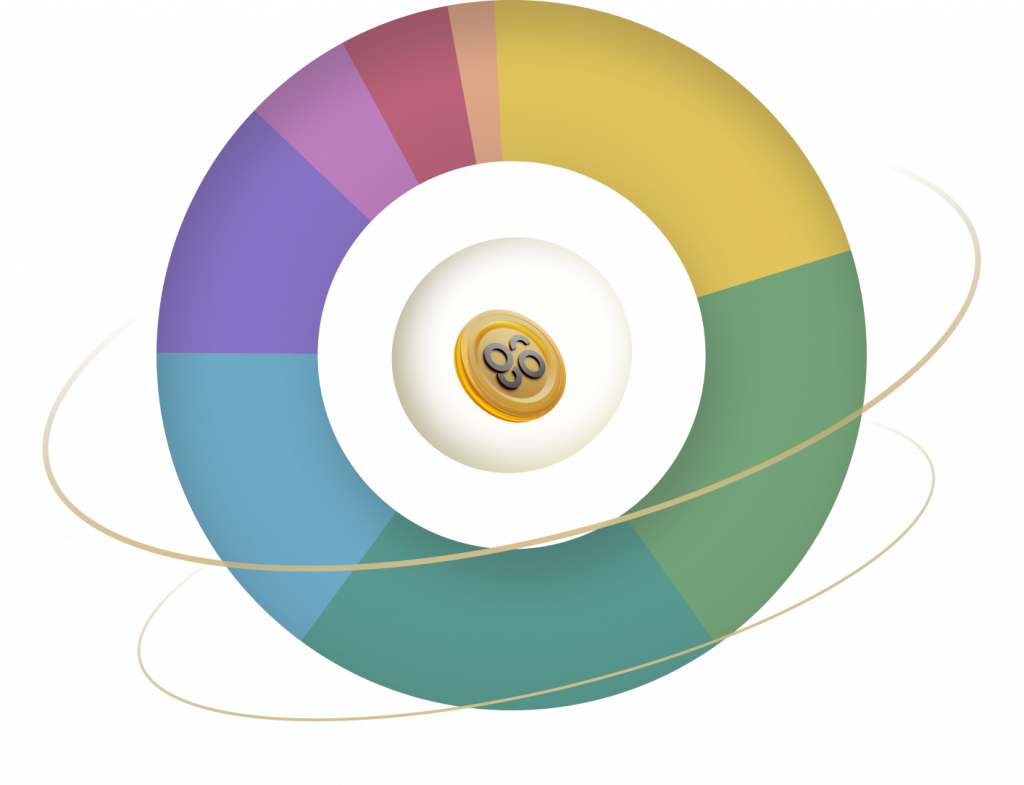 Exclusive Privileges
Holders of C98 tokens gain access to exclusive privileges and premium events, depending on the amount of C98 held. These privileges can include priority access to the Coin98 launchpad, participation in marketing events, and more. This tiered system is a unique feature of the Coin98 ecosystem, enhancing its appeal for businesses and consumers alike.
Implementing Coin98 Payments with NOWPayments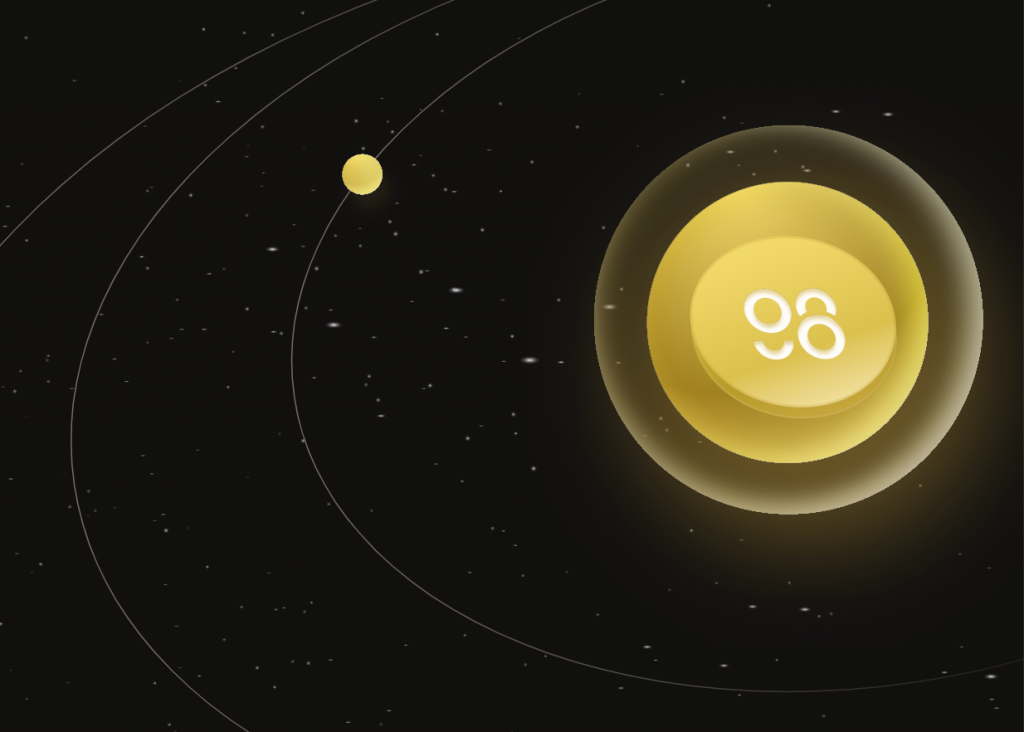 Accepting Coin98 payments becomes considerably easier with the help of payment gateways like NOWPayments. NOWPayments is a non-custodial crypto payment gateway that allows you to accept payments in various cryptocurrencies, including Coin98.
To start accepting Coin98 payments using NOWPayments, you can follow these steps:
Create a NOWPayments Account: Register on the NOWPayments platform by providing necessary details.
Select Coin98 as Your Preferred Cryptocurrency: Choose Coin98 from the list of supported cryptocurrencies.
Add a Coin98 Wallet Address: Add a Coin98 wallet for receiving the payments.
Integrate NOWPayments API: Integrate the NOWPayments API into your website or platform to enable Coin98 payments.
Start Accepting Payments: Once the setup is complete, you can start accepting Coin98 payments from your customers.
Conclusion
The decision to accept Coin98 payments can be a strategic move for businesses aiming to stay ahead in the evolving payment landscape. With its unique blend of features and benefits, Coin98 offers a compelling alternative to traditional payment methods and other blockchain projects.
Integrating Coin98 payments into your business operations through a reliable crypto payment gateway like NOWPayments can provide a seamless, secure, and cost-effective solution, adding value for both your business and your customers.
Embracing Coin98 can help broaden your customer base, as more and more consumers are keen to utilize cryptocurrencies for their transactions. By staying in tune with these evolving trends, businesses can ensure they remain competitive, relevant, and ready to meet the needs of their customers both now and in the future.