As the world of cryptocurrencies and blockchain technology continues to evolve, businesses are increasingly looking for ways to accept crypto payments. One of the most promising blockchain platforms, Hedera Hashgraph, offers a secure and efficient way to accept HBAR payments for goods and services. In this article, we will explore Hedera's recent developments, how to accept Hedera payments, and how NOWPayments can help you integrate this innovative payment solution into your business.
Table of Contents
Introduction to Hedera Hashgraph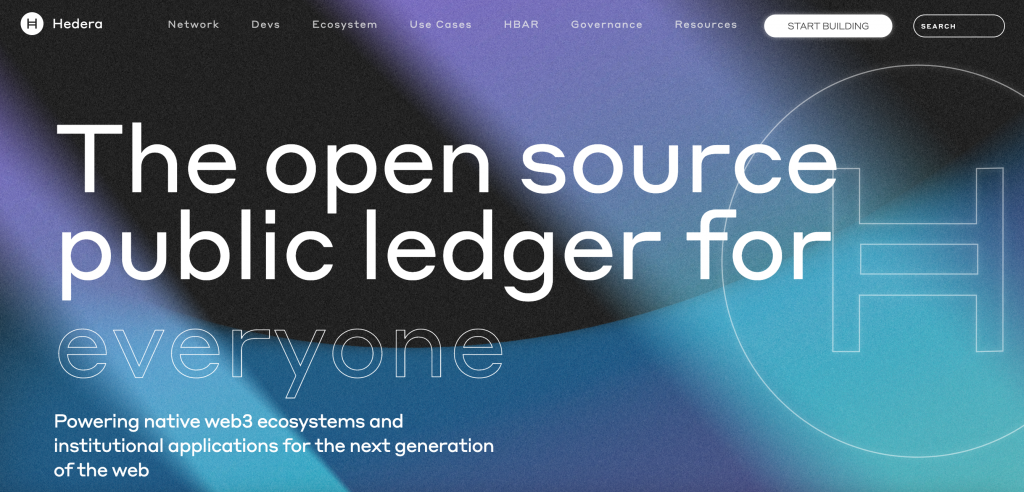 Hedera Hashgraph is a public distributed ledger platform built on the innovative Hashgraph consensus algorithm. Unlike traditional blockchain technology, which relies on a chain of blocks to store transaction data, Hashgraph uses a Directed Acyclic Graph (DAG) to achieve a more secure, fast, and scalable solution. The platform's native cryptocurrency, HBAR, is used to power transactions, secure the network, and incentivize users for their participation.
Advantages of Accepting Hedera Payments

Accepting HBAR payments comes with several benefits for businesses:
Fast Transactions: Hedera Hashgraph can process thousands of transactions per second, ensuring quick and seamless transactions for customers.
Low Fees: The platform's efficient consensus algorithm results in lower transaction fees compared to other blockchain networks.
Security: Hedera offers a high level of security, as it is built on the Hashgraph consensus algorithm, which is resistant to various cyber attacks.
Eco-friendly: Hedera's consensus algorithm consumes significantly less energy than Proof-of-Work-based blockchain networks, making it a more environmentally friendly option.
Global Reach: Accepting HBAR payments allows businesses to cater to a global audience, eliminating the barriers associated with traditional payment methods.
Hedera's Recent Developments
Over the past year, Hedera has seen significant institutional and retail adoption of decentralized applications (dApps) built on its network.
At the forefront of network activity and driving billions of transactions to date, atma.io from Avery Dennison is leveraging Hedera to track the carbon emissions of billions of unique items in their supply chain. This makes it far easier for companies to monitor their carbon footprint and act accordingly.
Alongside this, Hedera is working with the courts of the Dubai International Finance Centre on the recently awarded tejouri. Tejouri acts as a highly secure digital vault for vital documents, enabling the automated transmission of documents such as wills, insurance, tital deeds, financial certificates, and so on to designated stakeholders at key events like death.
On the more retail side, Hedera has seen a surge in NFT activity with marketplaces like Zuse, and the launch of Decentralzed Finance (DeFi) through Decentralized Exchanges (DEXs) like SaucerSwap, HeliSwap, and Pangolin.
Other notable use cases include AID:Tech to serve the financially underpresented in Asia, banking the bankless in Africa and the Caribbean with WiPay, Karate Combat, Liithos and their debut title 'Ashfall' from the creators of The Last of Us, and much more.
Hedera Network Services
Hedera has introduced several new features and improvements to its platform, making it an even more attractive option for businesses looking to accept crypto payments.
Hedera Token Service

Hedera Token Service (HTS) enables users to create, manage, and transfer custom tokens on the Hedera network. HTS supports both fungible tokens, like cryptocurrencies, and non-fungible tokens (NFTs), which represent unique digital assets. The service simplifies the token creation process and provides developers with various customization options for their tokens.
Hedera Smart Contract Service

Hedera has recently updated its Smart Contract Service to enhance security and align its behavior with Ethereum Virtual Machine (EVM) and ERC token APIs. Developers are encouraged to test their applications with the new security model to ensure compatibility and avoid unintended consequences. This update demonstrates Hedera's commitment to providing a secure and reliable platform for developers to build decentralized applications.
NFT Utilities SDK for JavaScript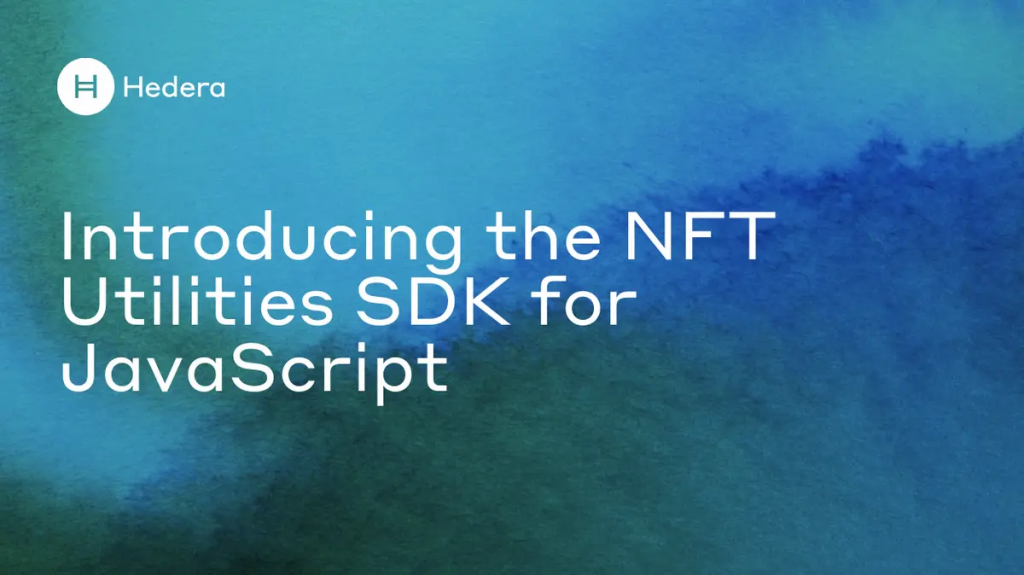 Hedera has introduced the NFT Utilities SDK for JavaScript, a set of tools and resources designed to help developers build NFT-related software or perform NFT-related actions. The SDK offers functionalities such as metadata validation, rarity score calculation, and risk score calculation, making it easier for NFT creators to develop and launch their projects on the Hedera network.
Hedera Token Keys Edge Cases
Hedera has also provided extensive documentation on token keys edge cases, helping developers understand the implications of setting different keys for their tokens. This information is particularly useful for NFT creators, as it helps them identify and avoid potential risks associated with their tokens.
How to Accept Hedera Payments
To accept HBAR payments, you need to integrate Hedera's payment solution into your website or application. This can be done through various methods, such as using a cryptocurrency payment gateway or integrating with a platform like NOWPayments.
Integrating with NOWPayments
NOWPayments is a non-custodial cryptocurrency payment gateway that supports a wide range of cryptocurrencies, including HBAR. By integrating with NOWPayments, businesses can easily accept Hedera payments and enjoy the benefits of fast, secure, and low-cost transactions.
NOWPayments also offers various APIs to streamline the payment process, such as the Recurring Payments API and the Custody API.
Recurring Payments API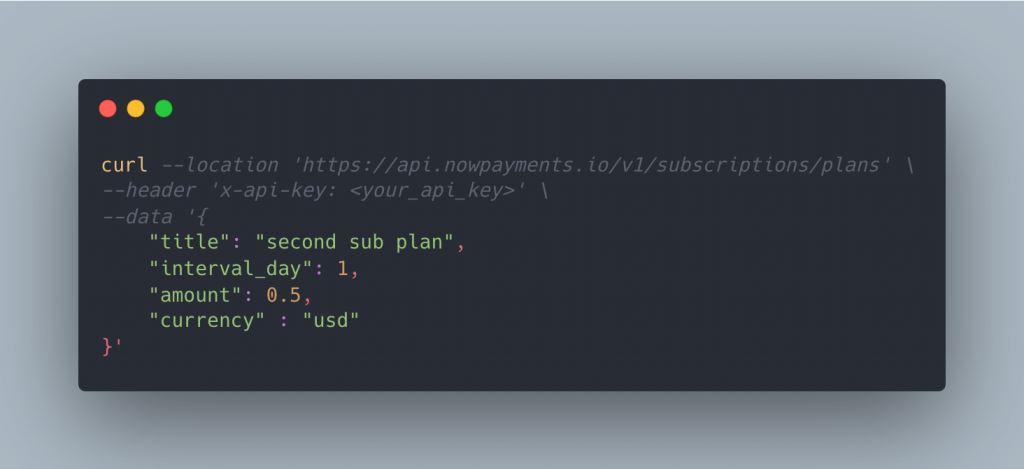 The Recurring Payments API allows businesses to automate payments for their customers on a regular basis. This feature involves creating a payment plan and individual recurring payments for each user. You can manage and track these payments using the API's various endpoints, such as getting a list of recurring payments, retrieving information about a specific payment, and deleting a payment from the plan.
Custody API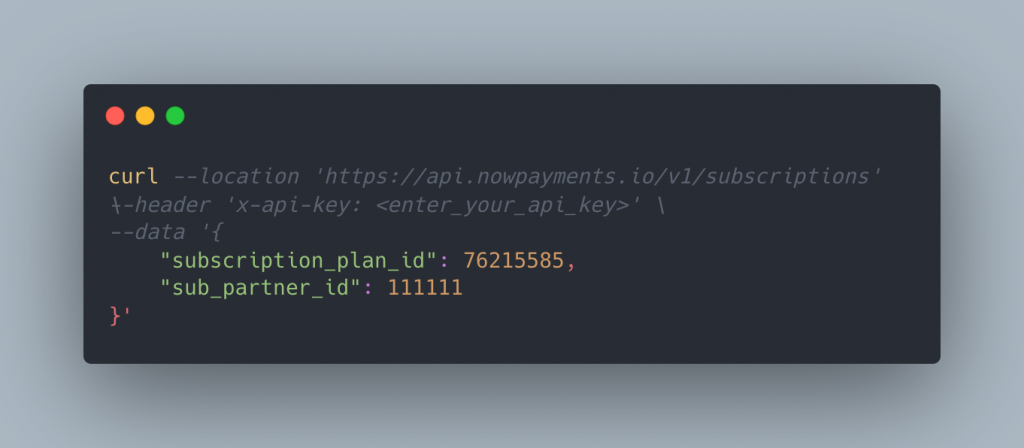 The Custody API enables businesses to manage user accounts, deposits, and withdrawals. You can use this API to create user accounts, top up user accounts with general payments, transfer funds from your master account to a user's account, and withdraw funds from a user's account. This API provides a convenient way to manage user funds and ensure a smooth payment experience for your customers.
Conclusion
Accepting Hedera payments can unlock numerous benefits for businesses, such as faster transactions, lower fees, and increased security. With Hedera's recent developments, including the Hedera Token Service, Smart Contract Service, NFT Utilities SDK, and detailed documentation on token keys, the platform is becoming an even more attractive option for businesses looking to accept crypto payments.
By integrating with NOWPayments, businesses can easily start accepting HBAR payments and take advantage of the platform's Recurring Payments API and Custody API to streamline their payment processes. As the world of cryptocurrencies continues to evolve, businesses that adapt and accept Hedera payments will be well-positioned to capture new opportunities and expand their global reach.